Hello everyone! How are you this Holy Week? :-D
A day before graduation, I was so unprepared for my special day. I don't have my shoes yet and my dress is still with the couturier. We started the day early so I could hunt the perfect shoes. Guess what I bought?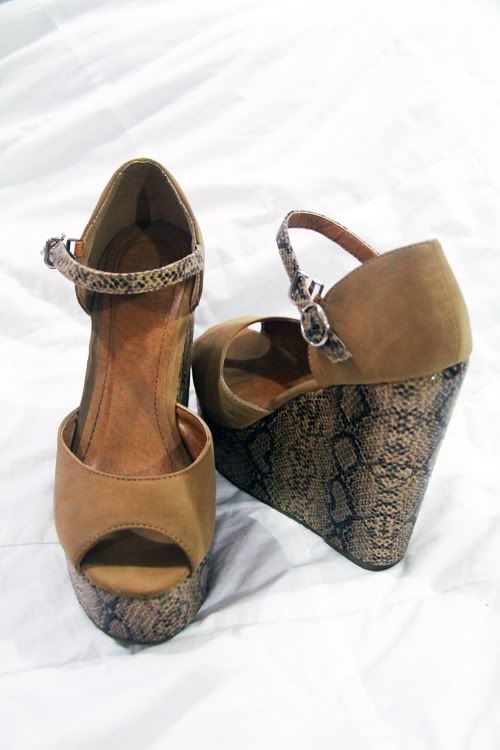 I bought the beige snakeskin wedges that I wanted from SO! F.A.B. I was supposed to buy the nude ones  because my mom said so pero my dad wanted the beige (Me too!) Yes, alam ni Daddy style ko.
After, we went shopping at the tiangges na. I only bought a few stuff because we'll pick-up my dress by 4pm.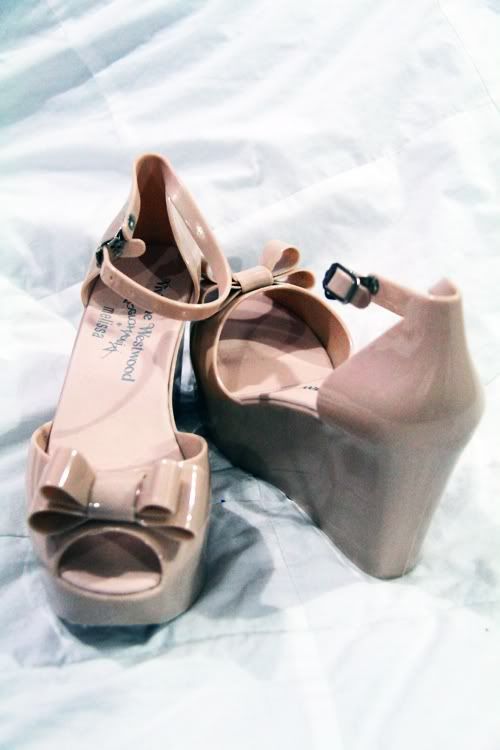 Vivienne Westwood x Melissa Nude Wedges (I've been wanting to buy this ever since I saw it online.)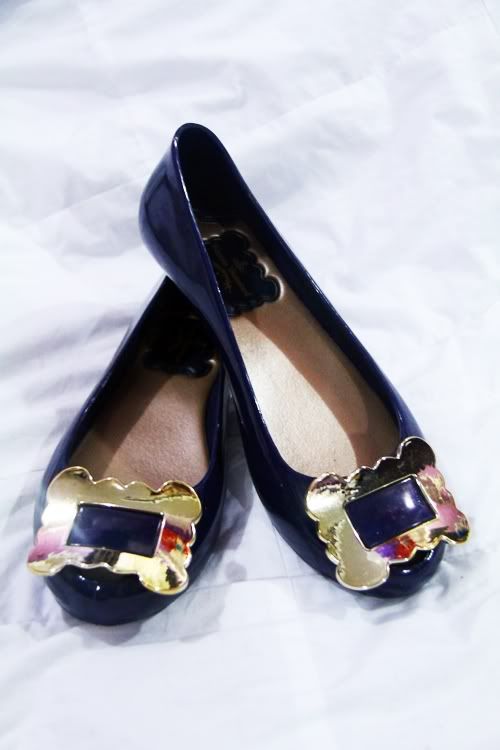 Vivienne Westwood x Melissa Blue Flats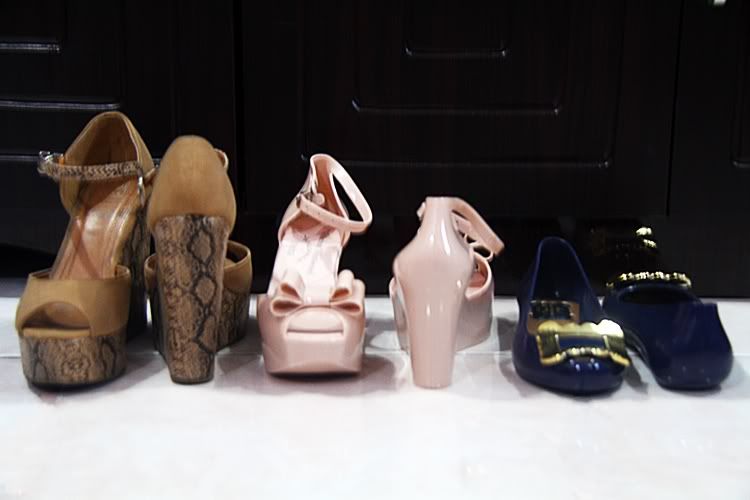 I hope you like them! Will be posting more entries later (Ugh, backlogs piling up!) including my Graduation, 2 Grad parties and many more. I hope you enjoy this this coming weekend. Don't forget to reflect and remember the true reason of the Holy Week. ;-)