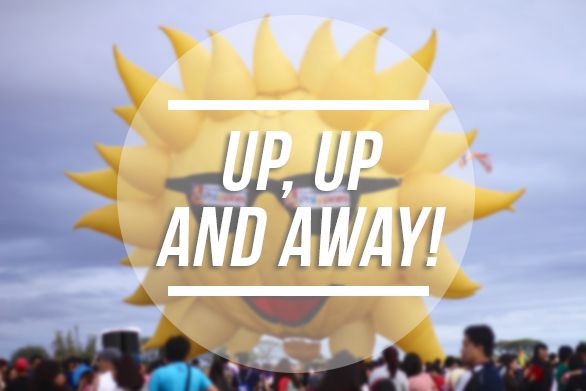 Last weekend, I went to the 18th Philippine International Hot Air Balloon Fiesta with my friends. It was a super fun and awesome weekend! I'm hoping to have more random trips with them soon!
We missed the main event though, which was the Hot Air Balloon Flights, because we left our stuff first at the hotel.
We only saw these ones. Sad.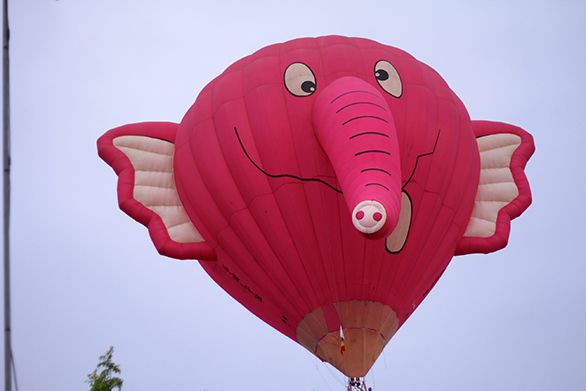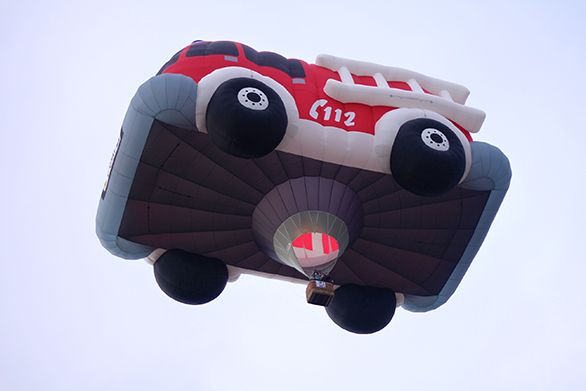 Bucket list: Ride a hot air balloon!
Iron man and Bumblebee was there too! Haha!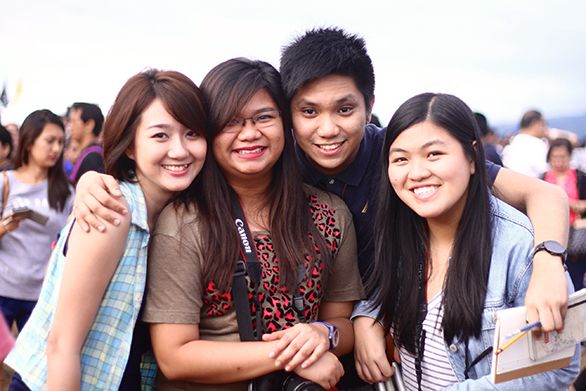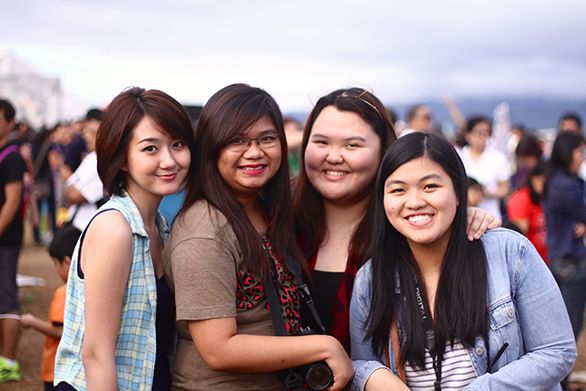 I love them to the nth level! Wearing my cat ears headband from Anagon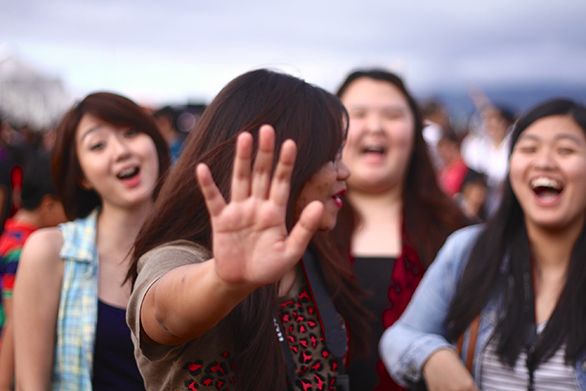 CRAZY!!!
Super random shot! Batman attacks!
We're so thankful about the weather! Panic mode a few days before because it's raining non-stop.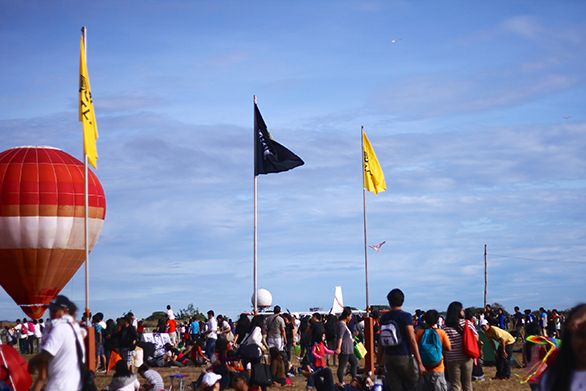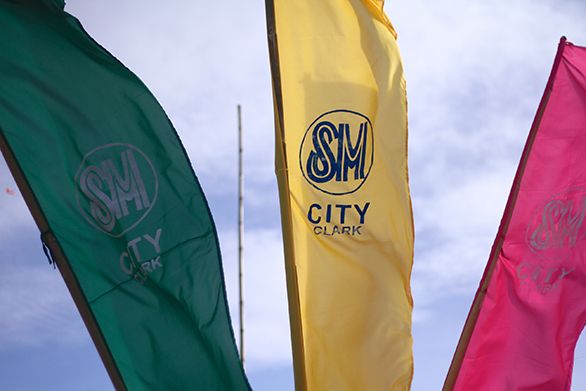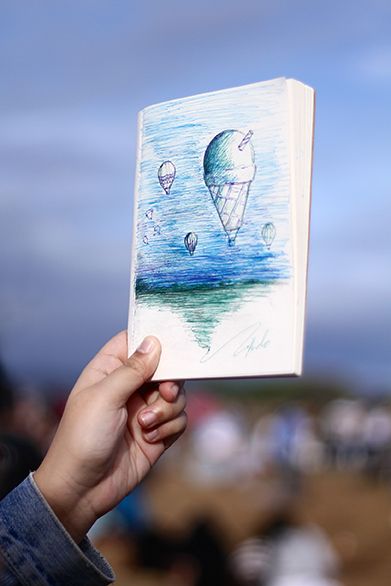 My friend, Kido, drew this! Cool huh?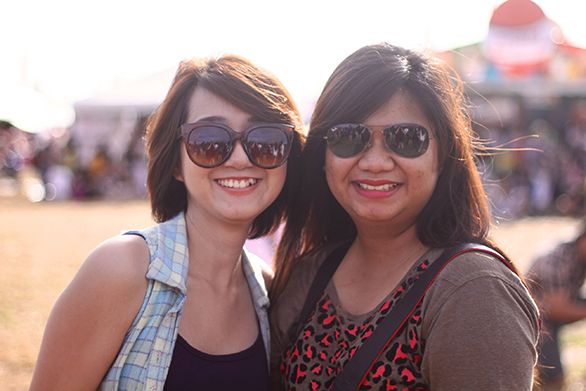 Hello friends!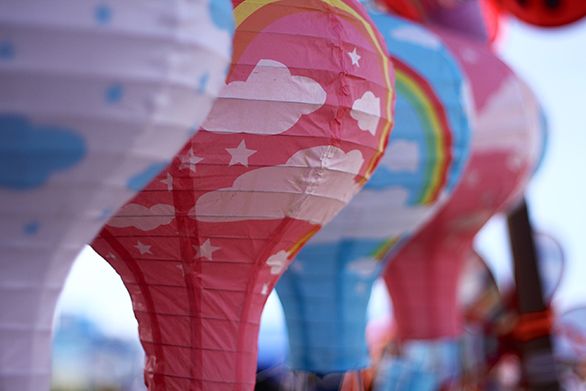 This caught my attention! Bought 3 of those for my room!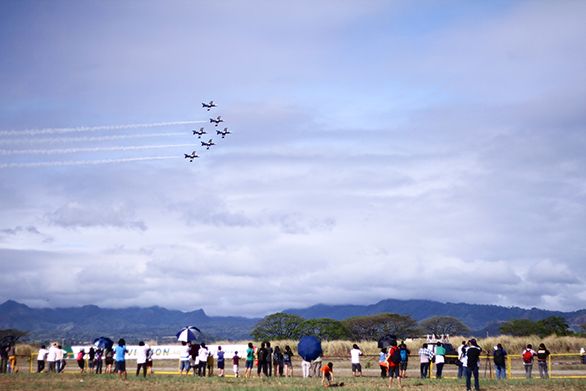 My favorite part of the event was The  Breitling Jet Team Aerobatic Exhibition
 I swear, we were literally screaming all throughout the exhibition!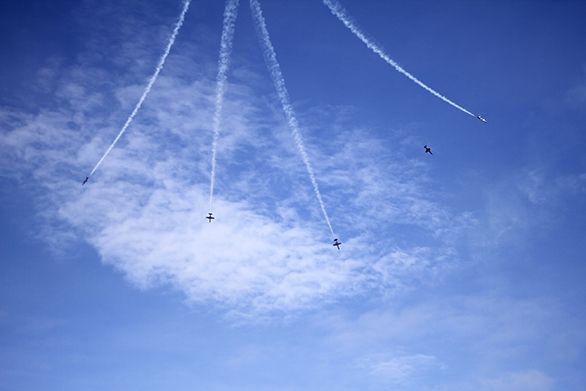 As in may part ng exhibition na almost magbangaan yung mga jets!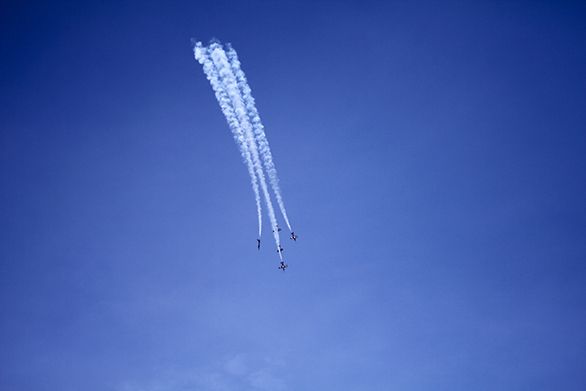 Pero grabe, they're super amazeballs!