Last week, the Bloggers United 5 team was treated to a second fun-filled victory party at the Mall of Asia! I missed part 1 last June because it was scheduled on a weekday and I can't leave work. Good thing because my half-day leave was approved so I could join the part 2!
The first activity was Ice Skating. As usual, I arrived late. I blame the EDSA traffic and my laziness to ride the MRT. When I got there, the gang was already inside the rink.
I had to skip the first activity and watch them from afar because my foot was still recovering from an accident (Medyo kasalanan ng stairs. Haha!)
Ice skating is on my bucket list. Next time, makakapag-Ice Skating din ako!
Next activity was heavy "snacks" at Gotti's Ristorante. Picture-picture din 'pag may time. Alam niyo yan! Hindi kumpleto kapag walang photos!
The rest of the gang (including me) stayed for the third activity which was a tour at The Da Vinci's Workshop.
I'm really fascinated with Da Vinci's work especially when I was in college. We used to study his works in our Art Appreciation and Life Painting subjects.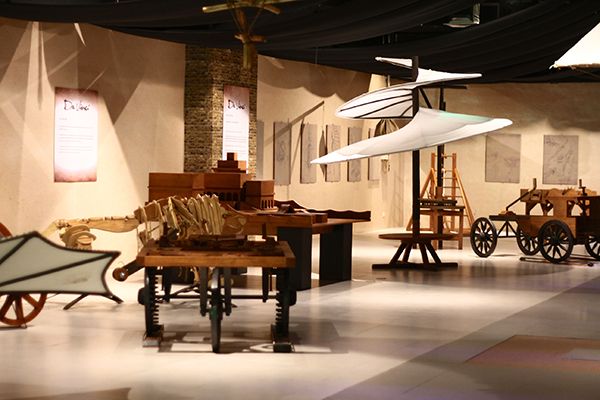 I was in awe when we entered the workshop because of all the contraptions inside and at the same time excited because we'll get to know Da Vinci even more.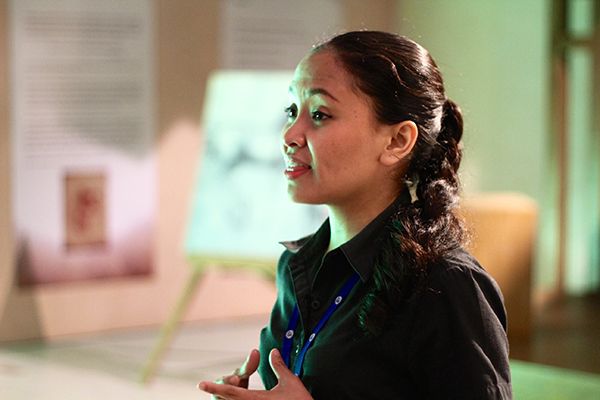 Our guide (I forget her name. Huhu!) have showed and carefully explained each invention plus told us more facts about Da Vinci.
Honestly, I really look up to Da Vinci! Do you know why? During his time, He thought and made all these just to make the lives of people better!
He even thought of the ideal "community" or residential area to prevent illnesses from rodents, contaminated water and so on. Cool huh?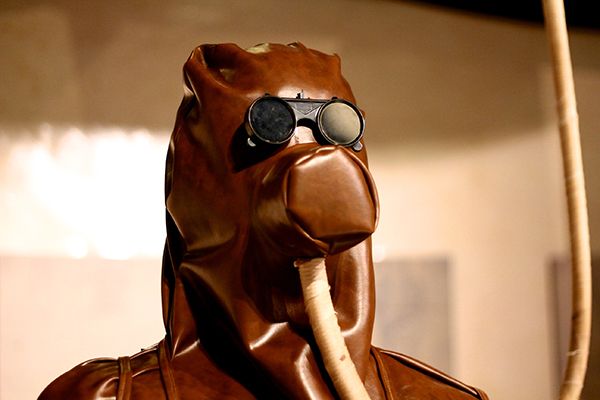 He also thought of a diving suit that's made out of leather! LEATHER! Bigat lang ah?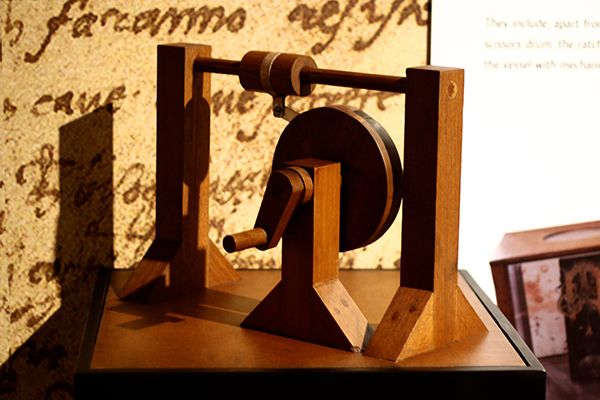 During the tour, napa-isip ako … never in a million years ko maiisip yung mga nagawa ni Da Vinci. Since he thought of making an invention for the simplest things, naisip tuloy namin kung may pagkatamad siya dati or talagang naisip lang niya gawin yung iba. Haha!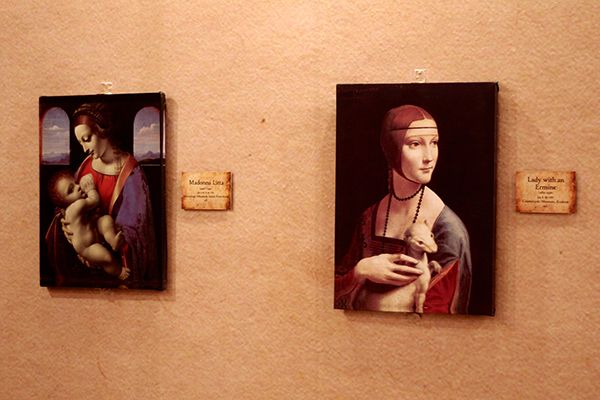 This is my favorite part of the tour. Da Vinci is not only an inventor but also a painter, sculptor, architect, musician, mathematician, engineer, anatomist, geologist, cartographer, botanist, and writer. Siya na, diba?
Nag-reminisce ako bigla when we entered. Oh how I miss college and making traditional Art. I could distinctly remember reproducing some of Da Vinci's artworks for one class.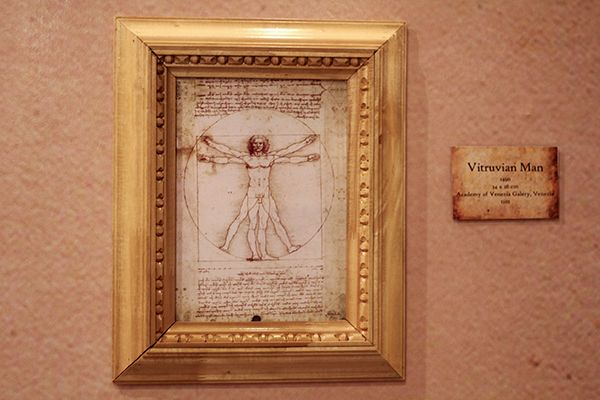 The famous Vitruvian Man.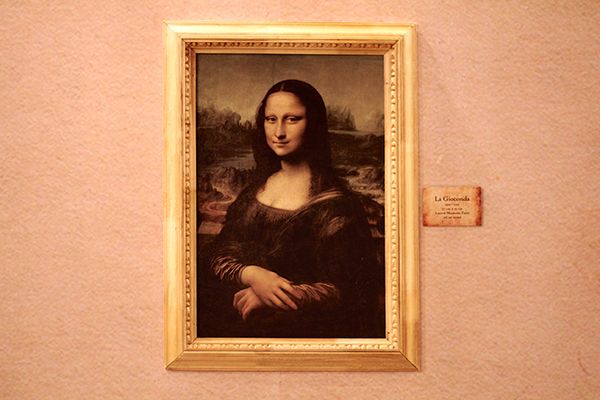 Another famous Da Vinci masterpiece, The Mona Lisa or La Gioconda.
The self-portrait of Da Vinci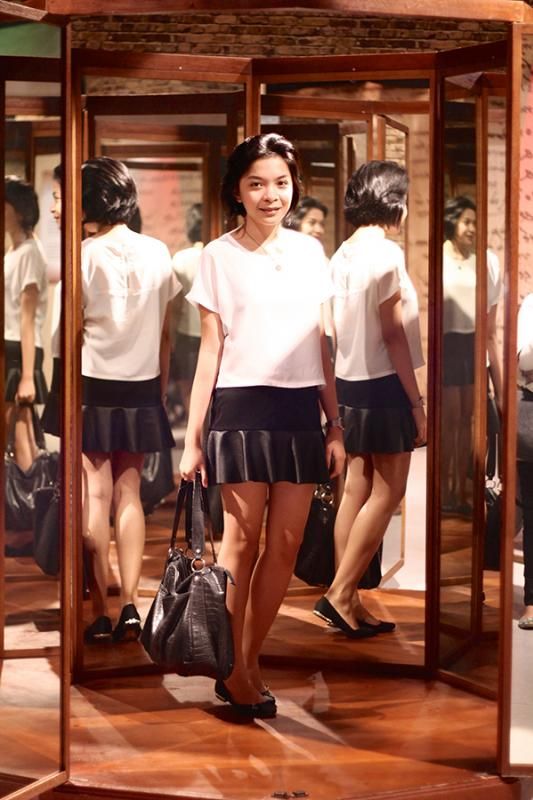 Oohhhh! This is my favorite of all Da Vinci's inventions! I need this full mirror stat! Czarina and Nicole for some OOTDs inside this awesome invention!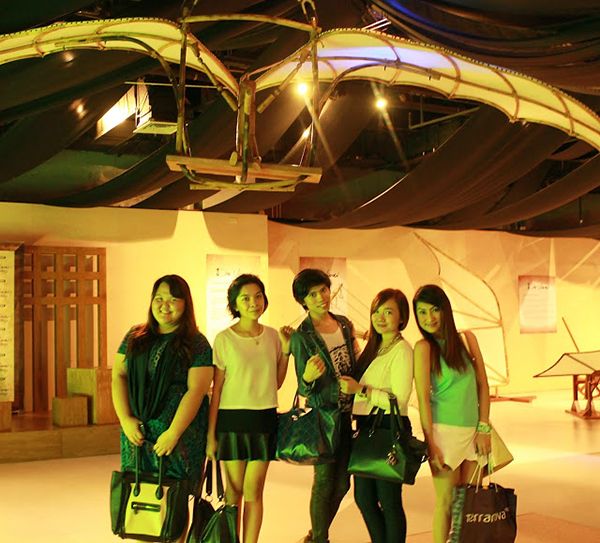 What I wore: Dress from Jus Ur Size, Infinity Scarf from I'm Presa, Bag from IT Designer Lab
Here's our group photo to end the tour! See you soon guys!
Thank you SM Family Entertainment Center, Inc. and 
Full Circle Comms
for
an awesome party! BTW,
BU6
is on December
na
!
Ready na kayo
?