It's been awhile since I last shared a shoephoria haul with you guys! I've been saving these babies for over a month now. Good thing because my blogging mojo is back and I have tons of NEW entries waiting in line just for you!
Let's start, shall we?
I first saw these sneakers on Primadonna's Facebook Page, I had to get it right away. You see, I don't have "basic" colored sneakers. Sorry na, I love bold and colored sneakers, ok? Now, I'm saving for a white, black, gray and red pair of Converse. Plus, I had to get these for my upcoming Wanderlust trip. Guess where I'm going?
Ever since those Zara studded sandals came out, I've been on a look-out for a cheaper version every time I go out or check online. I almost bought a similar pair for 1599php at Janilyn but good thing I saw this at SM Parisian and it's only 799php! Thank the shoe gods for Parisian!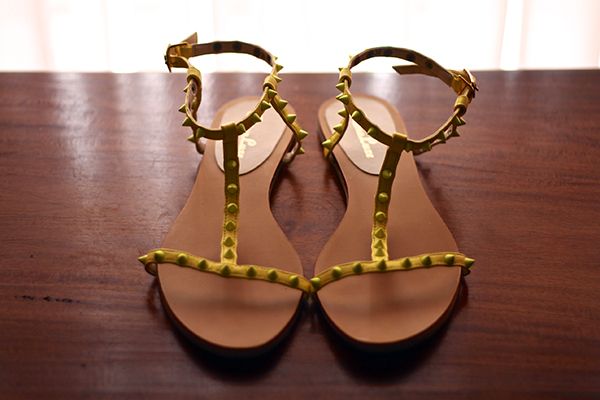 Do you have to ask? You know I love anything neon and with spikes. Combine them together and it'll be a no brainer for me. I got these Madrid sandals from Primaluxe Manila. I was planning to get the blue pair as well but I had to choose 1 #YanaProblems
Last month, Me and my officemates went to I'm Shoe In Love 2013! It was literally shoe heaven!!! If only I have unlimited cash, I would've bought everything! So, here's what I bought: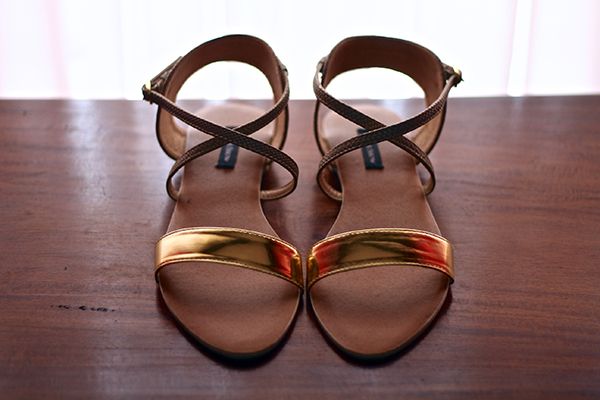 Dwire Sandals from Trunk Show. I literally saw these when I first walked in the venue. Isn't it pretty? I had to choose this over the leopard one because I think I'll use this more often. I was about to buy both pairs but I had to limit myself. #YanaProblemsAgain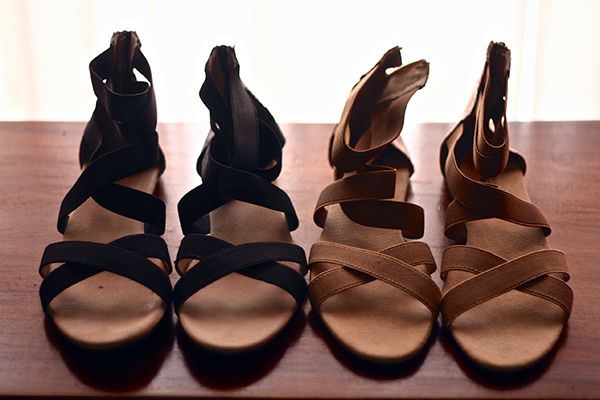 Another great find at the bazaar! I've been eye-ing these sandals from Tribute Shoes ever since they came out. The original price of these babies is 1545php each but during the bazaar it's 2 for 1200!!! What a steal! Wish I bought Venice flats in blue and purple. I have they have an online sale soon!
So, What's your favorite pair among the bunch?