Last week, I had 2 fun-filled days of shenanigans and sand with my office mates in Zambales. I got excited (more than the last one) when they revealed the location of our mid-year outing. Ever since my brother told me their adventure stories in Anawangin, I promised myself that someday I'll experience the majestic beauty of this place. And here we are!
One word to describe Zambales (Anawangin-Capones-Camara): Breathtaking!
I hope my photos give justice to this place. I'll let the photos do the talking.
Yes, Picture taking is bonding for us. Who doesn't love selfies and group pictures on the beach?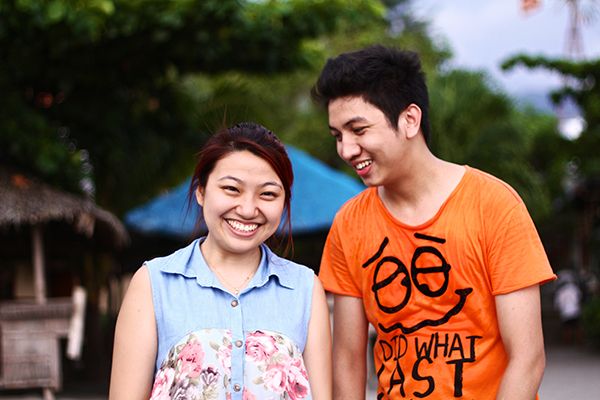 Oooohhh! I love this shot! It reminds me of romantic-comedy movie posters, don't you think?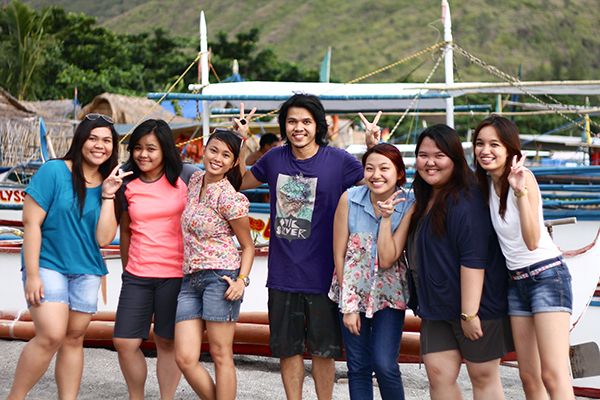 Creative team represent!
Marketing team!
First stop: Camara Island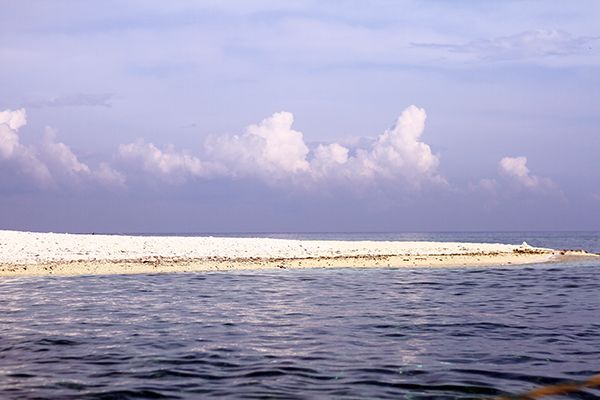 Since I was pretty exhausted from Day 1 activities not to mention the lack of sleep, I decided to just chillax and take photos of my officemates. I didn't walk that much   the island because it is a combination of sand and rocks. Imagine how painful it is to walk from point A to B. We didn't stay long because we only had 3 hours to explore all the islands.
Debbie ♥ One hot momma! The camera loves her!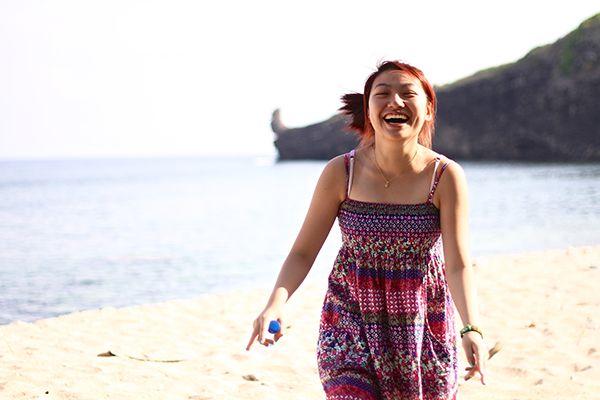 Another favorite! I just love taking candid pictures of Jamie!
After breakfast and some pictures, we moved to our next stop which was Capones Island!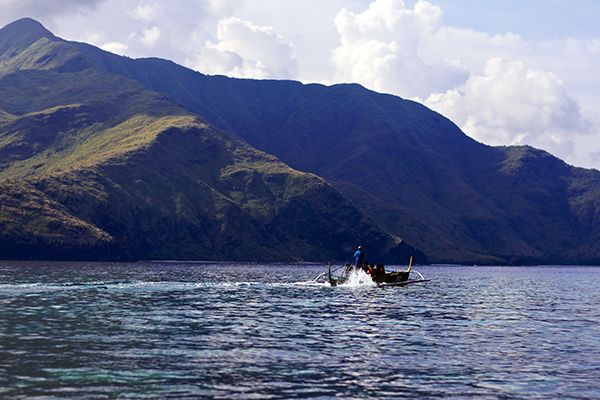 I love how the mountains surround all the islands. I could literally look at them all day.
So … what did we do when we reached our second destination? Some more pictures!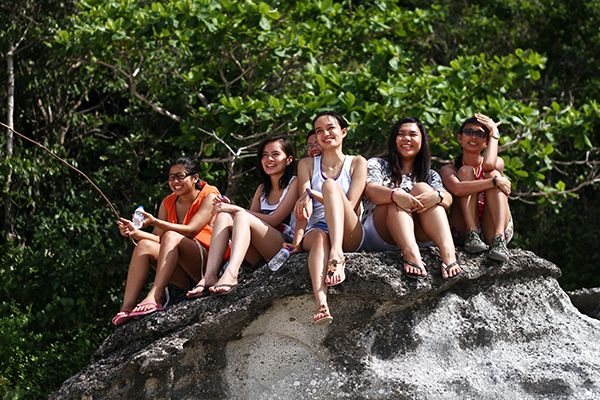 I love this candid photo! It somehow reminds me of Tabing Ilog.
Another favorite shot! Debbie is so pretty and smexy!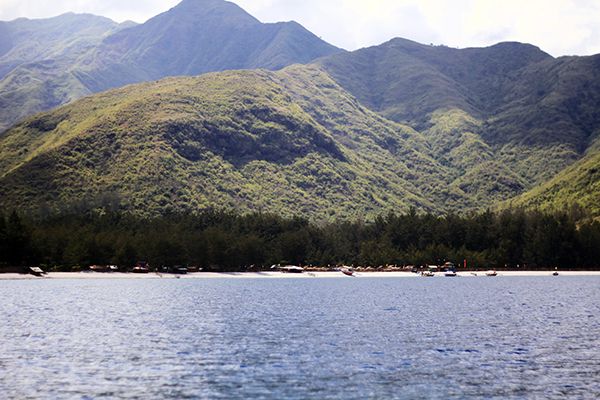 Last but not the least, Anawangin! We didn't stay long here either. Long story.
Anyhoo, hope you enjoyed the photos as much I enjoyed our adventure! Will definitely come back and explore the islands a bit longer. Ipon-ipon din 'pag may time. Thank you for another successful and super fun company outing, Sven!