As you all know, Bloggers United 5 happened last Saturday! I was there the whole day manning the tech booth, running around to find people, and so on. Pero I'm super happy ('til now) because I met amazing bloggers, got to work with and talk to them. I don't know how to explain the feeling talaga pero all I can say is that I'm really REALLY kilig happy. Good vibes FTW!
Anyhoo, didn't go around that much. Good thing too because my friend, Manzo, accompanied me yesterday. He took most of the pictures btw. I'll just let the pictures do the talking.
I got to BU5 late. Imagine how hard it is to find a cab that'll take me to MOA from Antipolo. So when I went up SMX, a super LONG line greeted me. It's funny too because when I pierced my way to the entrance the people in line where like "WTH girl!" Huhu! Sorry guys, I was in a hurry.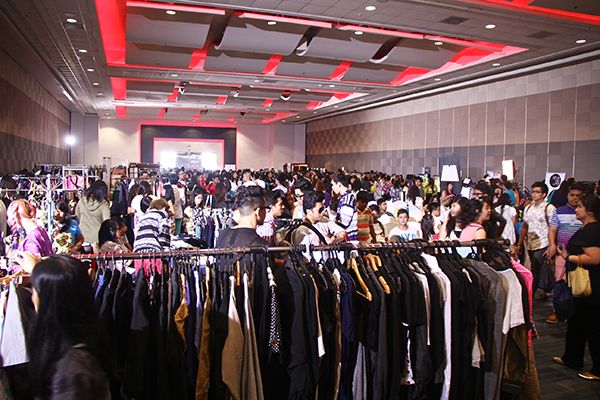 Hello from the tech/information booth!
Grabbed from  Czarina's Instagram
I'm with Czarina (It was nice to meet you! Will see you soon? Yes!) the whole day!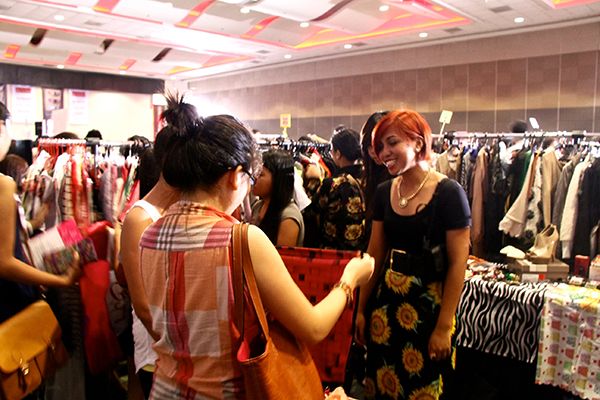 Finally! I got to meet and talk to Melai! Hands down ako sa kanya! Super dedicated niya sa work and super bet ko ang hair at outfit!
Manzo bought an awesome bag from Bjorn for only 250php! Super good find!
Ola David! It was good to know that he still remembers me.
You know guys, I could definitely say that the world is small. Why you asked? I was talking to Manzo when I saw Marco, my college batchmate and a close friend, from afar. I just had to give him a hug because it's been a year since I last saw him. He's one of David's "staff " for BU5 along with his brother + David's sister ♥ Gets niyo naman ata kung bakit small world.
Anyhoo, he was the one responsible for the most awesome thing that happened to me during BU5. We went straight to David's booth, grabbed my hand just to meet him.
David: Yana!

*Approached me. Kissed me on the cheek and hugged me.*
Magical moment *insert rainbows here*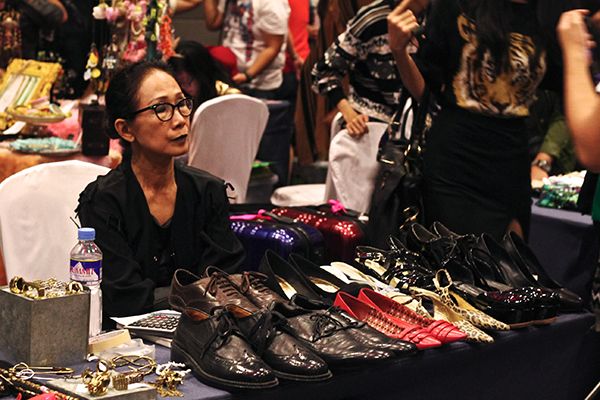 THE Tessie Singson! I was literally infront of their booth the whole day!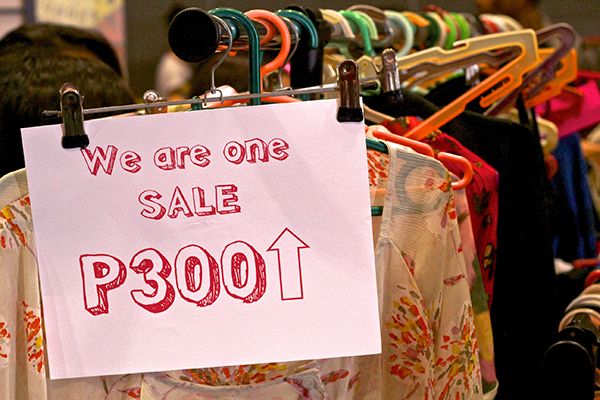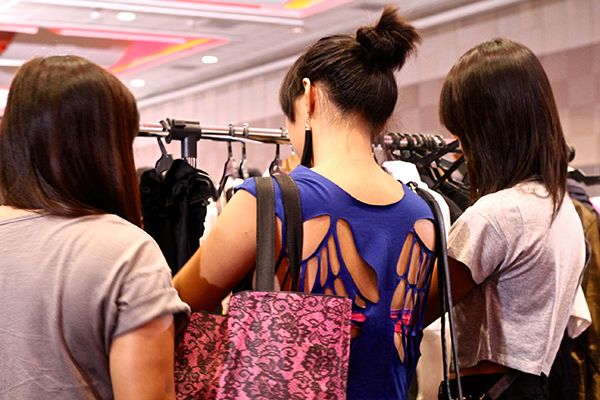 Saw this cute cut-out top from a random girl in BU5!
Taken during the Pazzo pants swap! As in you just need to bring an old pair of jeans and in exchange Pazzo will give you a new pair! Cool huh?
Look at Gelo Arucan's studded cap! Ahhhh! I want a black one stat!
Got starstrucked when I saw Stephanie Dy of Fashion Bandwagon! She's super pretty! Same reaction when I saw and talked to Kookie Buhain!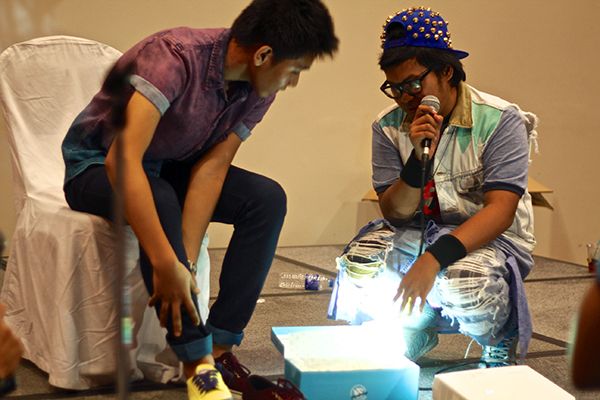 Anyhoo, I'm still compiling photos from other bloggers and you guys! Will probably update this again tonight! Thank you for those who approached me and said hi during the event.
I can't wait for #BU6! Congratulations to Ana and Pax for another successful event!