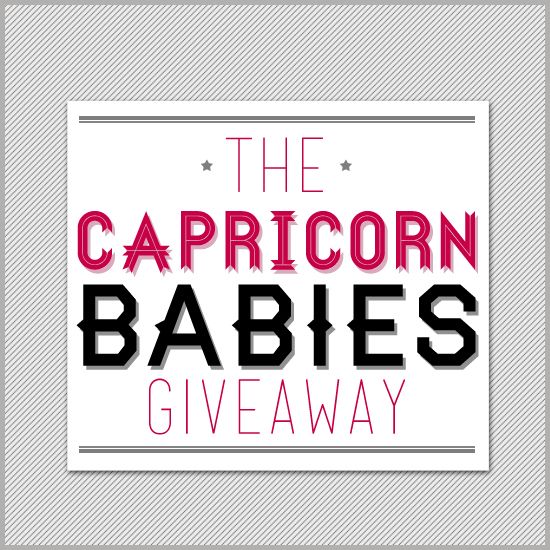 I collaborated with 4 bloggers who celebrated/will celebrate their birthday this month — Mine is TOMORROW( January 9) to bring you this awesome birthday giveaway! Let's start 2013 with a BANG!
THE PRIZES: (BTW, you could choose one "set" that you like – Just make sure you specify at the Rafflecopter below)
Prize 1: Pink Top and Floral Shorts from Patricia Tan
Prize 2: A bag from Angel Misa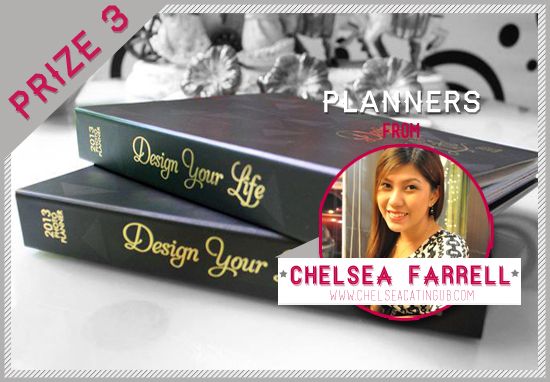 Prize 3: Planners from Chelsea Farrell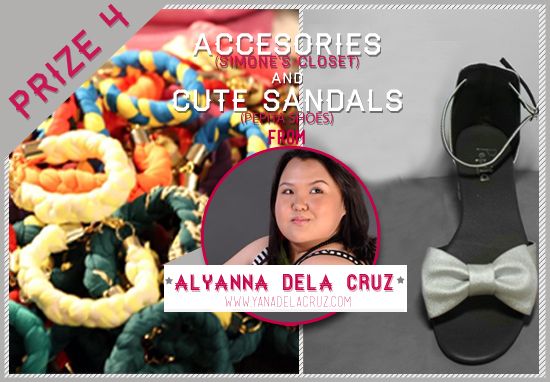 Prize 4: Accessories (Courtesy of Simone's Closet) and Cute Silver Flats (Courtesy of Pepita Shoes) from yours truly
Prize 5: A book from Mahj Tayoto
MECHANICS: Just use the Rafflecopter app below and you're good to go! We'll be checking all your entries so make sure you follow all the instructions below. No cheating please!
The giveaway is until the 29th! We'll be announcing the 5 winners on January 30! Oh! Before I forget, this giveaway is only open to Philippine Residents ONLY! Will make-up to my international readers in future giveaways, I promise!
Last but not the least, I'd like to thank my sponsors — Simone's Closet and Pepita Shoes
What are you waiting for? Join now and Goodluck!