When a cousin asks if you want tickets to the ZAC EFRON Fan Con, would you even pass it up? HELL NO! Haha!
I literally screamed at the top of my lungs and jumped for joy when he offered me those sweet, sweet tickets. Super stoked because I could bring 3 of my friends to fangirl with me.
There it is, Folks! Thank you Kuya Carlo! :-)
Kinda bummed though because DSLRs aren't allowed inside the Arena. I was planning to use my zoom lens pa naman. What made me really pissed off is that some people got away with their DSLRs. Sorry for the crappy photos. Only used my Blackberry to do the job. Anyhoo, enjoy!
The crowd goes wild when the countdown started!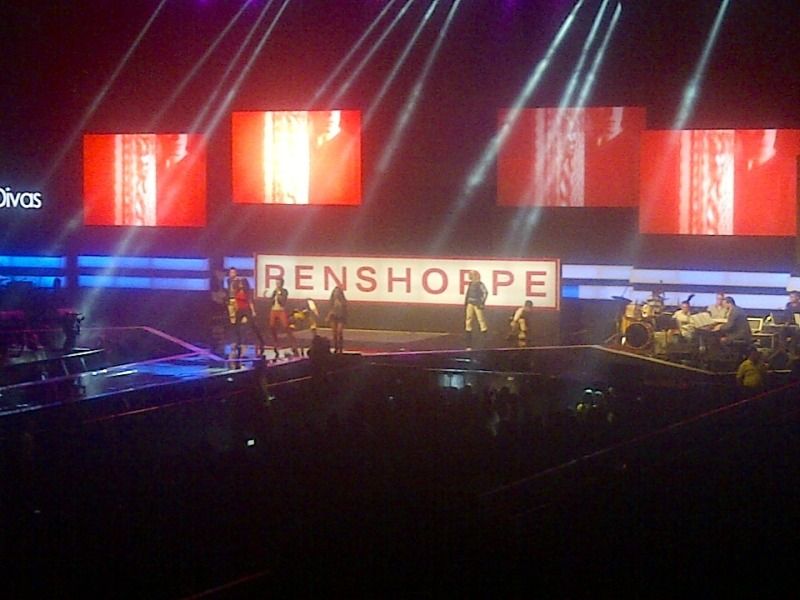 One of the performers, La Divas
UP Pep Squad in the house!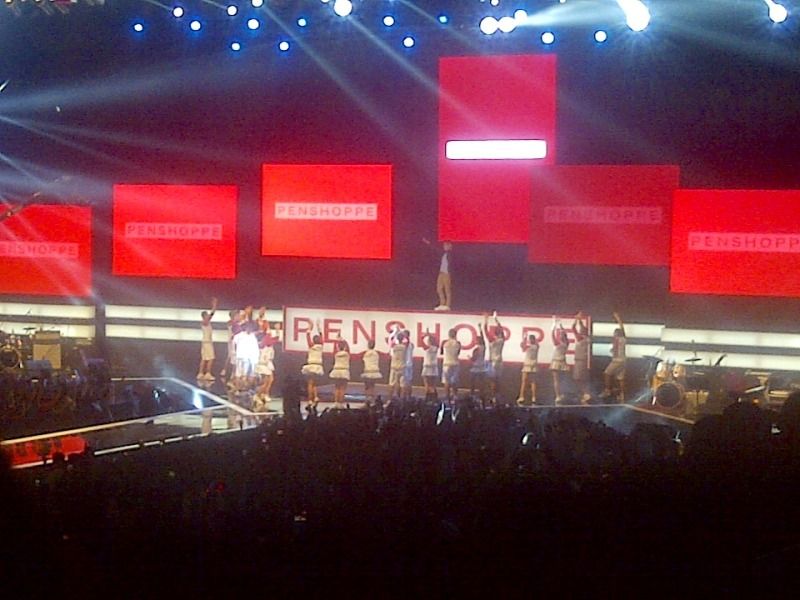 And … there he is! ZAC EFROOOON!
More pictures after the cut …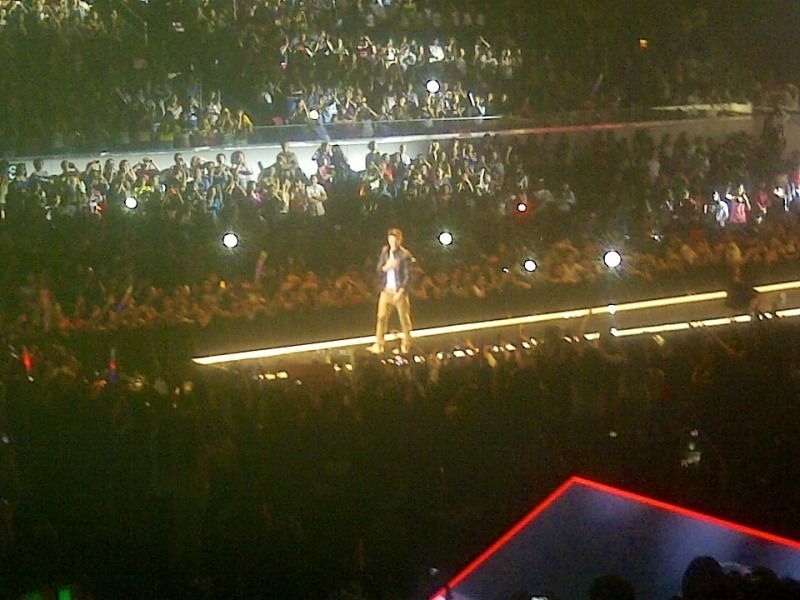 Hello baby! Haha!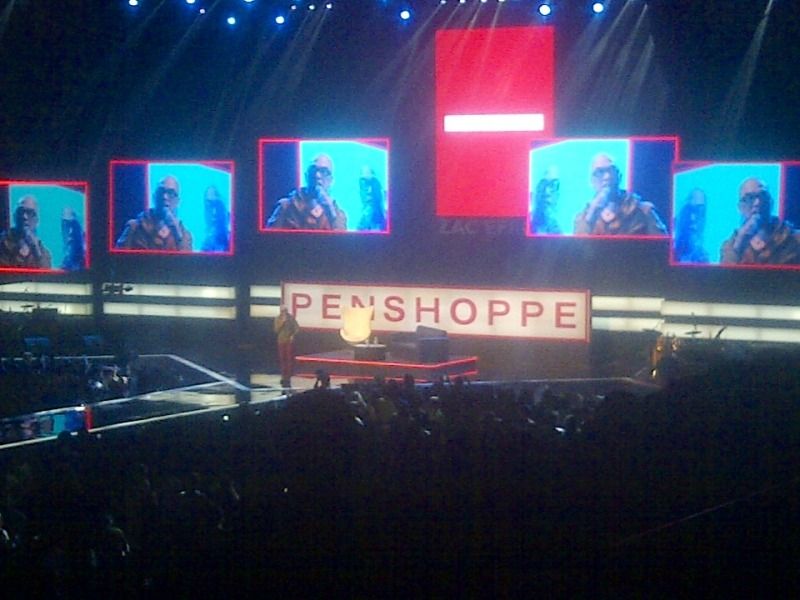 Boy Abunda is super lucky. He sat beside and interviewed Zac Efron!
My jaw literally dropped when the interview started. I was just staring at his heavenly face!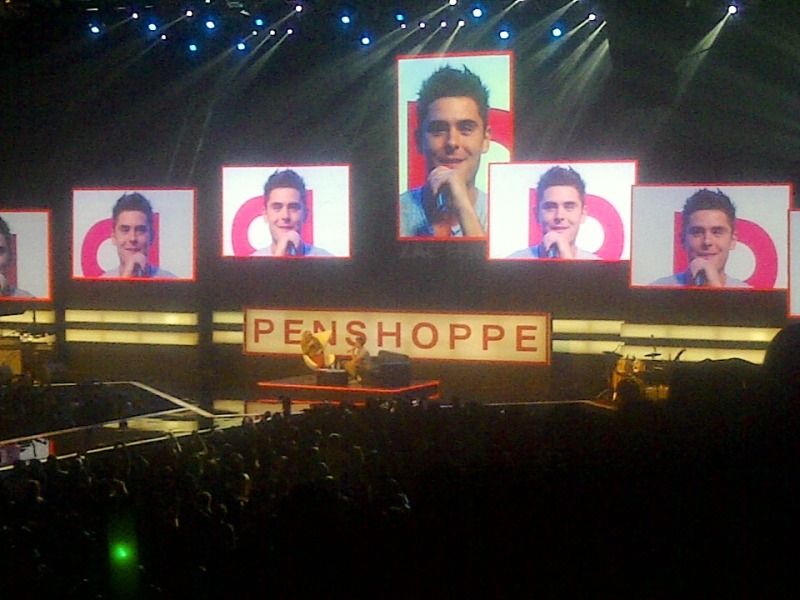 AHHHHH! Heaven!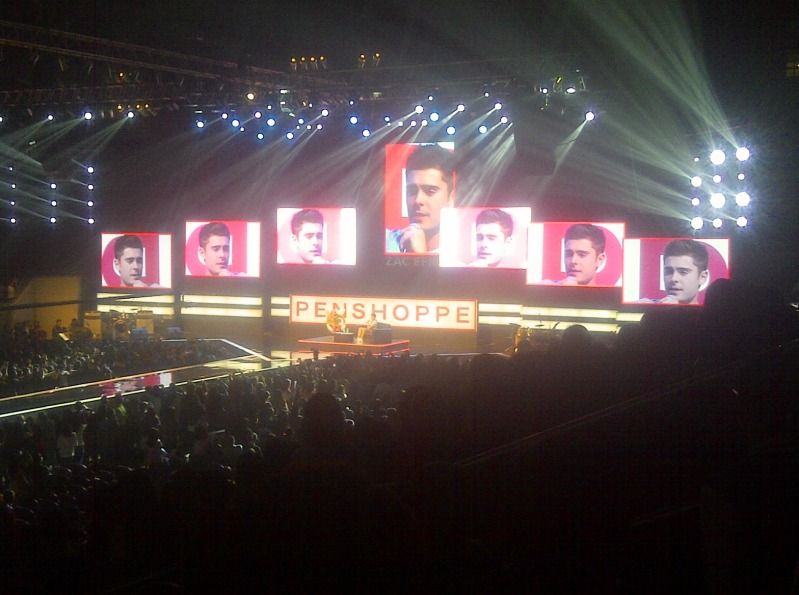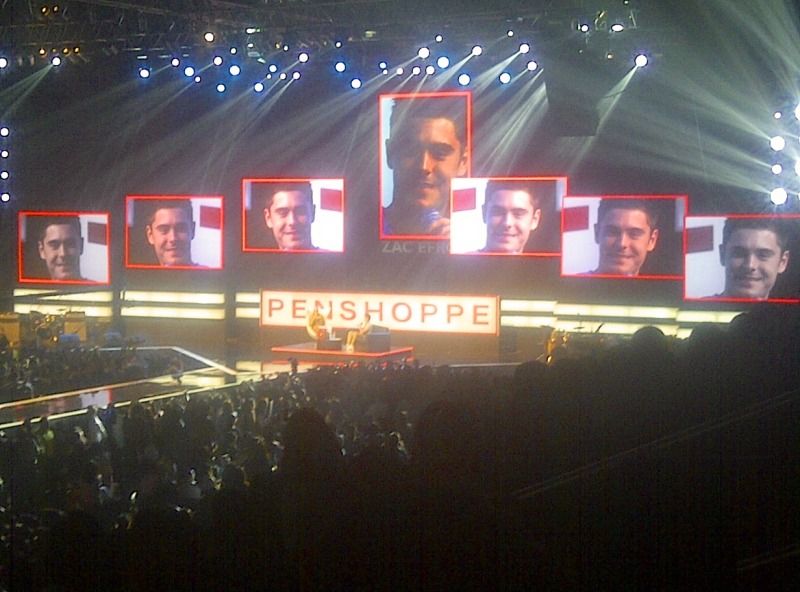 I could stare at him forever!
Look at that smile!
The Lucky Ones! I would give/do anything to hug him! Haha! Seriously!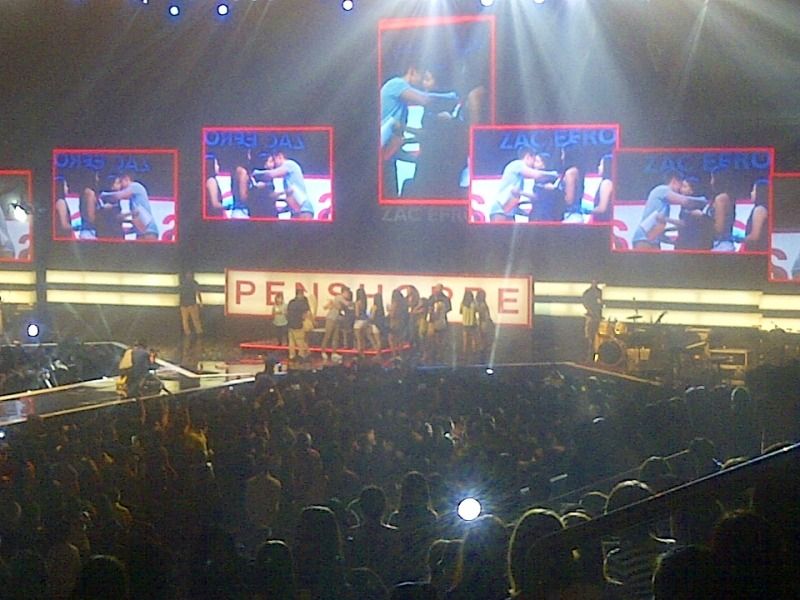 Oh! Those lucky girls!
Grabe, not yet recovered from seeing Zac Efron! Haha! Will definitely remember this forever!
Anyhoo, I hope you enjoyed the pictures as much as I do!
Toodles!