A month ago, I got these super pretty flats from Lulu Swing
Meet my Cancan Flats :-)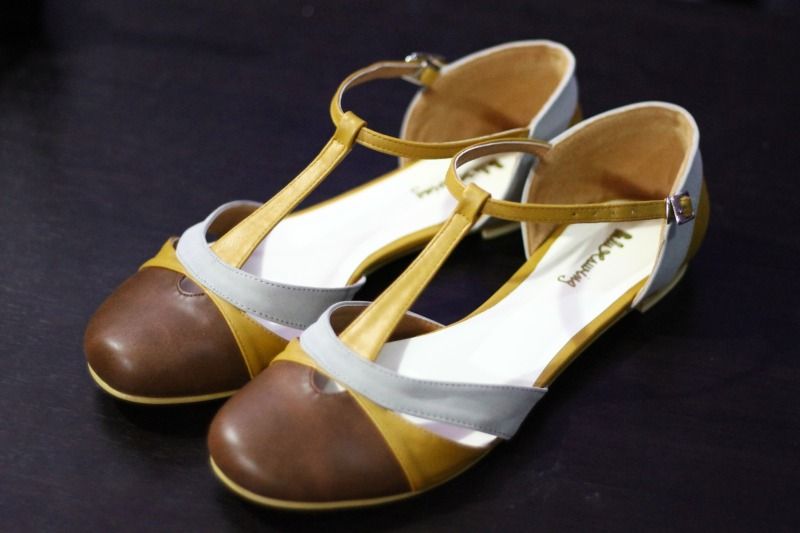 I fell in love when they posted a teaser for these babies and I can definitely say that it's worth the wait!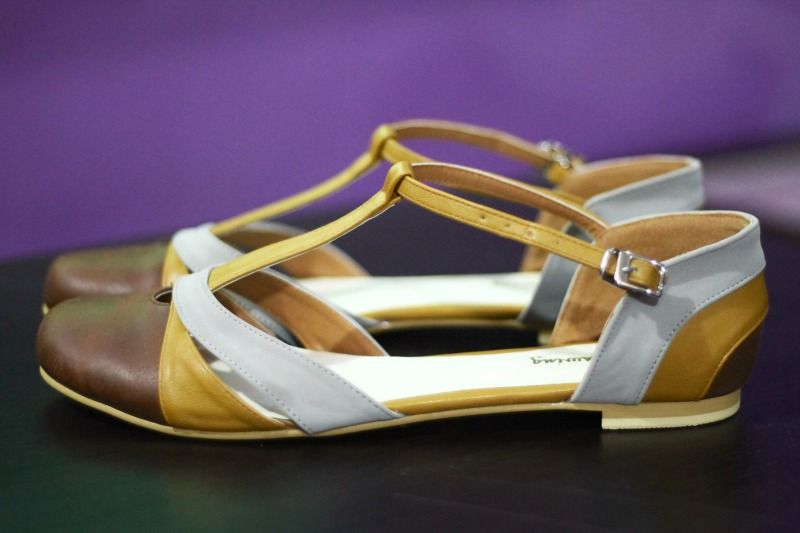 I just love the color combination, don't you think so?
Will buy another pair soon! Guess what I'll be getting next!
Anyhoo, check out Lulu Swing's Facebook for more purdy shoes!
Toodles!