I was invited to attend the Lolita Press Launch last night that was held in 55 Events Place, Tomas Morato. Short notice pero buti nalang I don't have anything scheduled yesterday.
Super happy when I bumped into Jilson and Roxanne in the event! Reunion ng wala sa oras.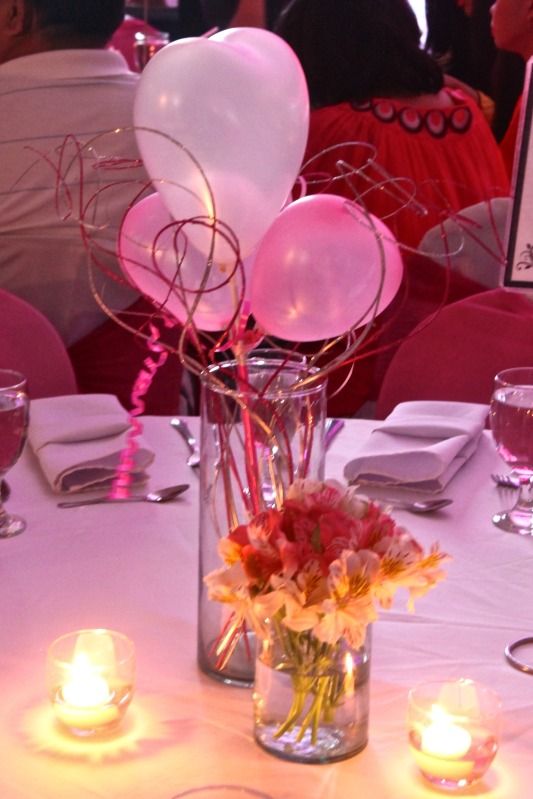 Very cute and dainty centerpiece!
Lolita is the newest treat from the makers of Kojie • san — Beauty Elements Ventures Inc. (BEVi) that is sure to capture the hearts of young girls everywhere.
The stage is super cute! Perfect for Lolita, don't you think so? BTW, Lolita fashion is a subculture originating in Japan, it is based from the Victorian-Era and consists of different styles such as the Gothic, Classic, Sweet, Punk and many more.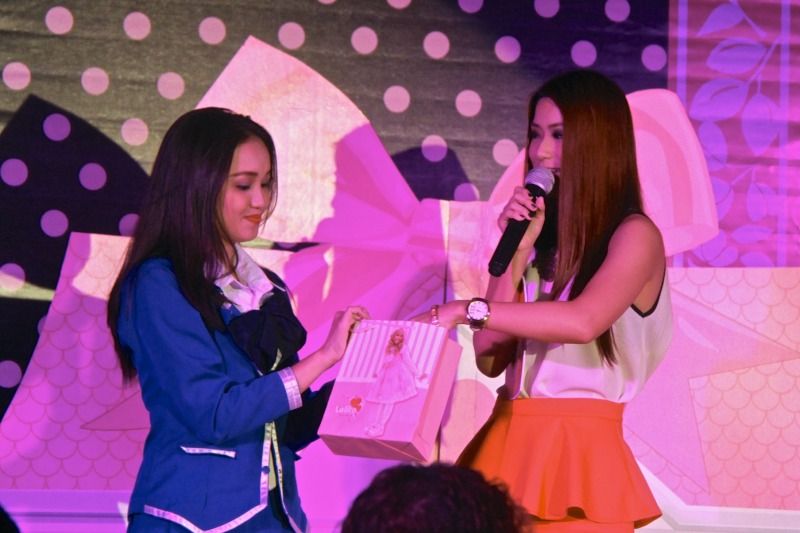 The program started with a giveaway! They gave out phones, cameras and GCs! I wasn't lucky enough last night — didn't won anything but my tablemates did!
I love the host! Very pretty and bet ko outfit niya!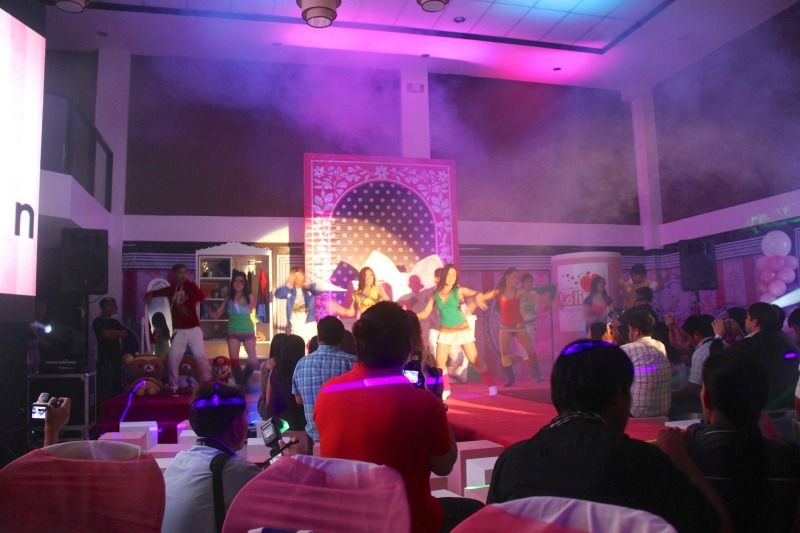 Here we go! A mini-fashion show and the unveiling of Lolita's Muse *drumroll*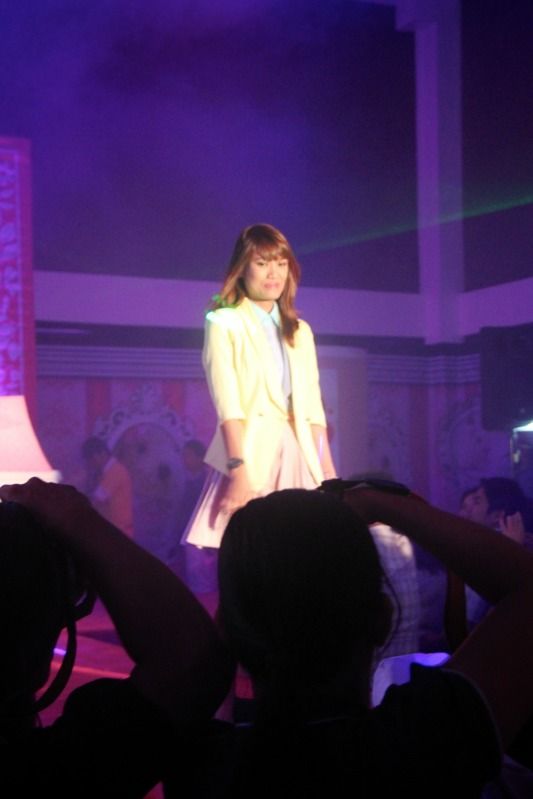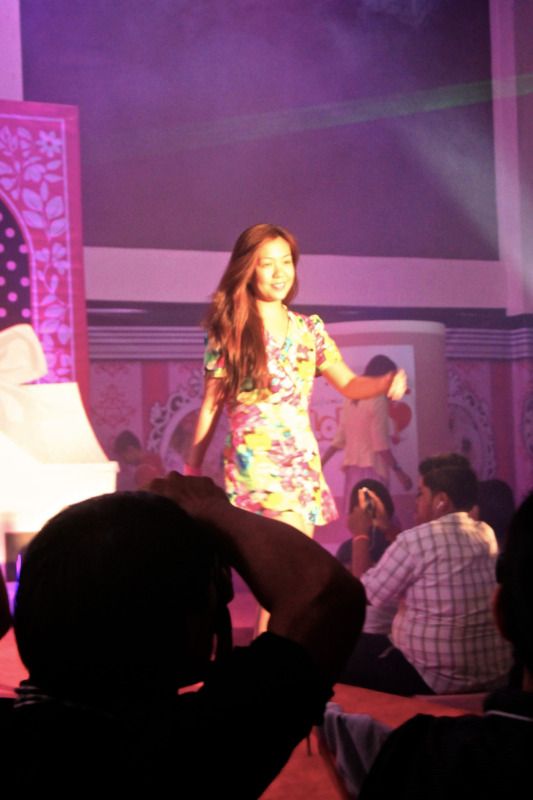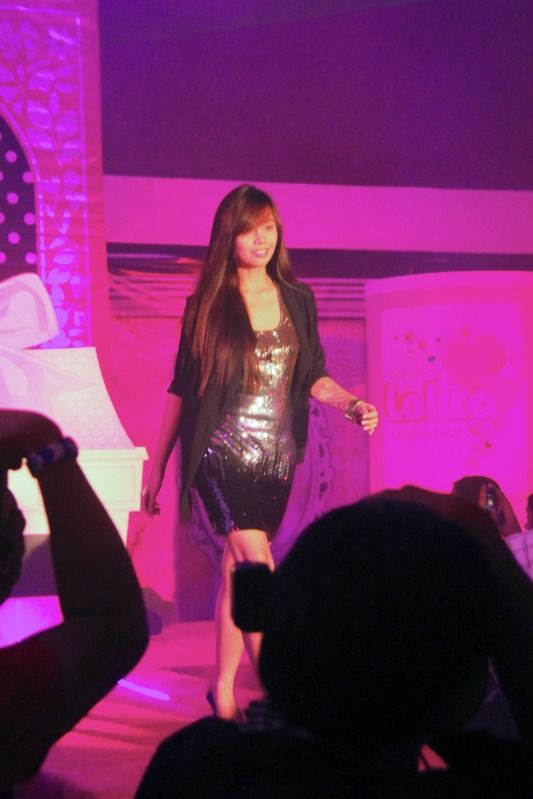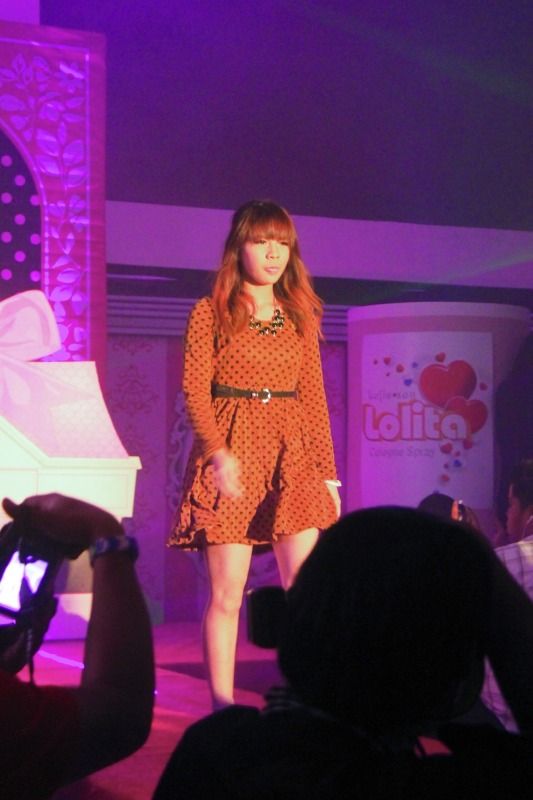 Arnie and Carizza Chua
Helga Weber! Super inlove with her hair!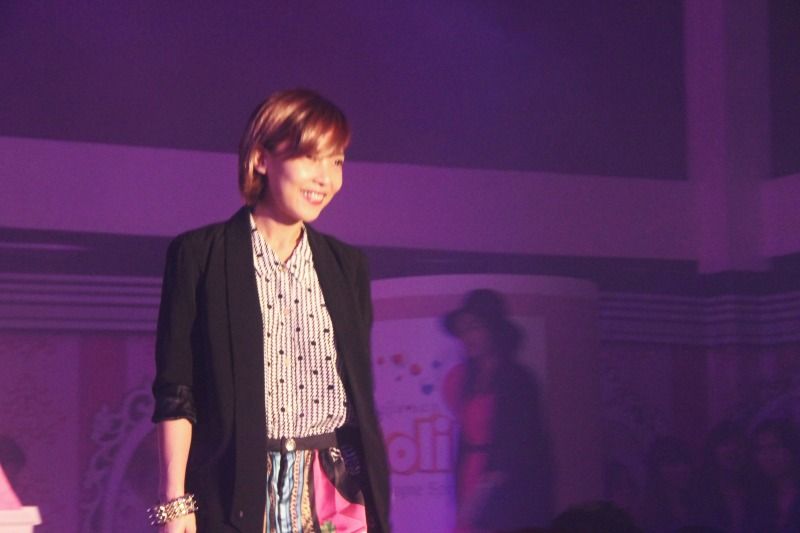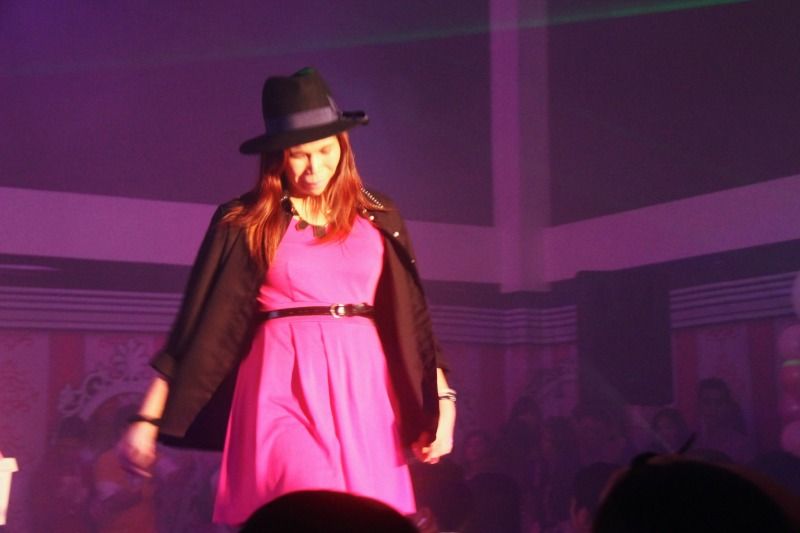 Myrtle Sarrosa is Lolita's muse! Perfect match for the brand since she adores Lolita Fashion!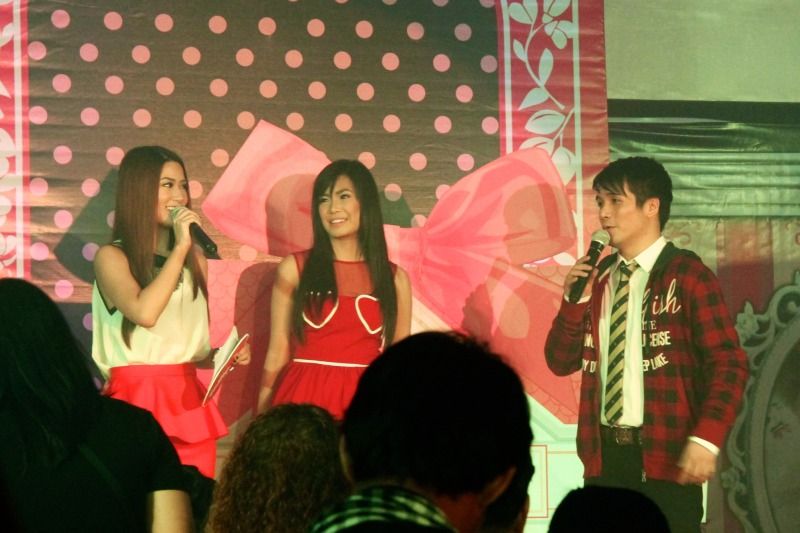 With irresistible scents varying from floral to fruity and everything in between, there is a Lolita for every kind of girl and every kind of personality. They introduced 6 different Lolita cologne variants: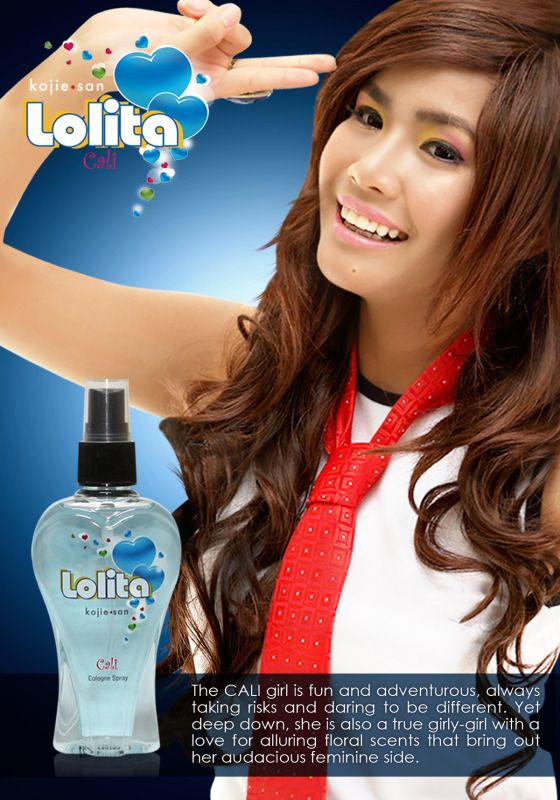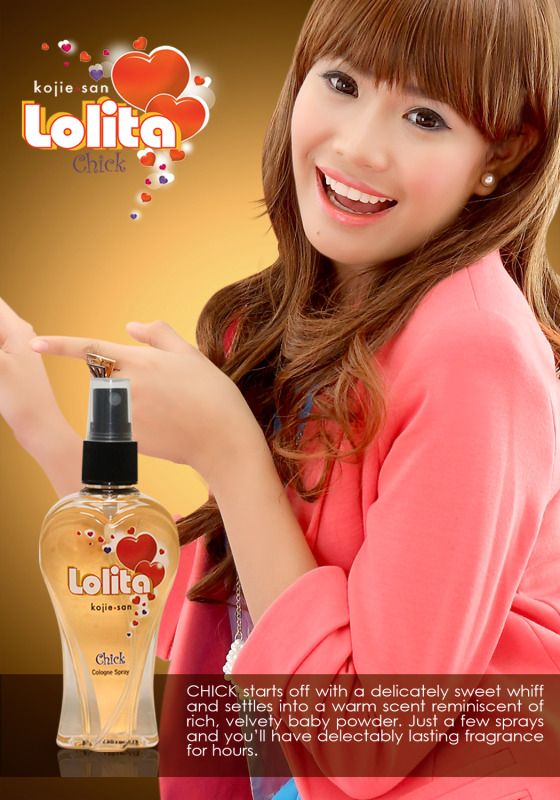 Cali is an alluring floral scent; Chick is a delicate sweet whiff and it does smell like velvety baby powder!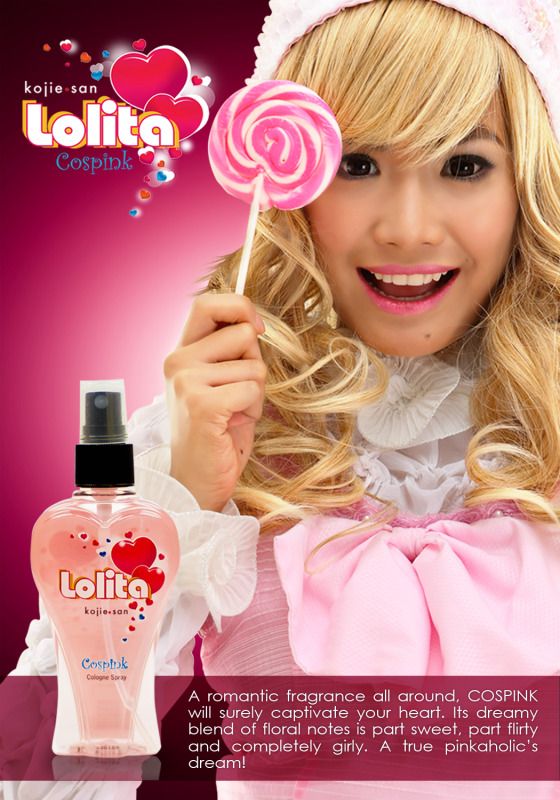 Cospink is dreamy blend of floral notes (Favorite!) ; Fairy has a sweet sugary scent
 Fantasy has a light citrus scent (Second favorite!); And, Rouge is a classic flirty fragrance.
Ms. Pax won a new Canon camera!
Ms. Ana won the most Stand Out outfit of the night! And the prize …
10k Forever 21 GCs!!! Bongga dibaa?
Haha! Kulit neto! Picture muna :)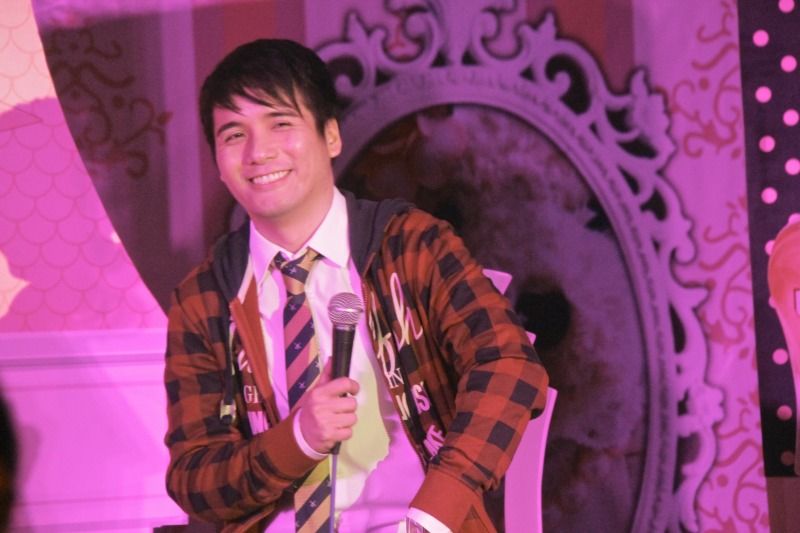 Paul during the Q&A. BTW, thanks for the invitation! :-)
Seatmates — Arnie and Keigh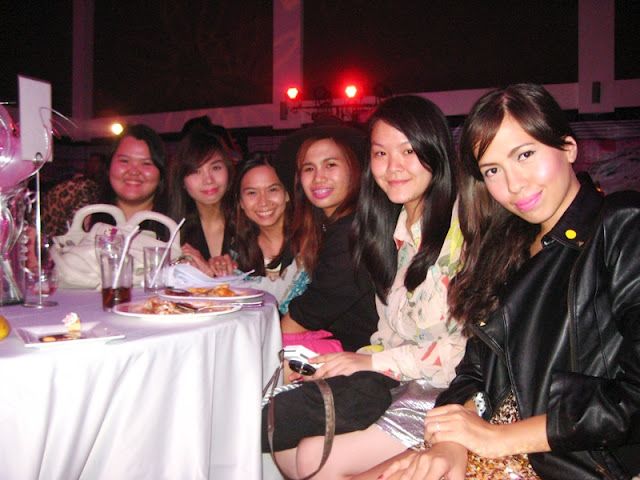 Photo from Ana Gonzales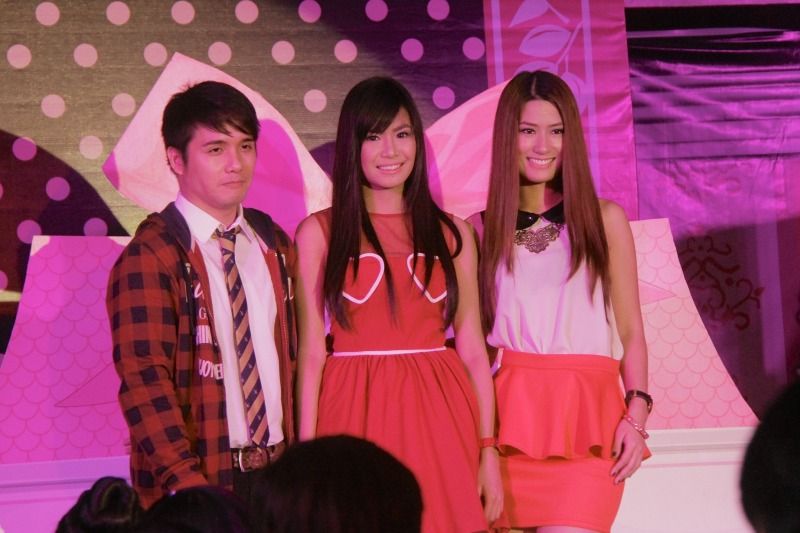 That's a wrap!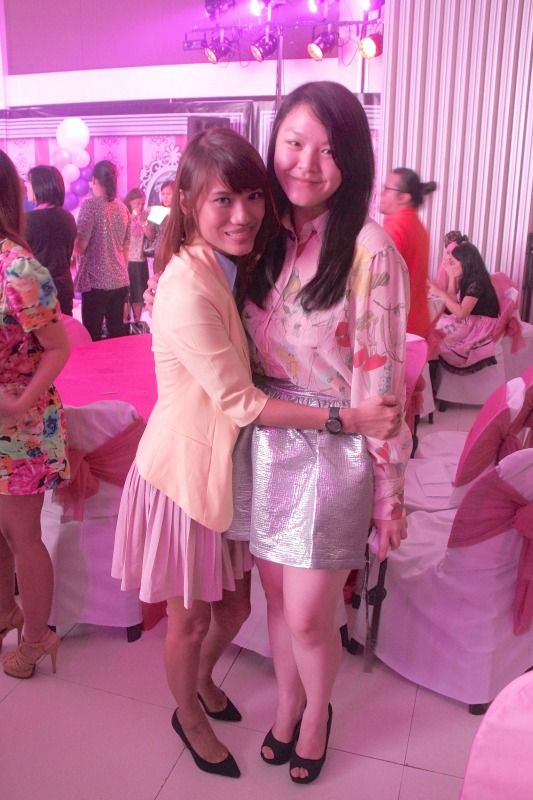 Ms. Paxie and Bianca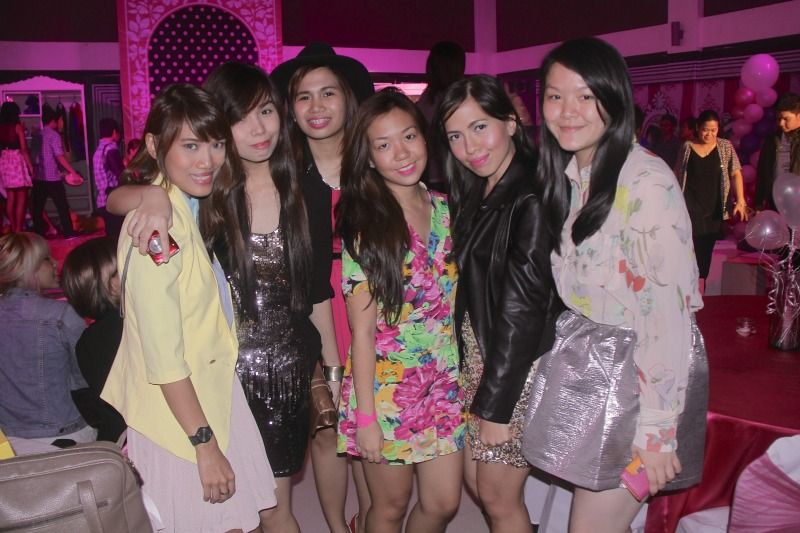 Group photo grabbed from Ana Gonzales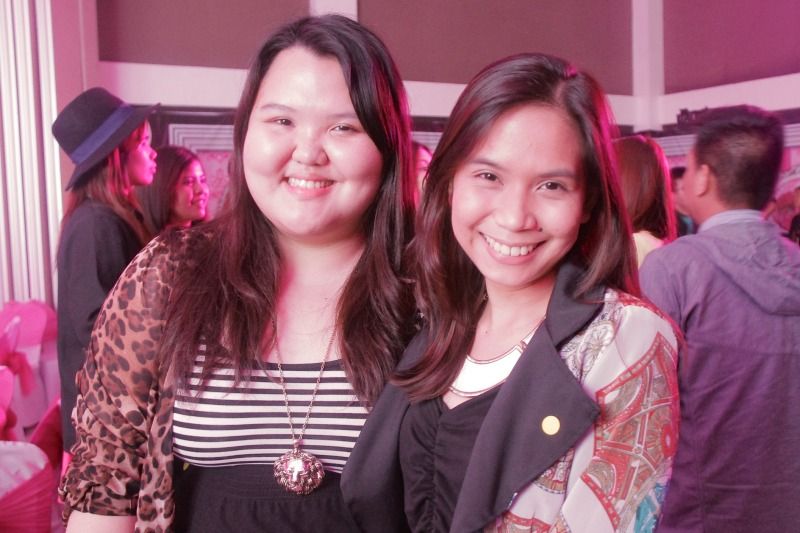 I had a blast with these girls! Super surreal kasi I only see them on their blogs tapos kasama ko sila kagabi! They're super nice, down to earth and kulit kasama! Hoping to see them again in future events! :-)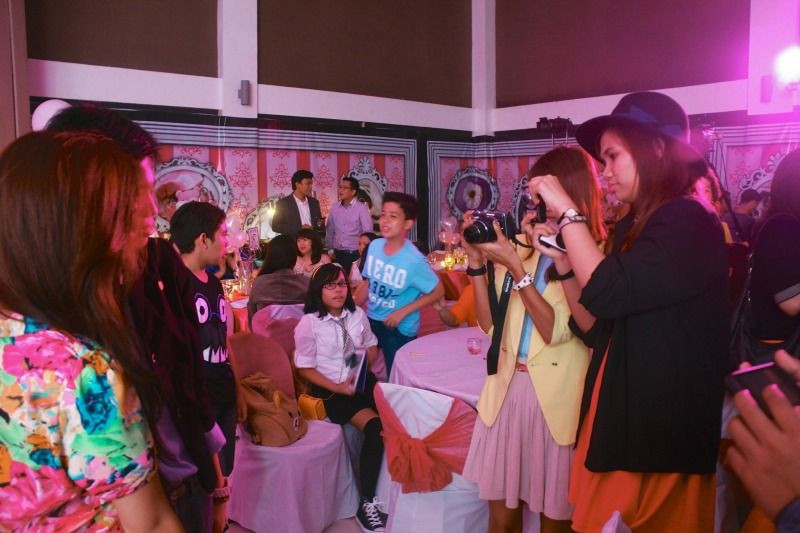 Bloggers in action!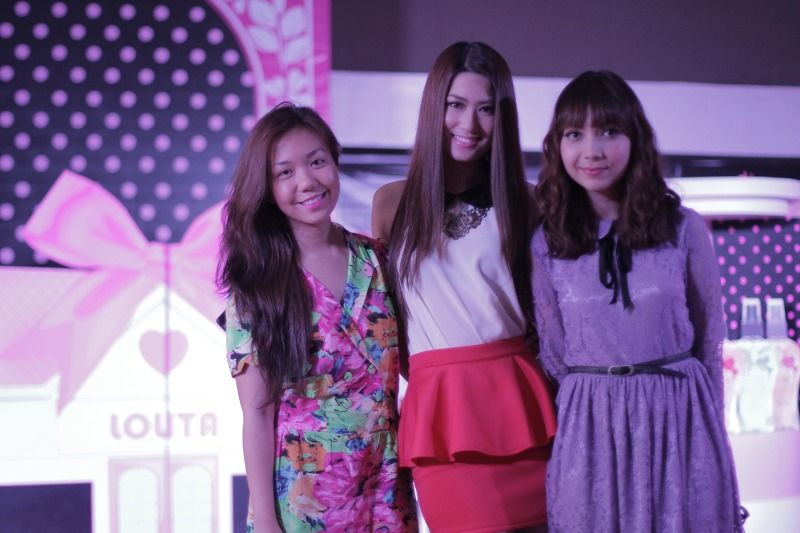 Tracy, Janeena and Bestie Konisis!
Also took home a BAG FULL of Lolita and other BEVi products! Thank you!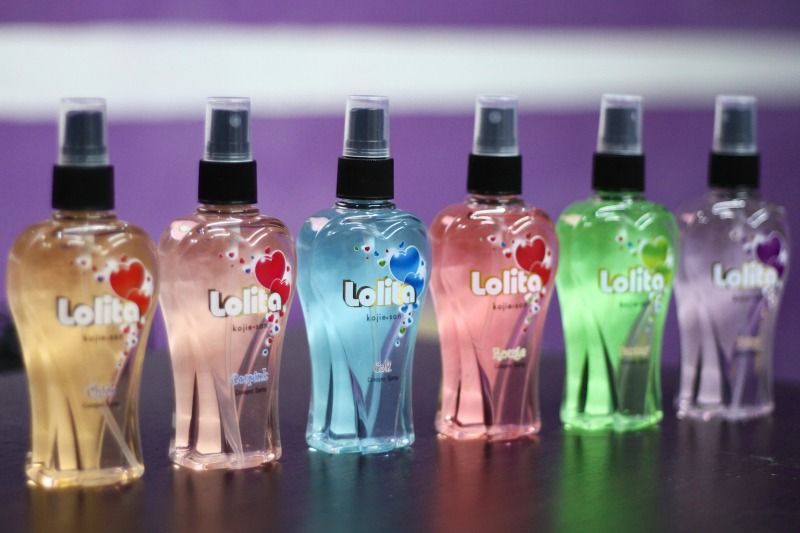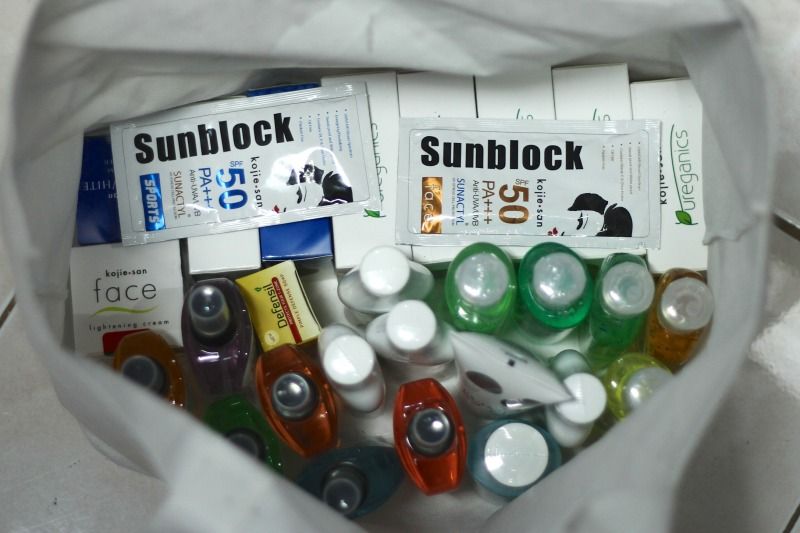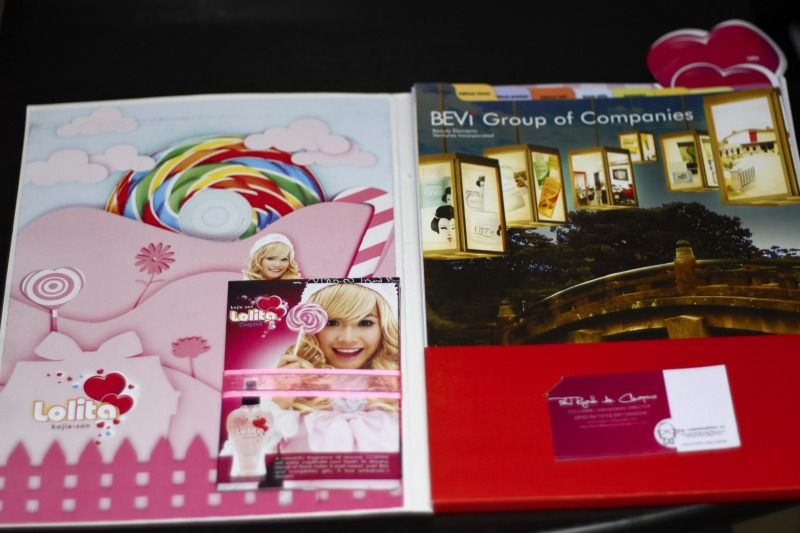 Cute press kit!
Lolita is available in all Watsons, Mercury Drug, Robinsons Supermarket and Department Stores nationwide. At 96php for 100ml, pwedeng pwede na diba?
Like them on Facebook: LolitaPhilippines | Follow them on Twitter: @Lolita_PH