A few weeks ago, me and my girlfriends had dinner at Yabu: The House of Katsu – the first and only authentic katsu restaurant in the Philippines. After browsing through a lot of mouth-watering pictures and reading good reviews about this place, I finally had the chance to satisfy my cravings and have my own "Yabu Experience"
Love the interiors! Especially the manga comic strips!
We're super excited for our food!
The Yabu Ritual! The waiter have instructed us to grind (circularly) the sesame seeds and not pound because it is easier. Then, pour their super special Tonkatsu sauce.
Finally! The most awesome part: THE FOOD! My girlfriends ordered the Chicken Katsu Set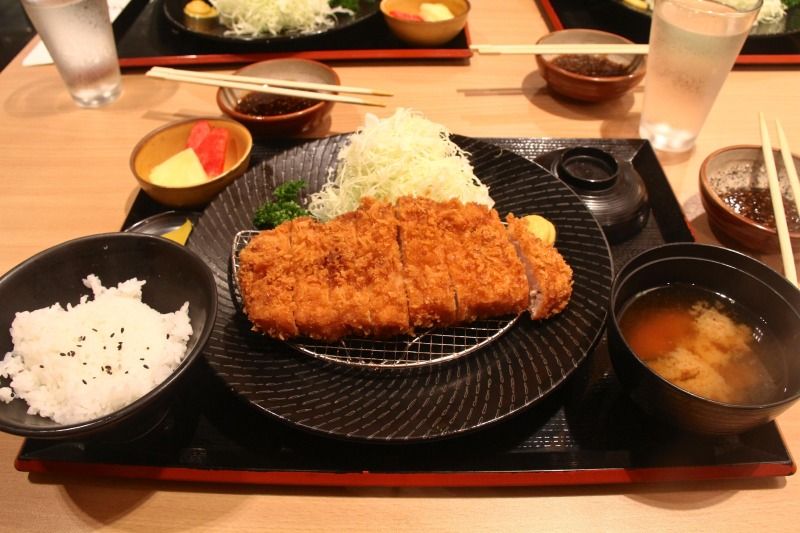 I ordered the Rosu Katsu Set (It comes with unlimitied Japanese rice, miso soup, Japanese pickles, unlimited cabbage with sesame dressing and a bowl of fruit), not bad eh?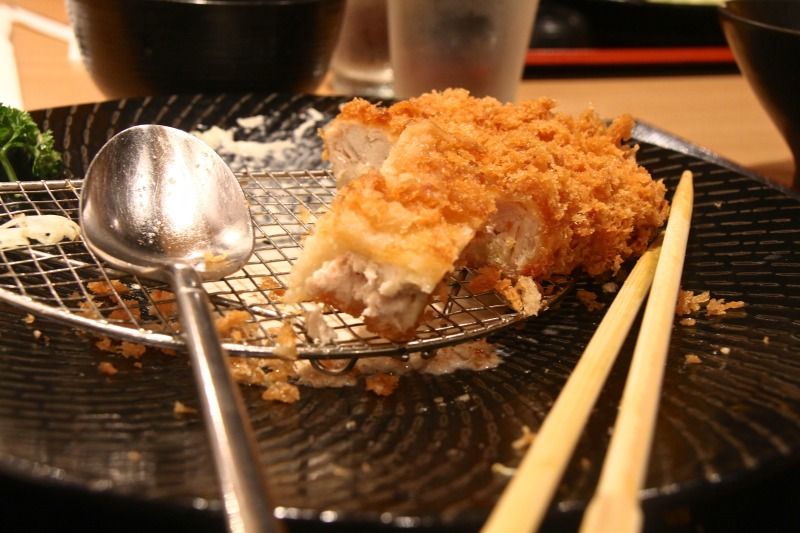 Super thumbs up for the GOOD FOOD, service, ambiance and pretty much everything!
I can't wait to go back again and fill my tummy with Yabu goodness! I highly recommend this restaurant!
So what are you waiting for? Go now and eat at Yabu: The House of Katsu at the 2/F Mega Atrium, SM Megamall
For more info and updates, like them on Facebook and follow them on Twitter and Instagram: @yabuPH