I spent a day at Enchanted Kingdom with my ex-officemates yesterday. I'll let the photos do the talking now. ENJOY!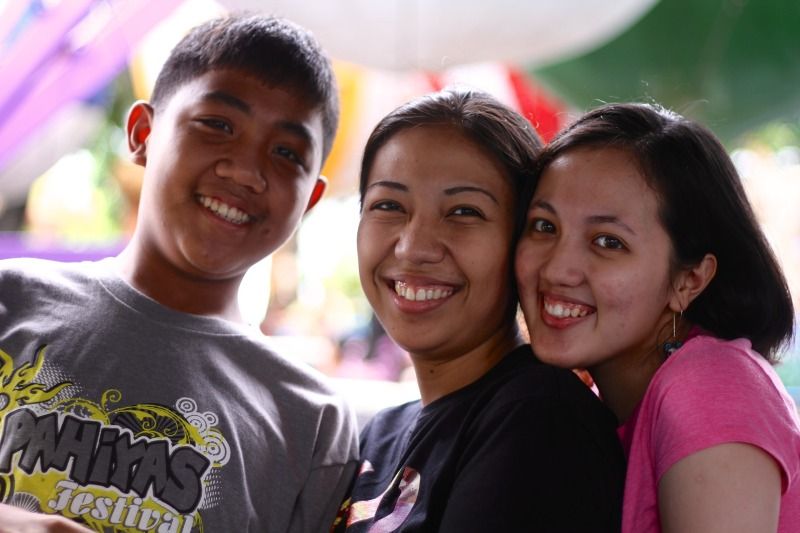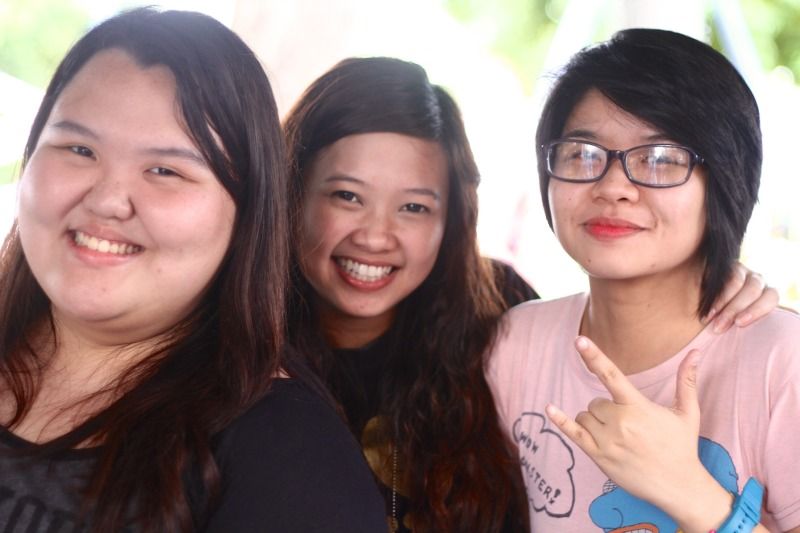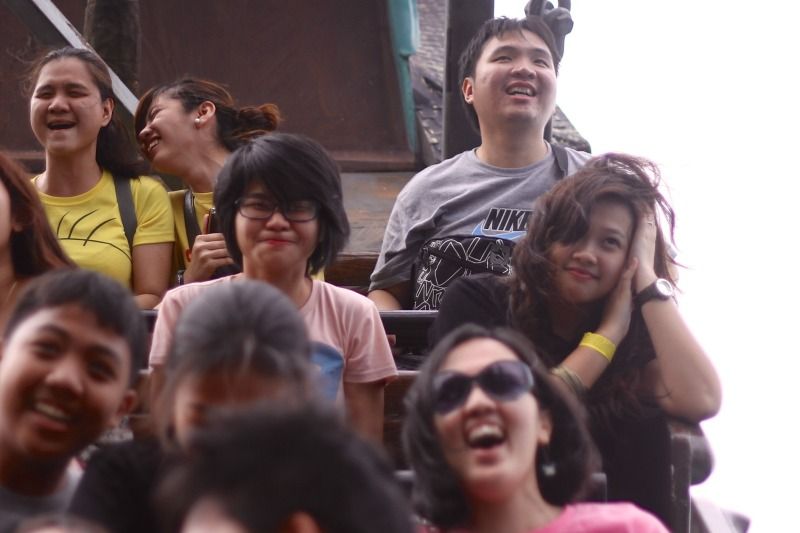 Really love this picture! Haha! I was fooling around with Che while riding the Anchor's Away.
More pictures after the cut ♥ 
Reminds me when Howard of The Big Bang Theory was launched into space. BAZINGA!
Sporting my nail creation. Used O.P.I. Red and Ink Suede ♥
Like my spike bracelet? I got it from The Little Pinky Store
Hoping to visit the REAL Grand Central Station in the future.
Such a happy kid!
That's all folks! Hope you enjoyed the photos! :-)