A few months ago, I was browsing through Anastasia Siantar's blog and have stumbled upon a pair of super purdy shoes. I couldn't resist my shoegasm and just had to research on where she got them.
Behold, my Tree-Hi Leopard from UP shoes!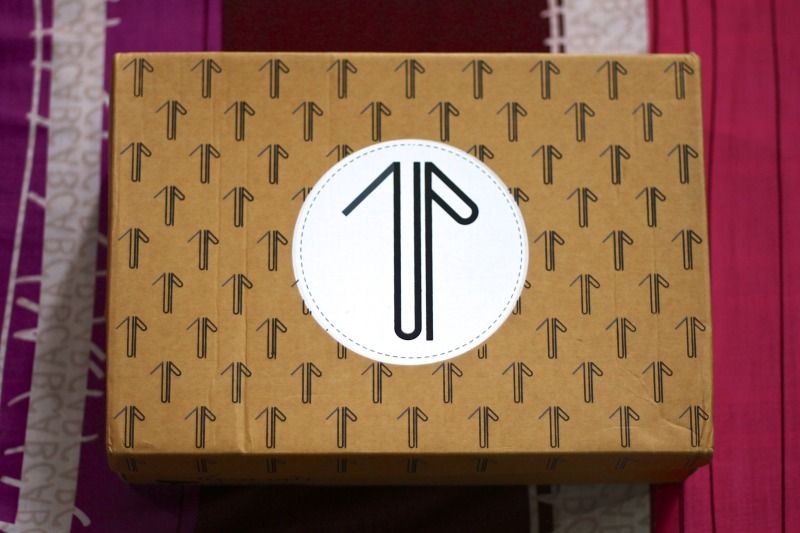 UP is the brainchild of Diana Rikasari and UP shoes is made by love in Indonesia. All of their shoes are made-to-order, to minimize waste and inventory costs. Believe me, it's WORTH the wait! Got teary-eyed when the mailman delivered them at our house!
For every pair of UP shoes you purchase, IDR 5.000 goes directly to scholarship for low-income children. How cool is that?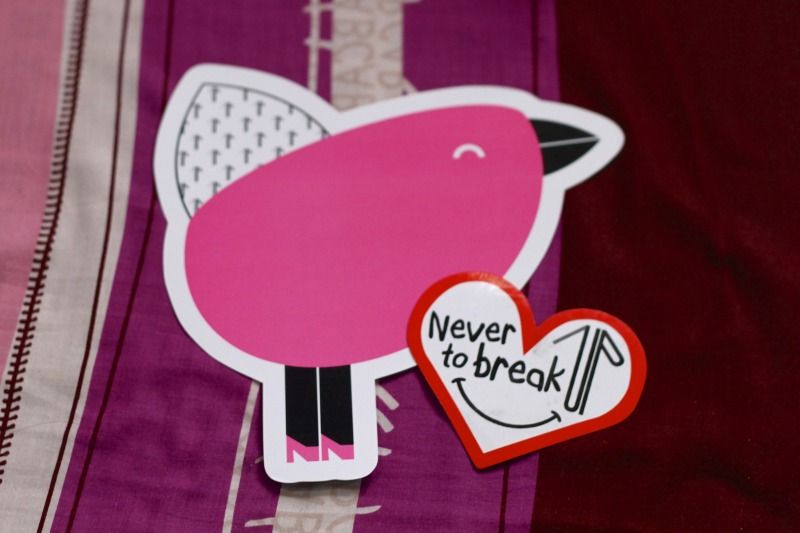 Visit their website and shop now!
What do you think of my new babies?