Last June 2, I went to the most awaited Bloggers United 3 with Kido. This has got to be the most memorable and kilig event that I've ever gone to. Haha! Will tell you why in a bit.
BU3 was held at the Grand View Events Place in Makati. Good thing too because its near my office lang but I had to take a cab kasi it was raining. Nag-undertime pa ako sa work just to go (Hihi!)
Ok, time to let the pictures do the talking. This is going to be a very long post! Brace yourselves!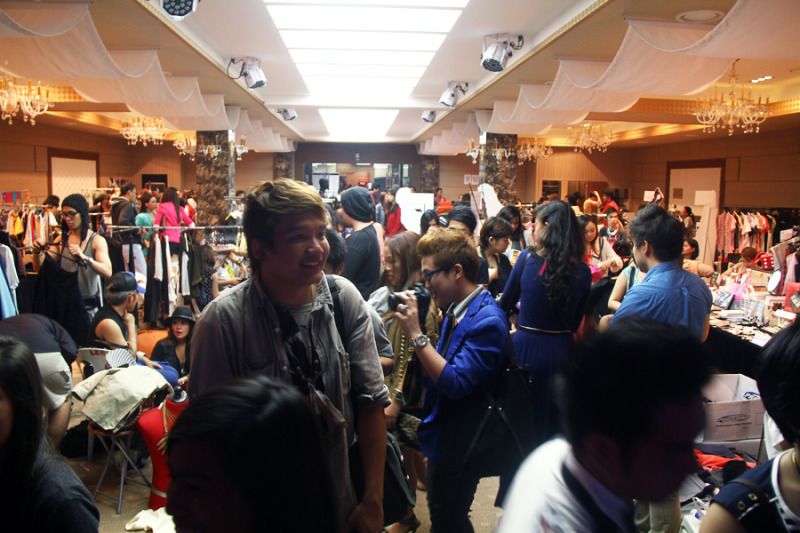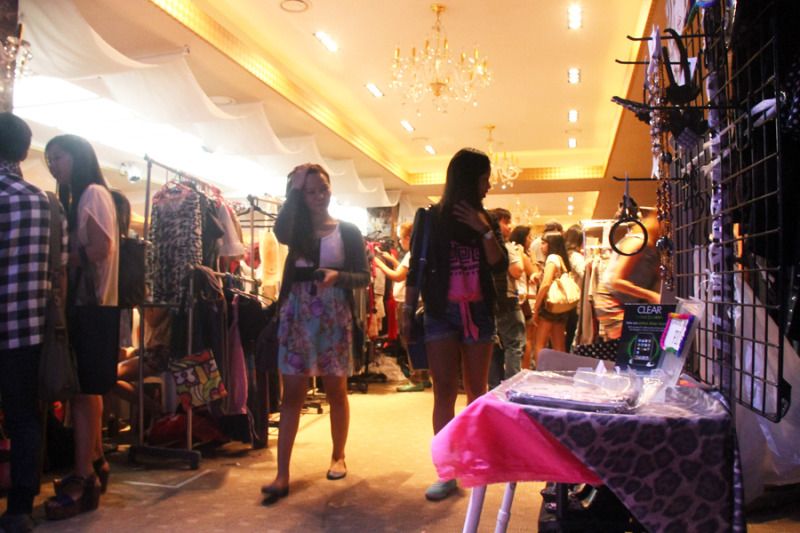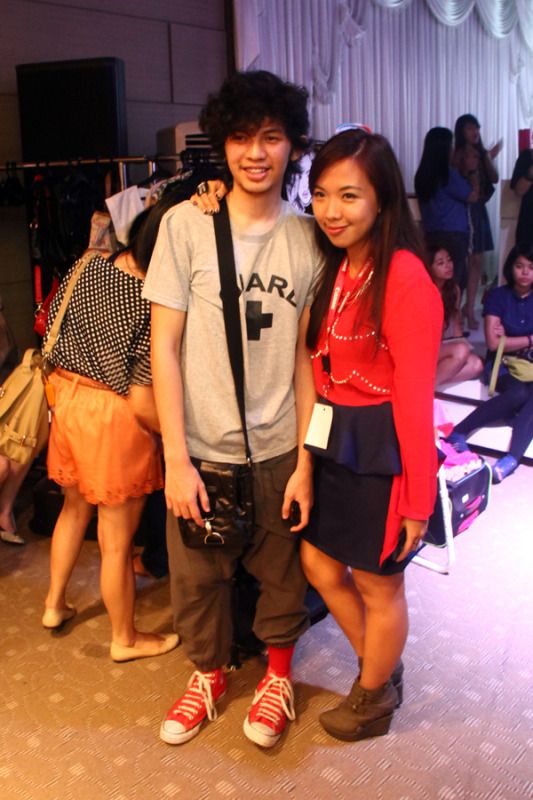 My friend, RJ with Tin
I also met new friends!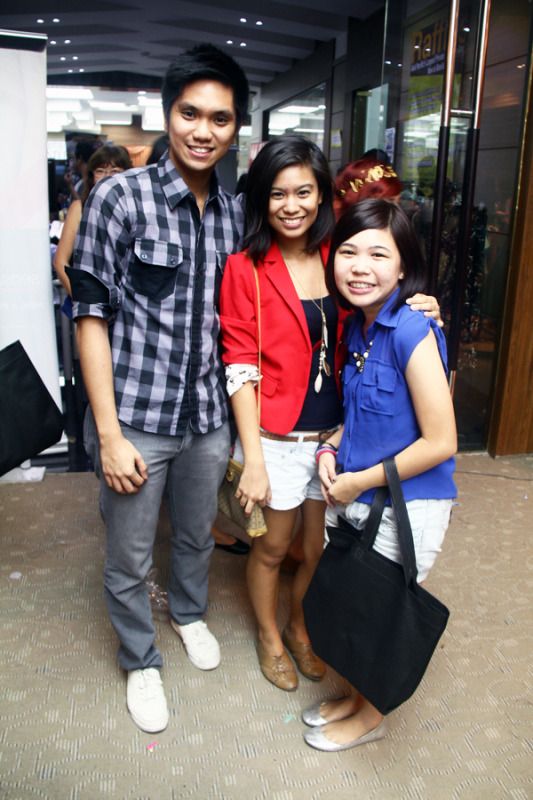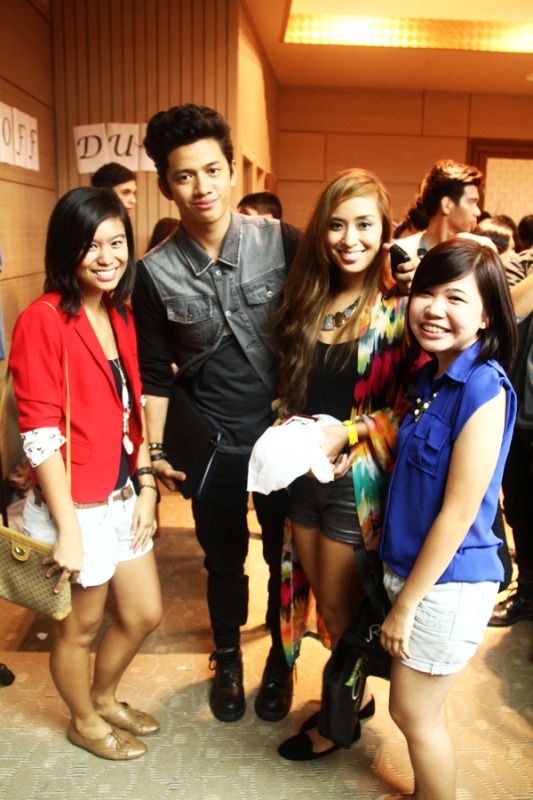 Kido with Leumee and Therese; Leumee and Therese with David and Lissa
 Trying out the cutie patootie hat! Makes me think of Madeline!
With Anastasia Siantar of Brown Platform! I can't believe that I got this close to her. I love her to bits!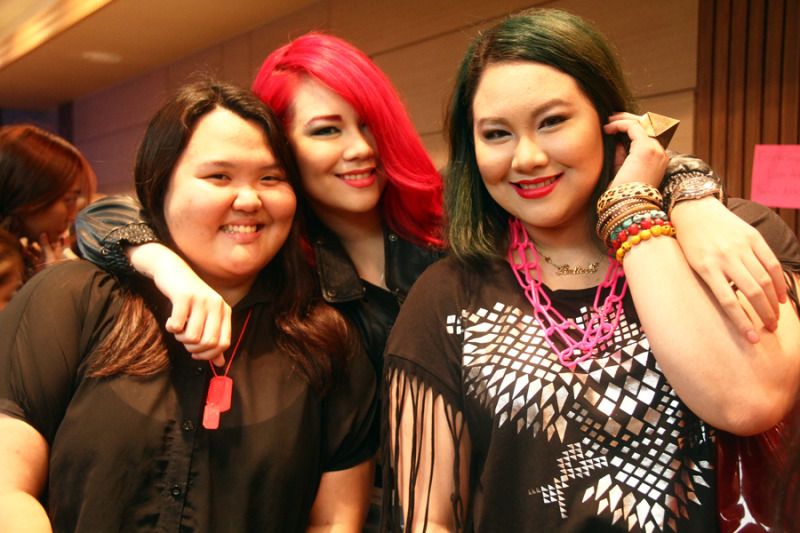 With my favorite bloggers, The Plump Pinay!!! We look like sisters ♥ Don't you think so?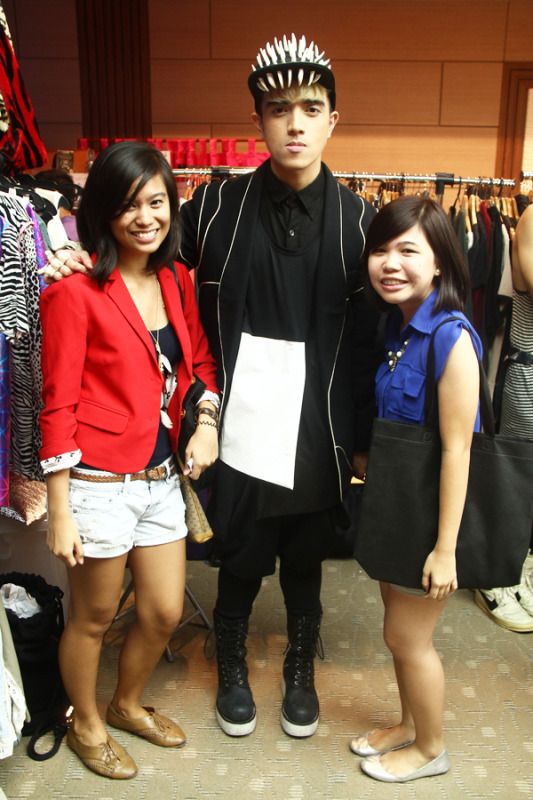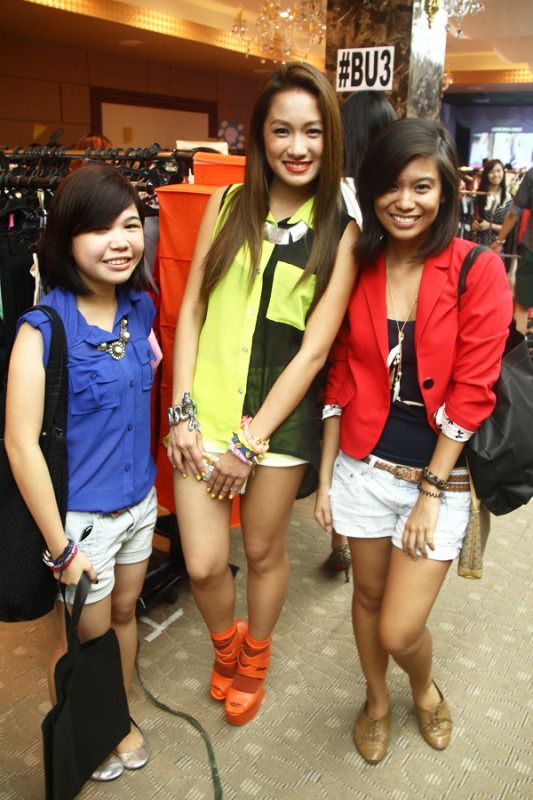 Leumee and Therese with Paul Jatayna and Laureen Uy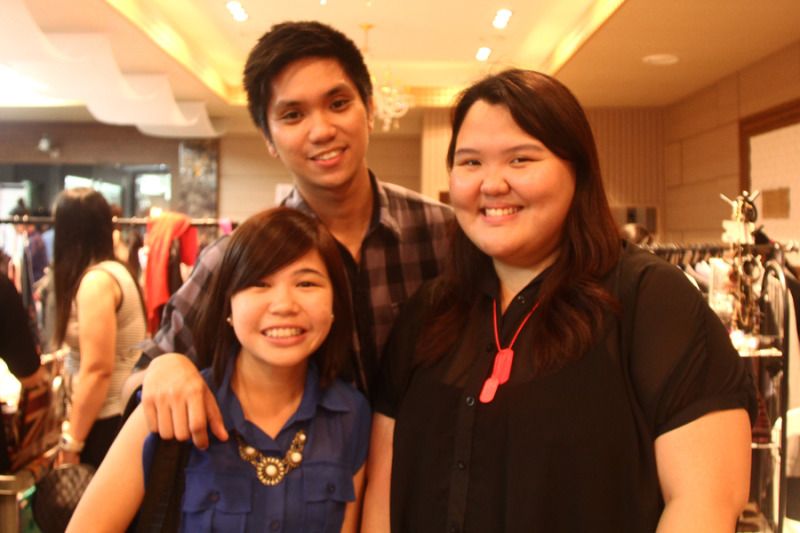 With Kido and Therese
Doing the "sakit ulo" and "sakit tyan" pose; Kidoooooo!
With one of my favorites, Cheyser Pedregosa!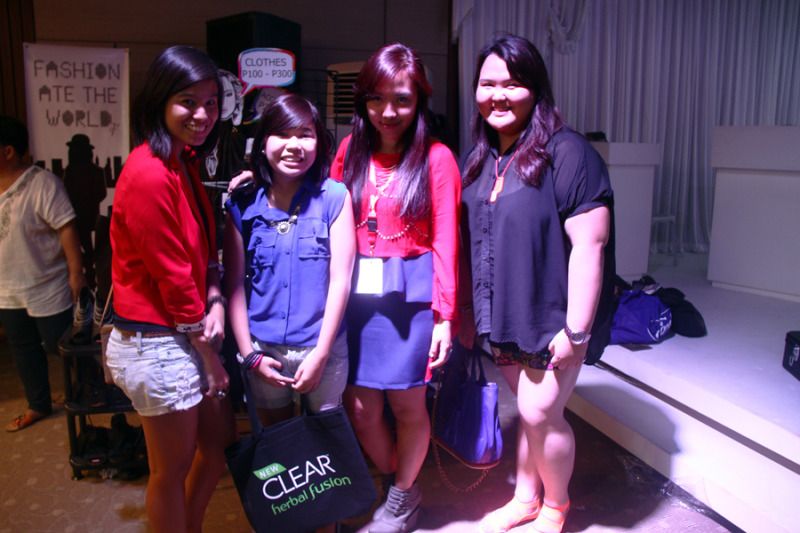 With Tin Iglesias
BTW, thank you for helping me with my cheesy project that day! Haha!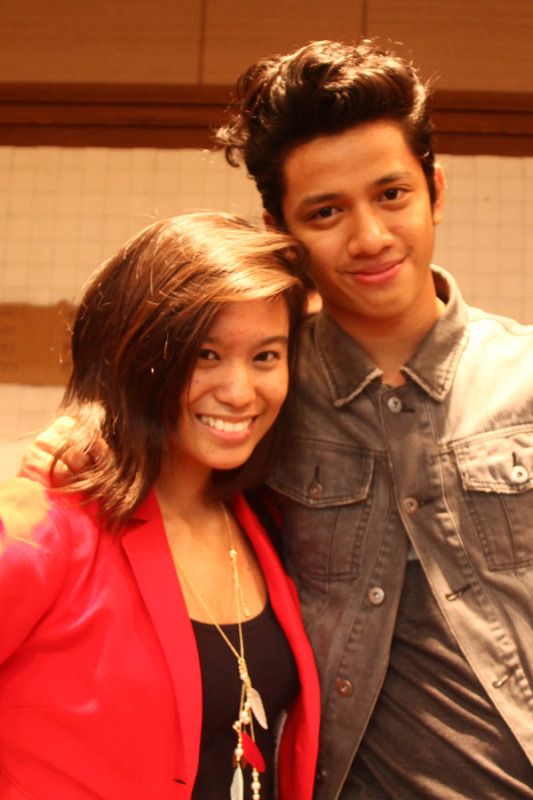 Friends with David
With Robbie. We talked about photography! Super friendly and nice! :-)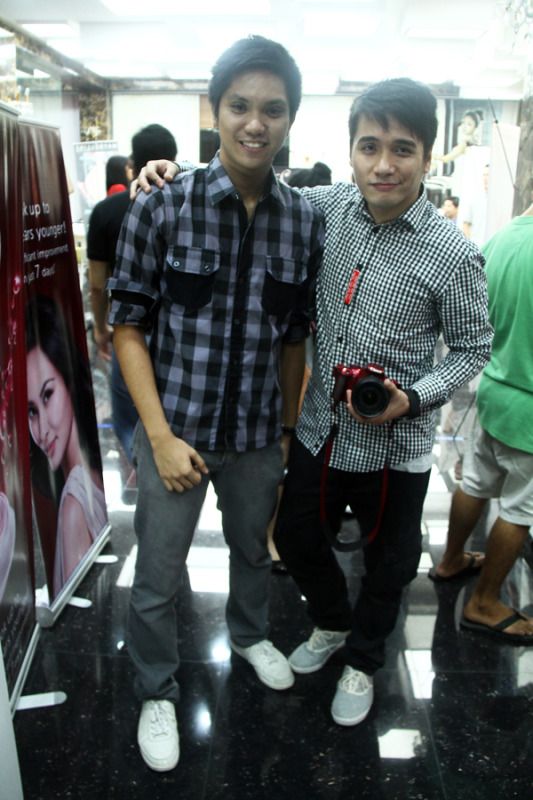 Kido with Paul
Goodies from BU3!
I'm so happy that I'm part of the BU team and I can't wait for the next one! For sure, It's more awesome and more bongga!
BUT WAIT! Where's my picture with David? Hihi. Wait for my next post. Haha! Cheesy to the nth level!
Toodles!