I got another package from Fabuleaux Atelier ♥ I was supposed to use one for my graduation but it arrived 2 days later.
I love stacking these! Wrist Candies!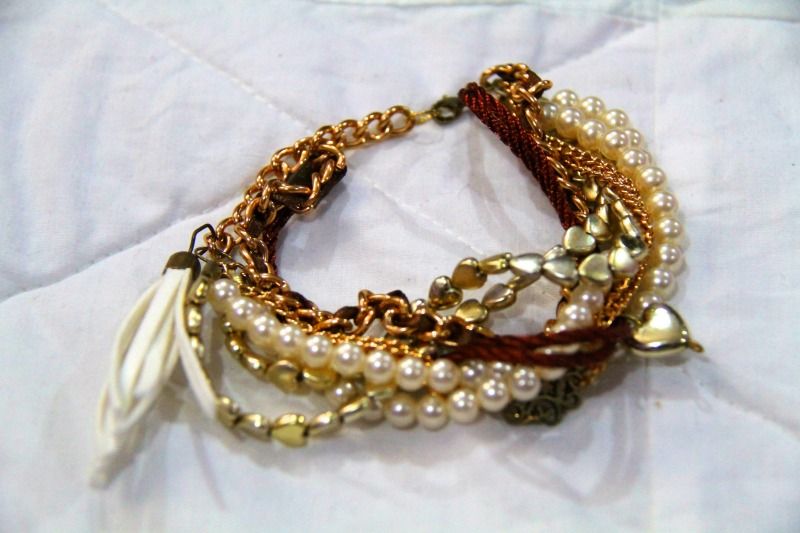 I'm currently addicted to anything with tassels. Super pretty, right? :-D
This shop never fails to amaze me especially when they release new collections! Everything is gorgeous and very affordable.
So guys, check out Fabuleaux Atelier's Facebook for more pretty and cute bracelets!