Hello again, loves! How was your week so far?
Anyhoo, what's with the title? I'll catch up and post my long overdue backlogs. I have 5 pending entries now and I must post it before it piles up again.
Last March, the family (along with my Uncle's family) went to Tagaytay for some RnR and bonding time with my cousins. It was the perfect despedida for them too since they'll be going back to New Zealand.
Taal!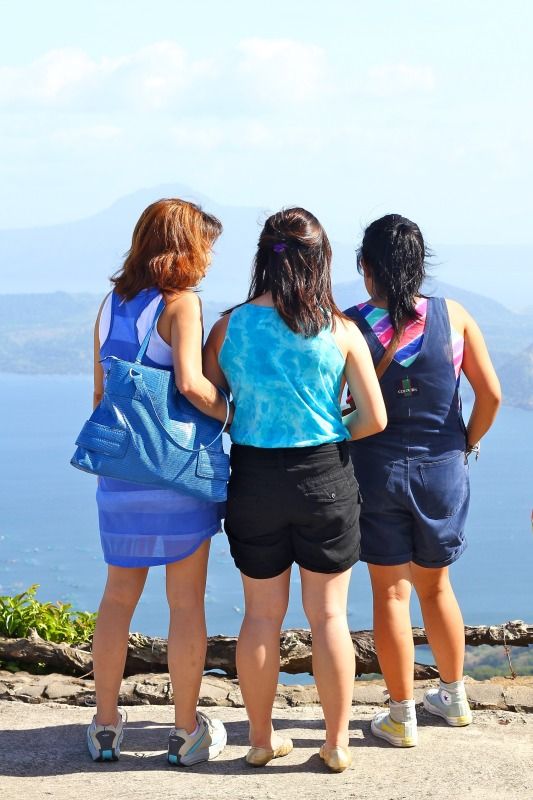 My Aunt and cousins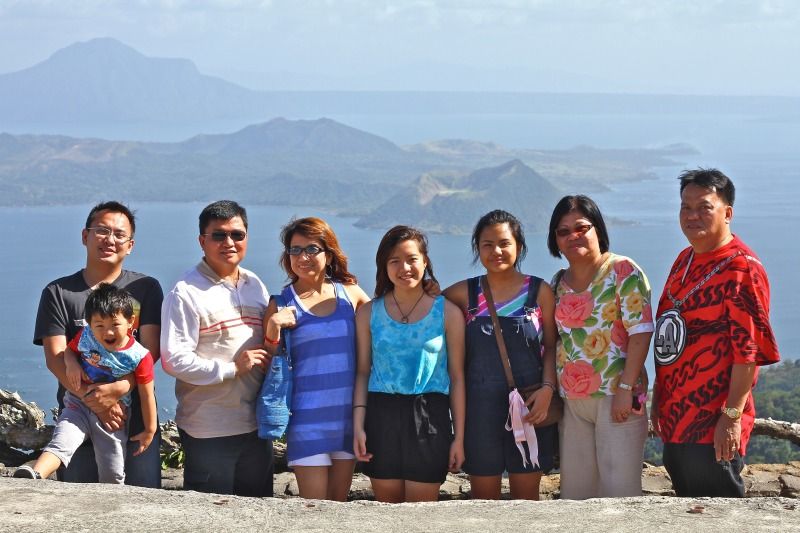 The fambam!
Daddy and my Uncle
Our forever favorite, Leslie's!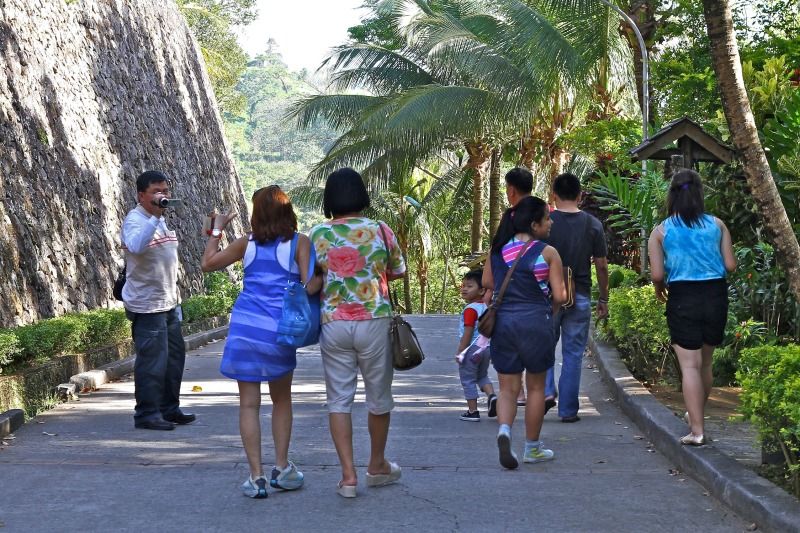 Calaruega time!
"Closer to nature, Closer to God"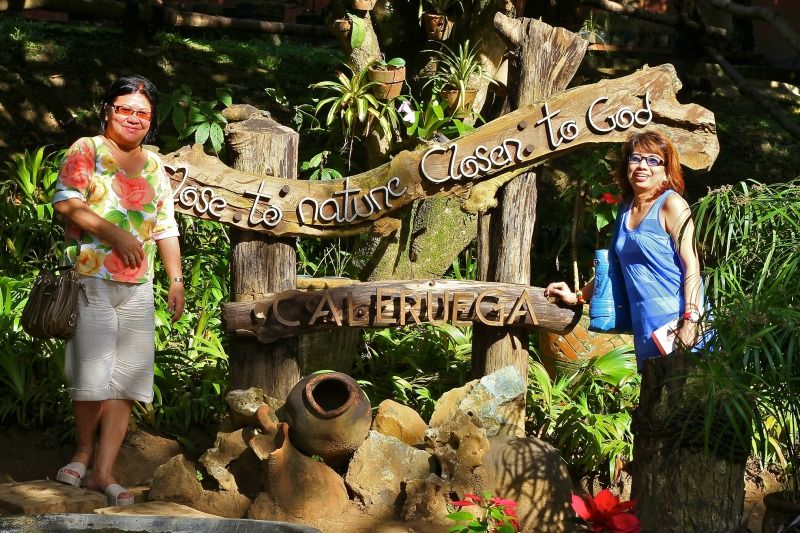 This scared the hell out of me! HAHA! I hate hanging bridges. Makes me think of a Final Destination moment whenever I cross one of these.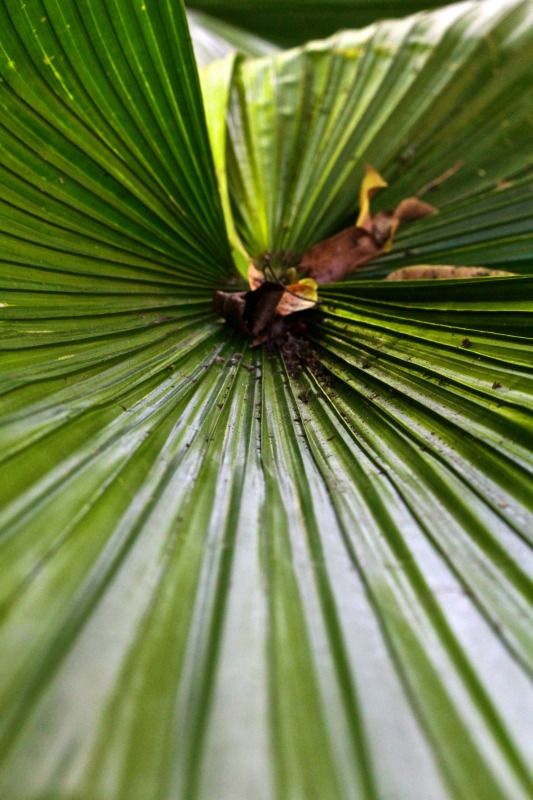 There's even a wedding when we got there hence the red carpet.
I hope to see them soon! Will count a few years before they return and I'm excited for that!
Anyhoo, will post new entries in awhile. Stay tuned!