Last week, Manila's leading watchstrap brand Asprey threw a party at the Scarlet Lounge, the Fort and treated fashion industry's young bloggers for a night of fun! I was super psyched when I got invited to this event. I went with my friend, Kido, who just came from an interview before the event.
When we entered the venue, we were greeted by the Asprey brand ambassadors' blow-up pictures.
The super gorgeous Scene Stealer Lissa Kahayon!
I love the interiors. Very posh and modern.
Attendees were requested to bring in their old watches and trade their aged straps with
new and fresher styles. I accidentally left my watch at home and the only watch I have was my Jeremy Scott x Swatch one.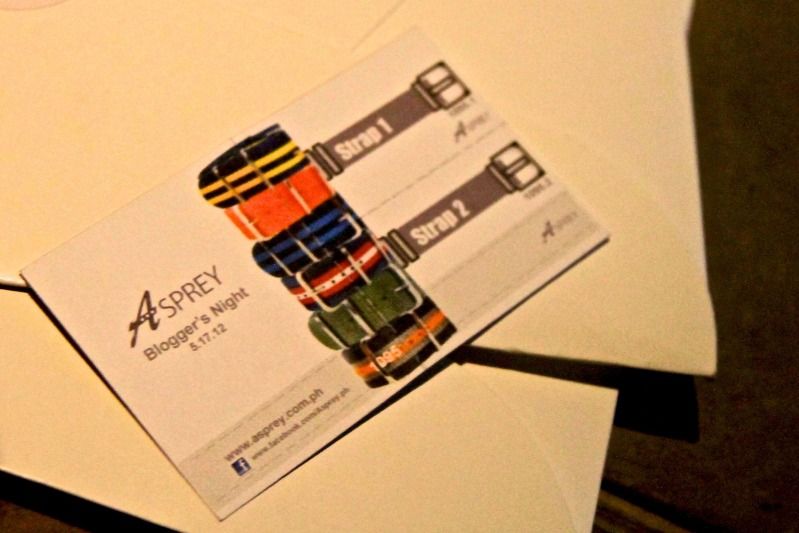 We were given this card which we could exchange for ANY Asprey Strap. Since I don't have my watch with me, I just chose 2 straps and took it home.
Asprey's brand ambassadors were also introduced that night:
Bloggers David Guison of DG Manila and Lissa Kahayon of Scene Stealer
College Jock and Model Victor Pring
MYX VJS Joyce and Mike Advincula
Kato Chua of Moonshine Garb
Asprey offers different choices for its varied clients. Each watch strap defines a certain personality
and Asprey understands that people like to don something that says a lot about them. Apart from
that, Asprey straps lets you feel good about yourself, all while complementing your style or fashion
statement.
Asprey, which is now on its third year of satisfying clients with its array of watch strap choices, boasts
of its qualified technicians who can replace worn out straps and batteries in no time.
Kido's watch before the make-over
Picture-picture muna while waiting for his watch
Attendees browsing the wide collection of Asprey watch straps
The program started when the people have settled down and it was hosted by MYX VJ Joyce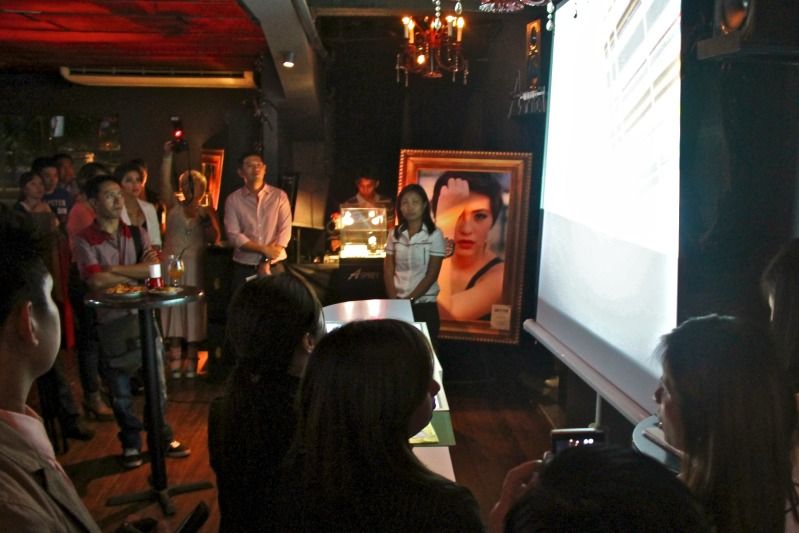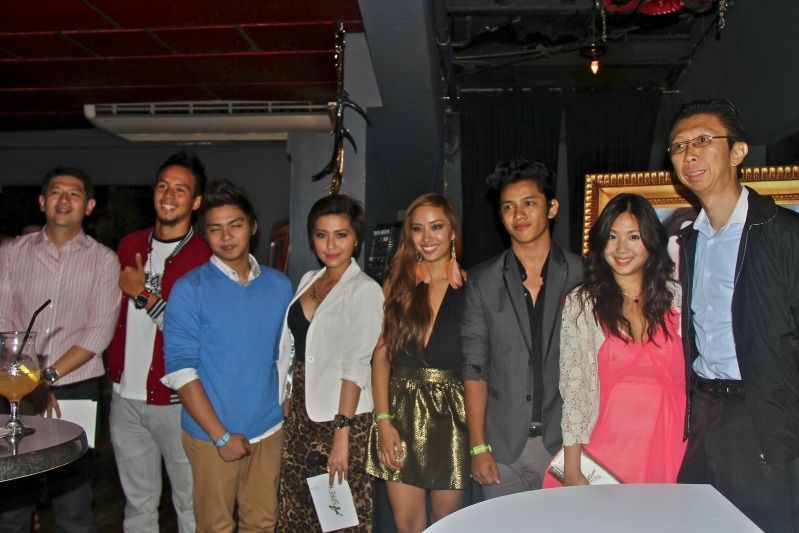 The people behind Asprey with its Brand Ambassadors.
A picture with THE Fashionista Commuter, Ana Gonzales. Na-super bet ko ang outfit.
I also met Sarah Tirona, THE Ms. Eggplant's Chronicles. She's super nice and friendly. Too bad kasi I was too shy to ask for a picture with her and all the bloggers in the event. I need to "man–up". I didn't even get to say HI to David G.
Asprey now has 40 branches and most of which are located in major shopping malls nationwide. You
may also find Asprey straps at LTimestudio shops. So if you're looking for the perfect watch straps for
different occasions, head on to the nearest mall and Ltimestudio outlets and let Asprey breathe fashion.
Thank you Asprey!