March 24
One of the most memorable day that happened to me in college. It was our Baccalaureate Mass. I could distinctly remember when we're still freshmen and we watched the graduating students on their Baccalaureate Mass while were at our building doing plates. I even asked God to make time go faster para Bacc. Mass na agad. Pero I never knew na ganoon lang kabilis yun. Here are a few instagram shots from our Bacc. Mass.: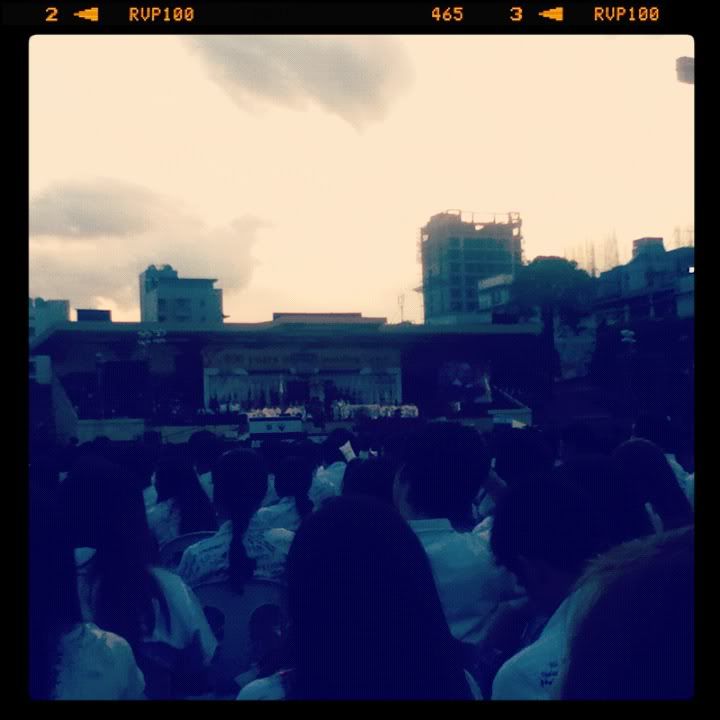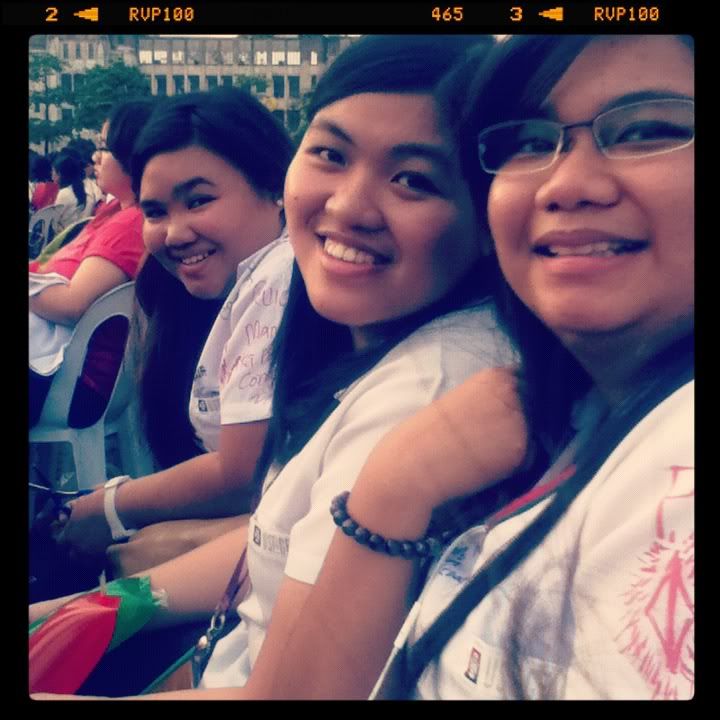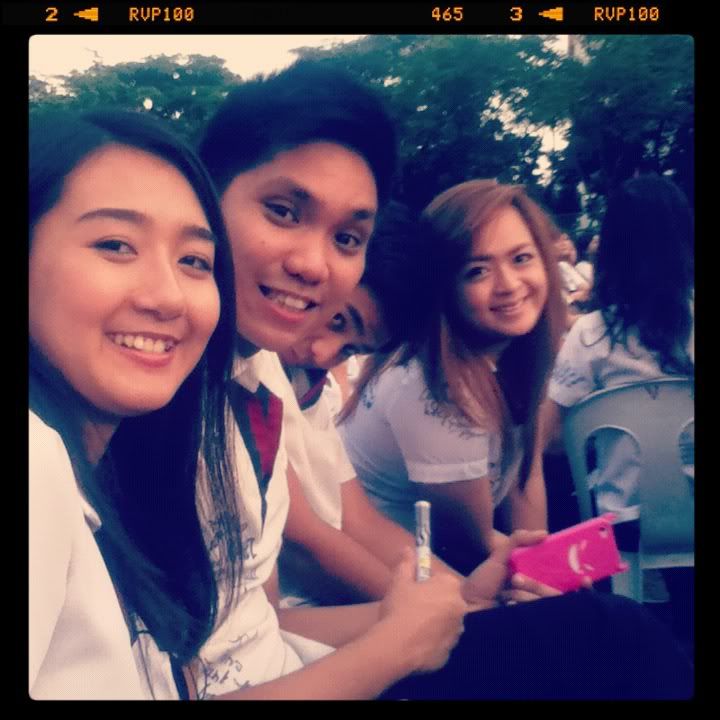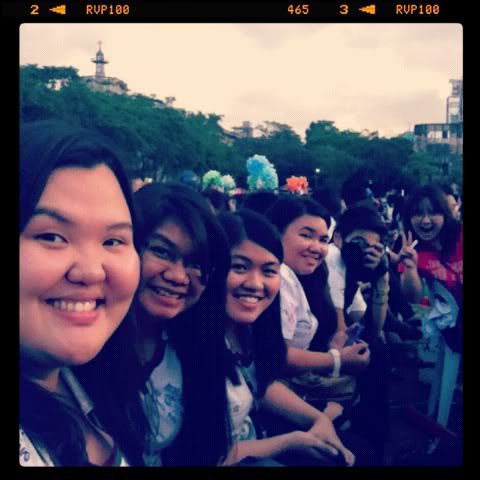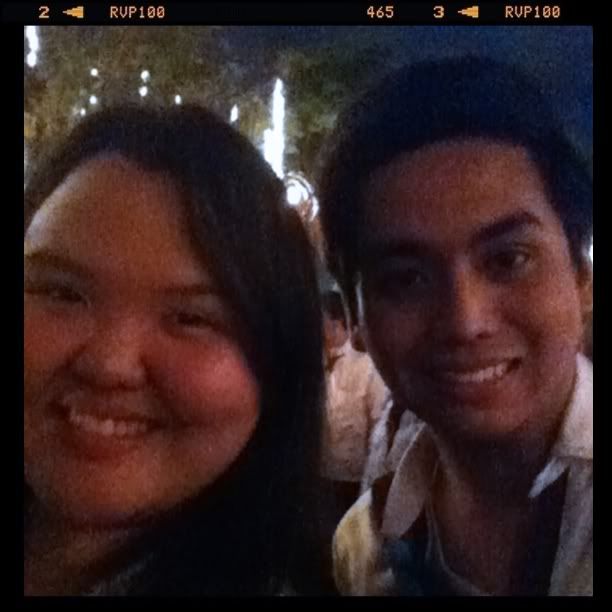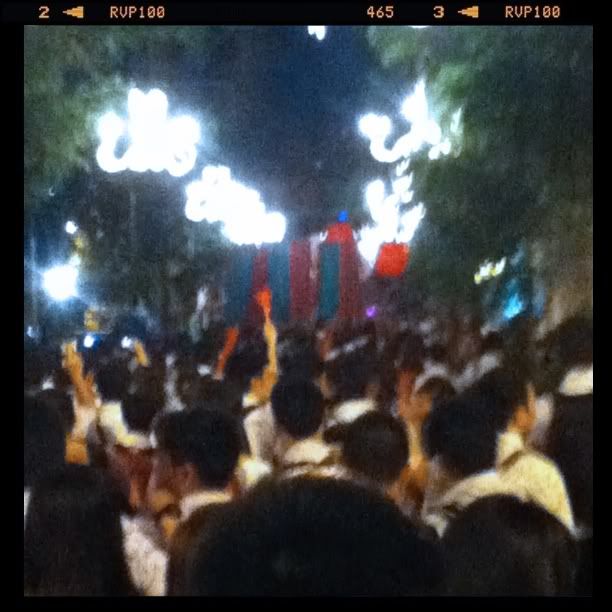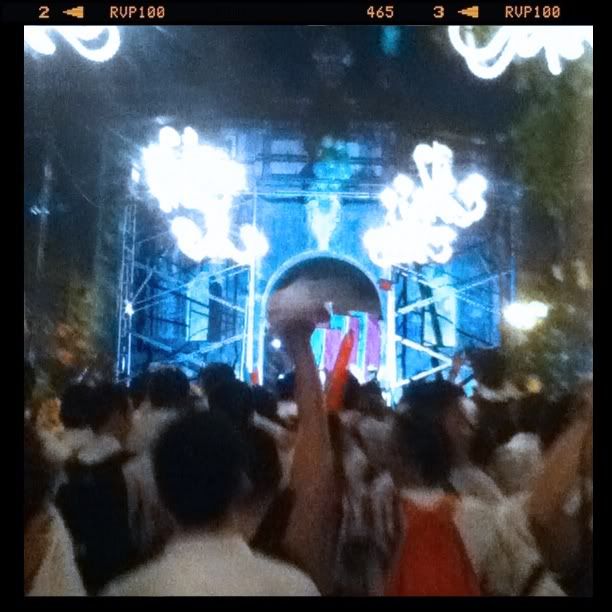 Nothing can replace the feeling na nakalabas ka na ng Arch of the Centuries, dedications on your uniform, the pyromusical, and the presence of your blockmates!
More pictures after the cut ;-)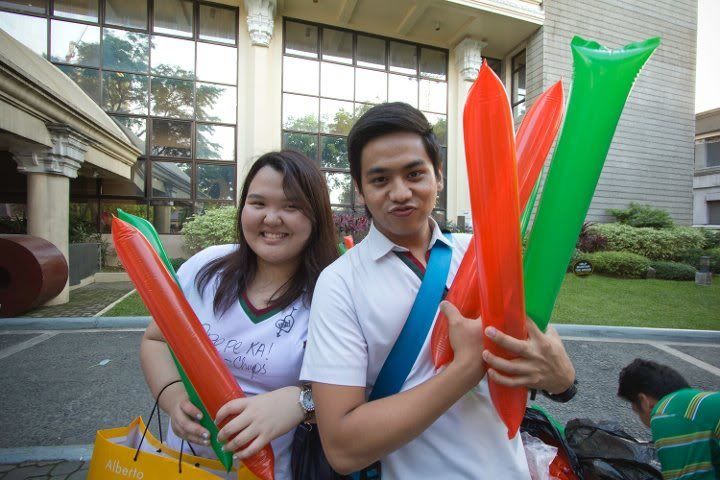 Meet my kuya and bestfriend, Jose.
While writing on Gama's uniform.
With MikkoB and Jose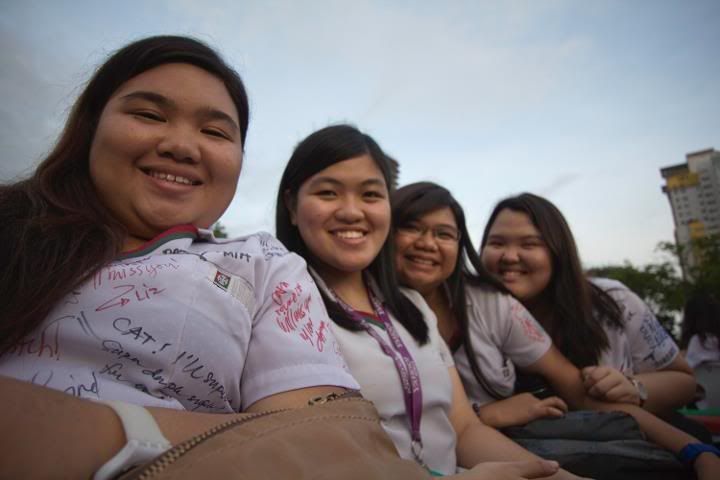 With my bitches!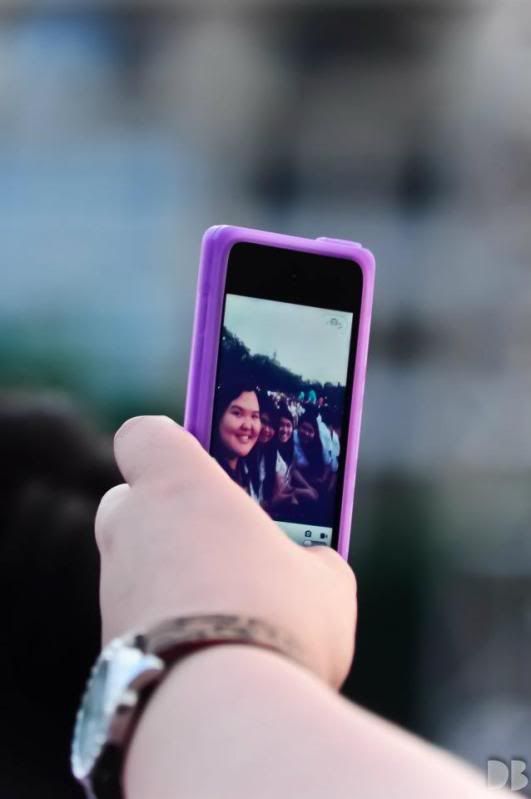 Thank you Dun Bunoy for this shot! :-D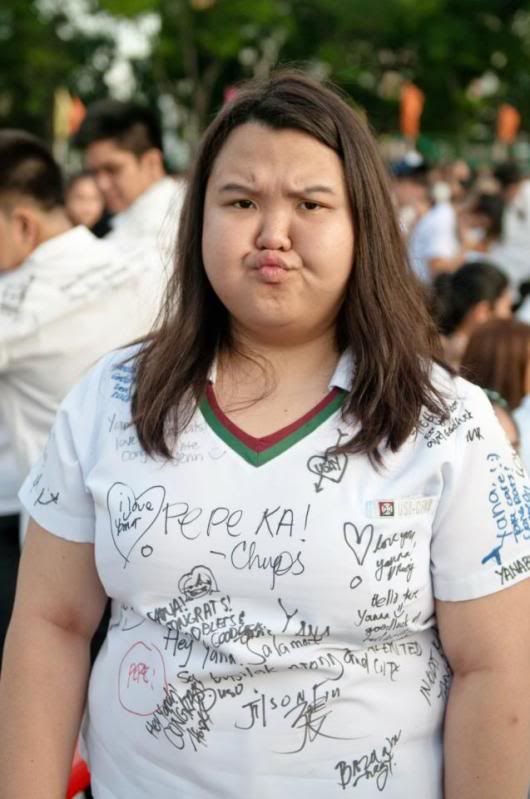 Duck Face-ing! HAHA! I apologize!
I love these guys!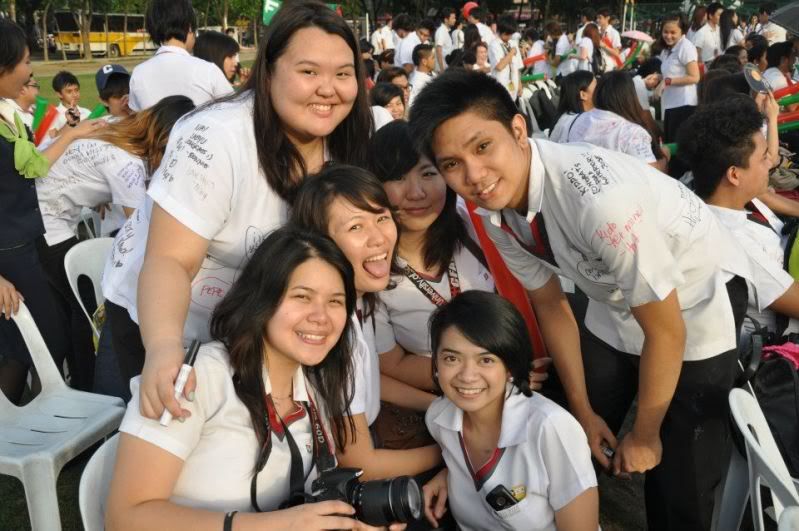 More blockies!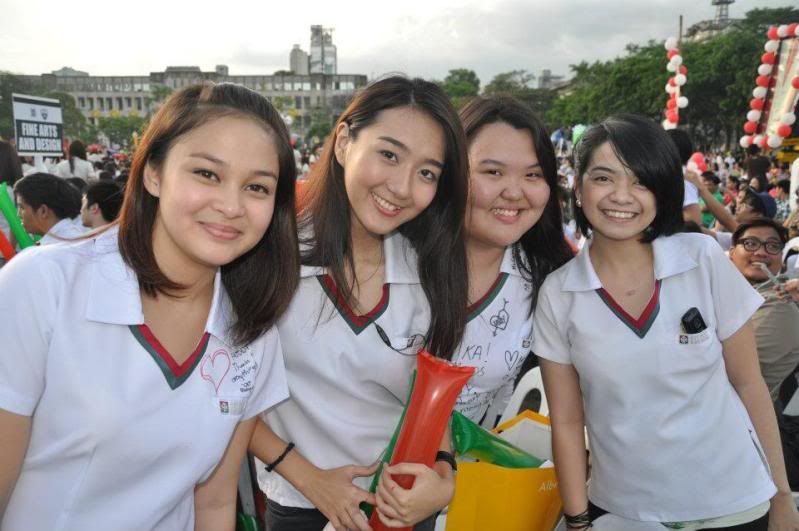 With Mia, Chups and Tima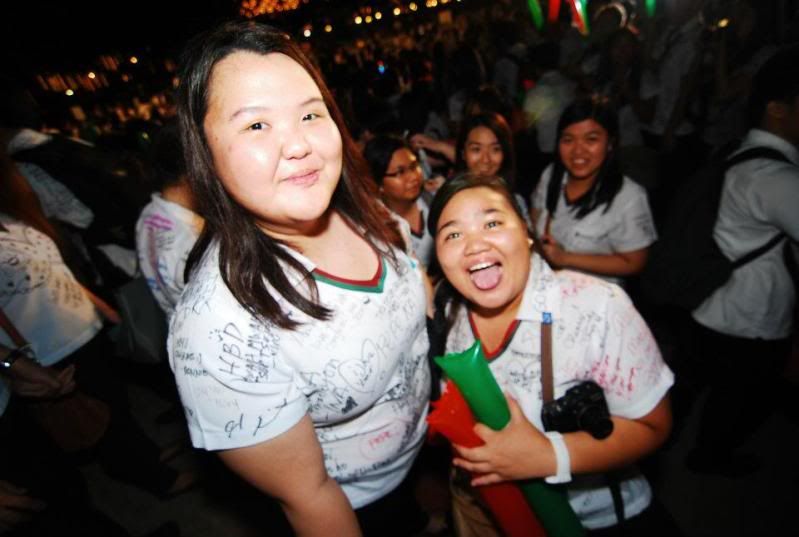 With Cat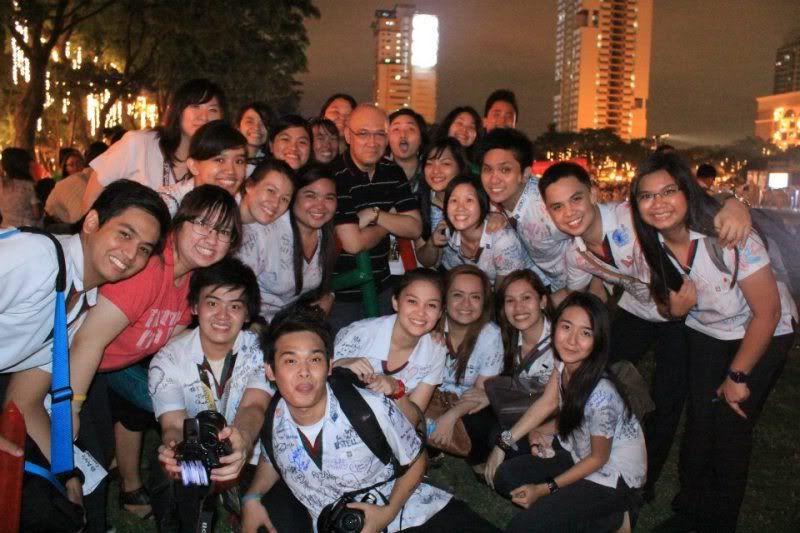 AdverOne love with Sir Nacario!!!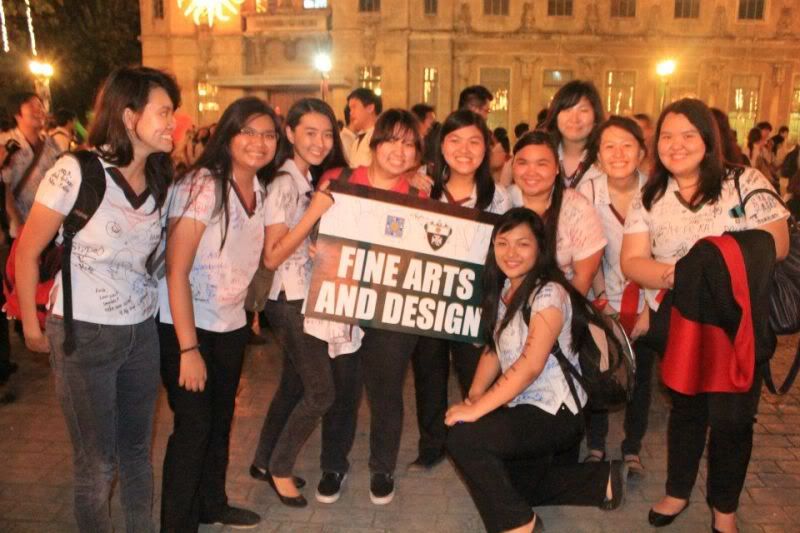 My bitches!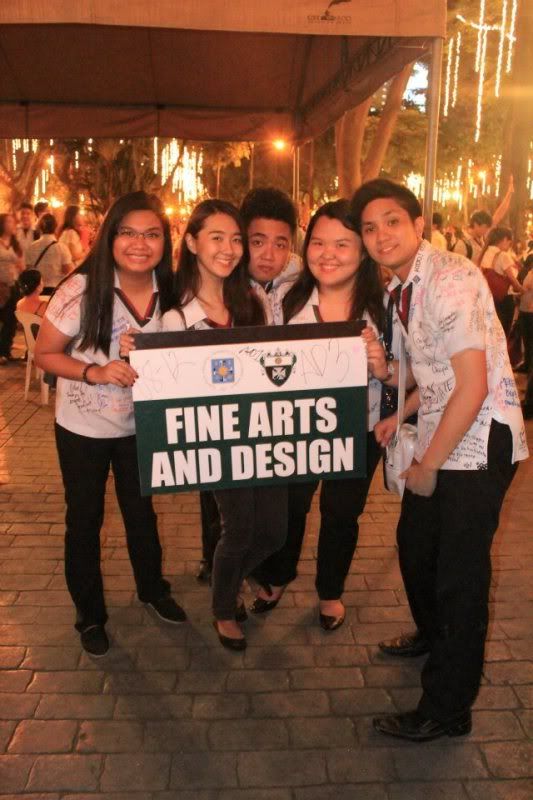 Huhuhu! Makes me wanna cry upon seeing our pictures :'-3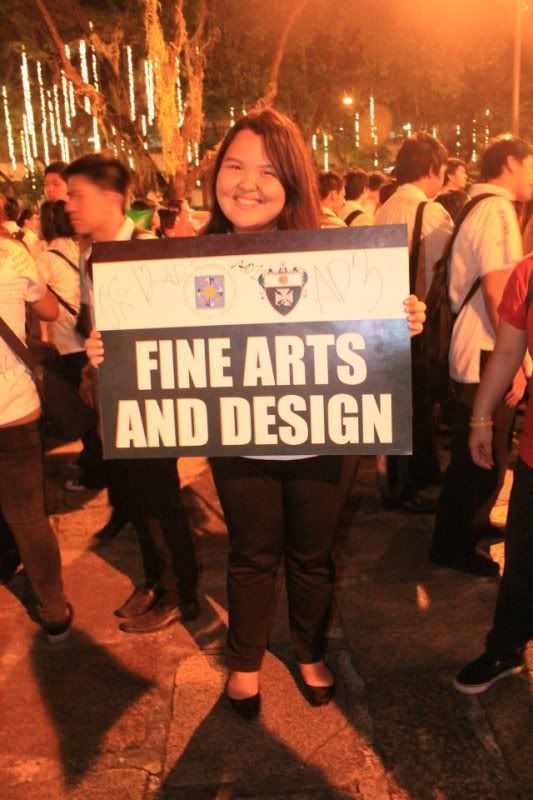 Will always be a Proud Thomasian and CFAD student!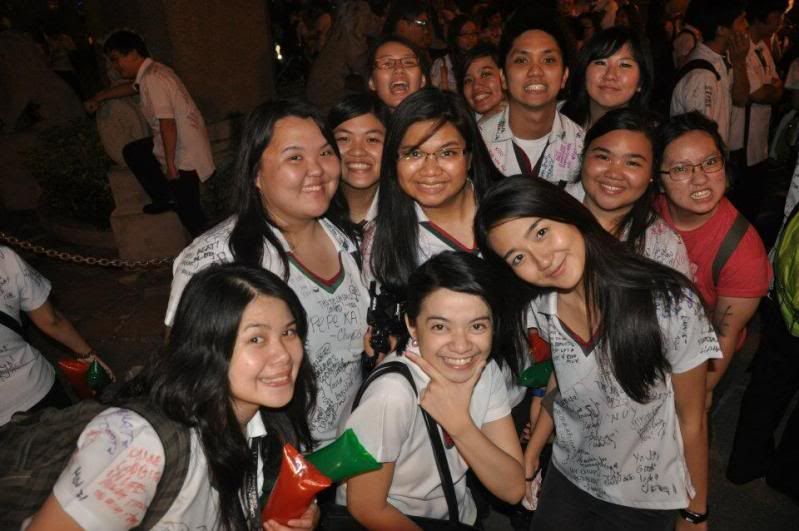 I owe these guys a lot! Thank you for the most unforgettable, fun and irreplaceable college life! I love you guys! Walang iwanan!
For my title, I hope this video of the UST Baccalaureate Pyromusical explains it. I hope you enjoy!
httpv://www.youtube.com/watch?v=sTrBGOhQAto
Thank you UST! Thank you to my professors and mentors! Thank you 3 AD-1, 4 AD-1 and my batchmates for the memorable "ride". Goodluck to us in the REAL world! No matter what happens, you guys will be FOREVER in my heart.
Photo sources: Thank you to Isabel de Jesus, Dun Bunoy, Mia Jeanjaquet, Tima Fule, and Ana Fango.