"The roots of education are bitter, but the fruit is sweet. "
~Aristotle
A few weeks ago, I was just your normal student. Busy with my thesis, plates, and quizzes. Sometimes, lollygagging with my classmates and even with my professors. I wished that it wouldn't end because I was having the time of my life. But, there were also times when I wanted to get this over with and graduate.
I guess I wished for it too hard because time just flew by. A few weeks ago, I woke up realizing that it's already my graduation day. Grabe! Ang bilis lang. So, I'll let the pictures do the talking now.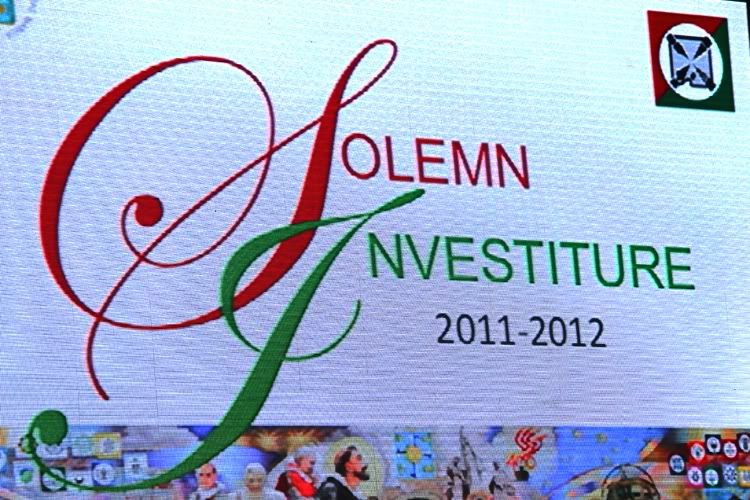 This is really it!
Chillin' like a villain (Haha! Kidding!)
Hood imposition (Tama ba? Haha!)
With Elka and Isabel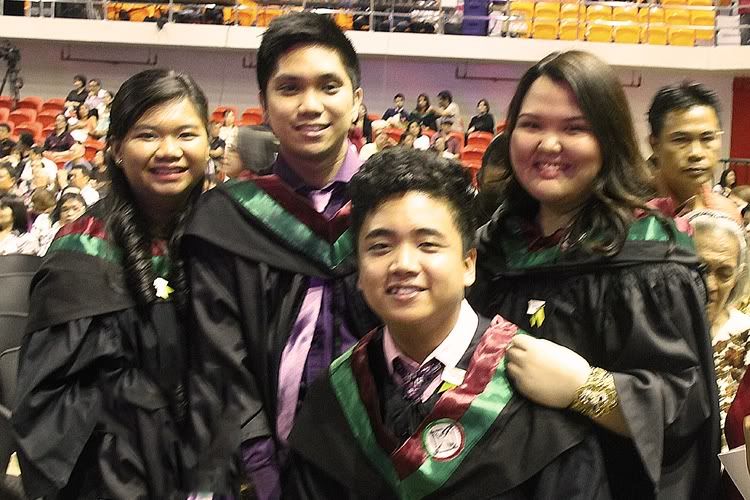 Now with Kido and Manzo
HERE WE GO!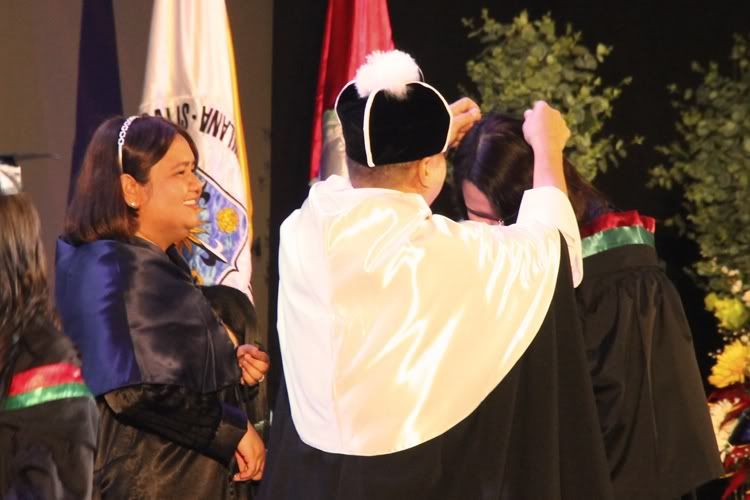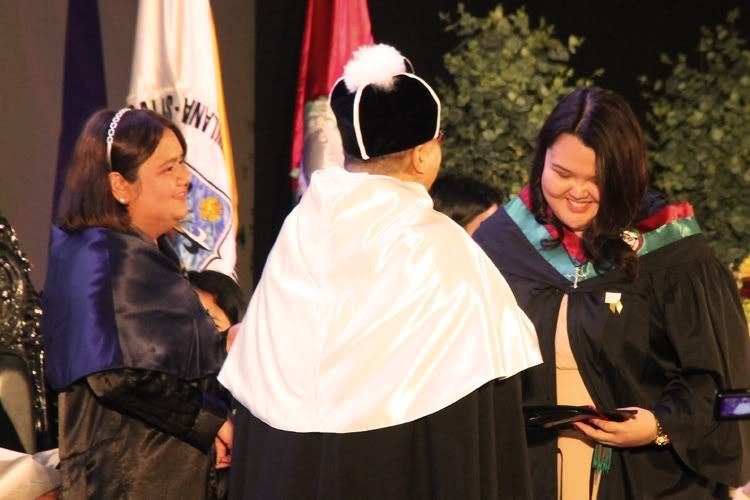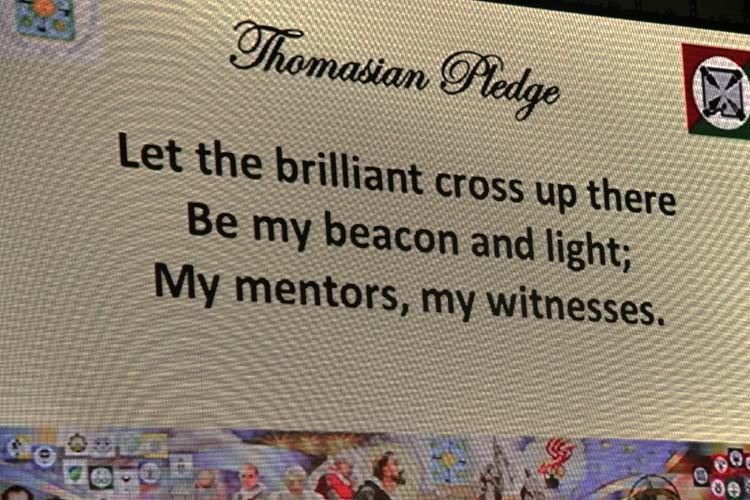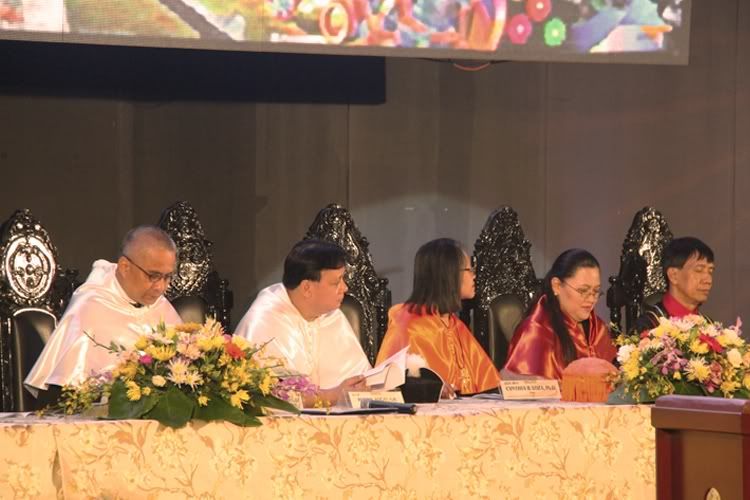 With our thesis and life adviser (Hihi!), second mother and friend, Ma'am Mortel. Thank you for everything, Ma'am.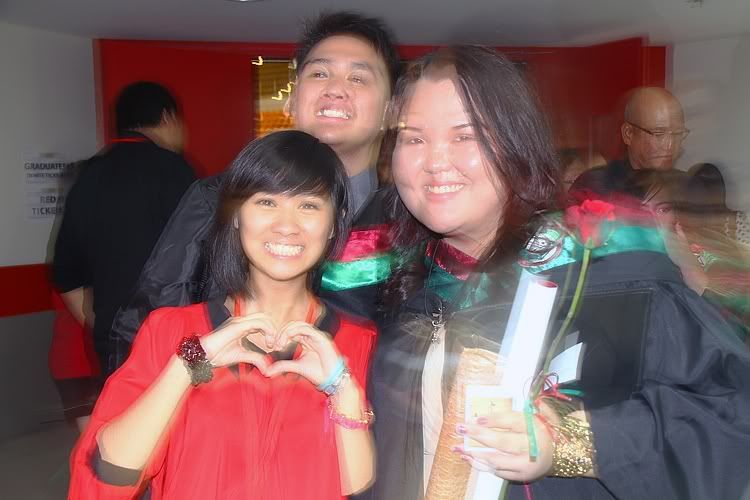 Huhu. Sorry for the blurred picture but this is the only photo I have with Kristel (Cutie Patootie~!)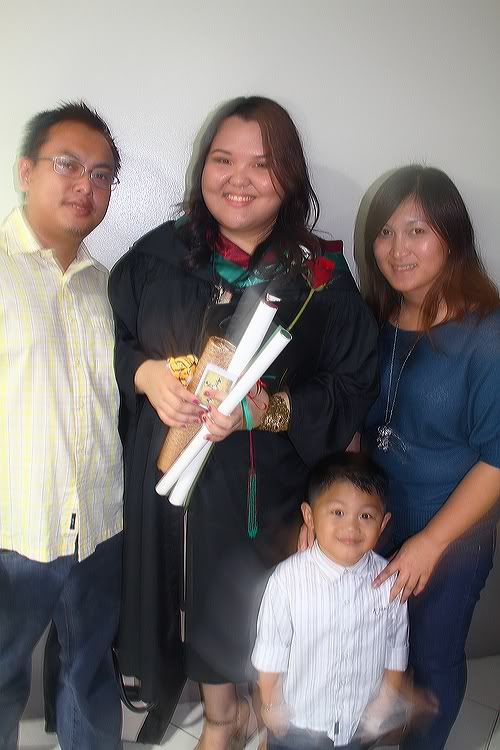 With my brother, Ate Cherry (My sister-in-law), and Chad (My nephew)
With the best people I know and this wouldn't be possible without them, My Parents! :-)
After Graduation, we went to Eastwood for dinner. We tried this restaurant called Crisostomo located at the Eastwood Mall.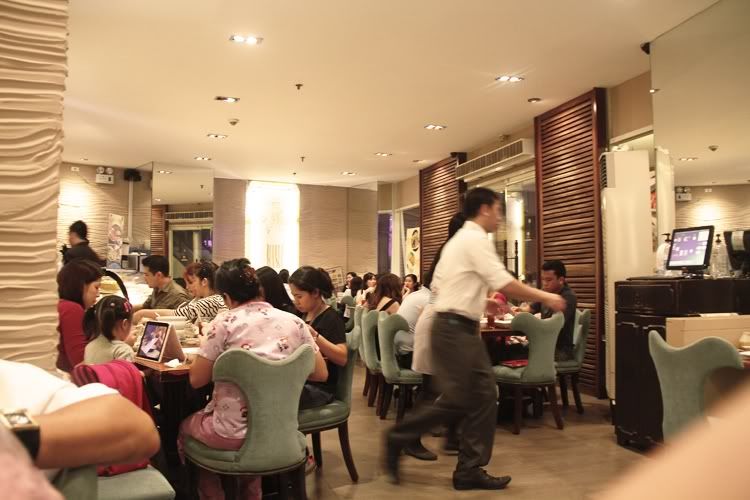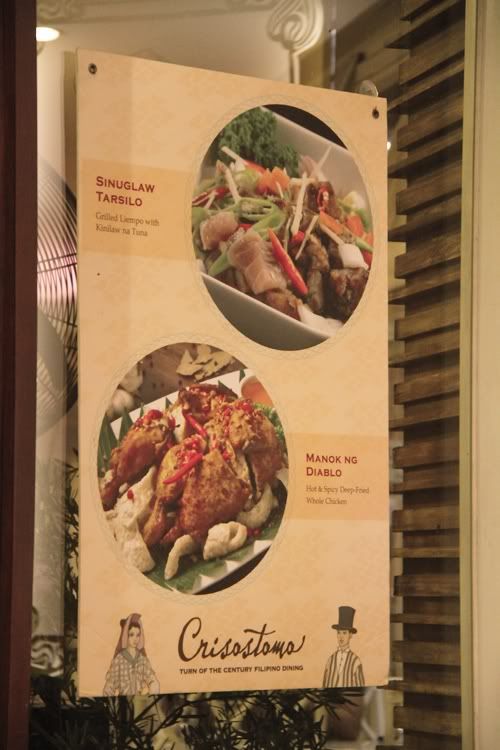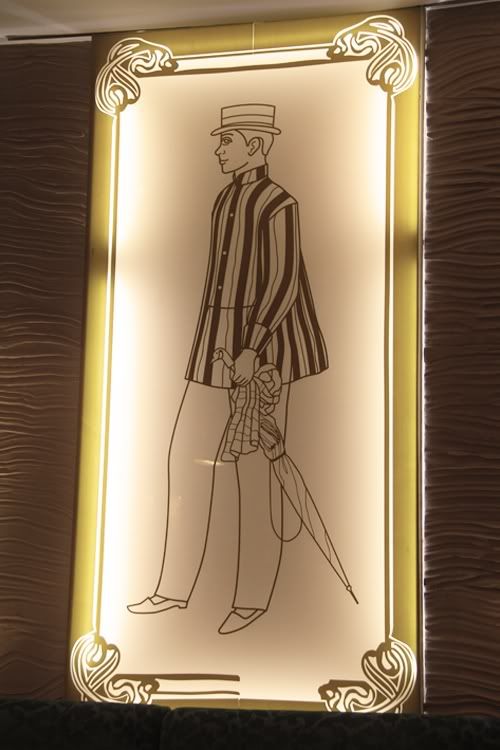 Love the interiors especially the chairs! I just want to take one home.
Here comes the food! I wasn't able to picture all of entrees because we're seriously famished from the 6-hour ceremony. I didn't have the chance to take shots of Pilosopong Pinakbet, Sinigang Gomez, the Lengua and  a family photo.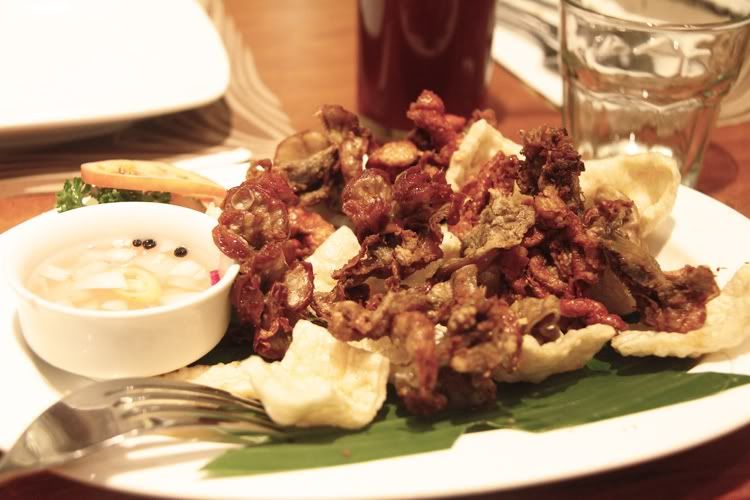 Forgot the name for this one. But it's Chicharon Bulaklak with some chips.
Calamares ni Tales
Appetizers. Wala si Tinapa ni Tiburcio.
Lengua Sisig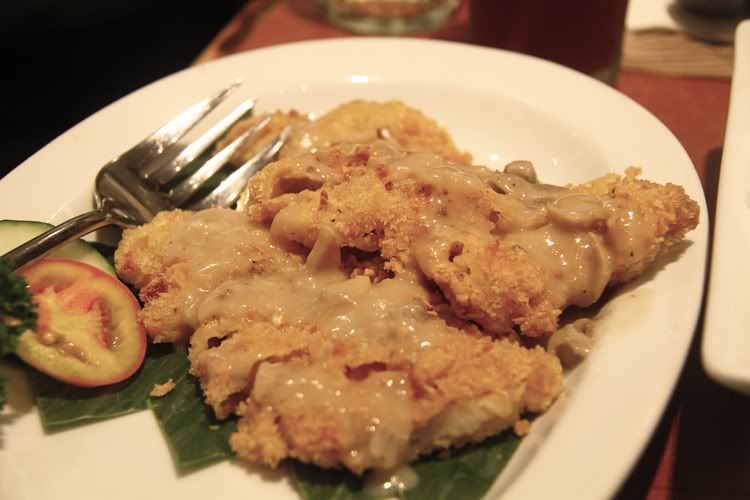 Pork Santiago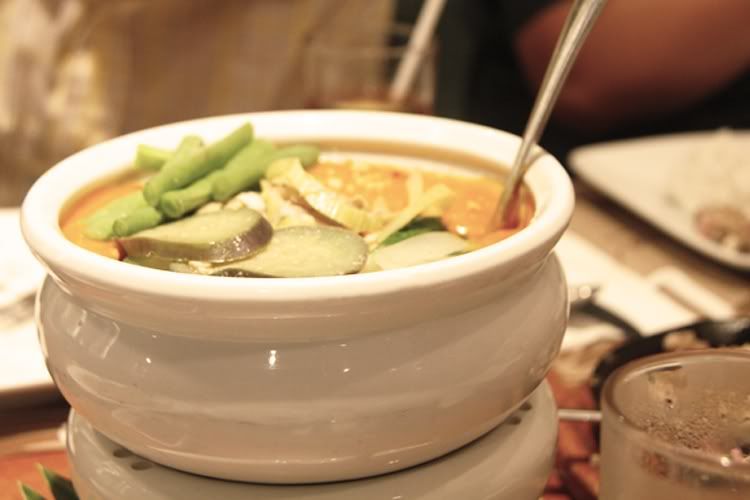 Seafood Kare-Kare
Chad and my Dad
My college life is officially over but I won't forget all of the things I've learned and have experienced all throughout my stay in UST. I'll always keep my block mates, professors and friends in my heart because they made my stay in UST worthwhile. :-)