Sorry for the lack of updates and for being MIA.
Why? I'm officially employed and it's been 3 days since my first day at the office. I'm starting to miss being a student. REALLY. I'm still adjusting to this new phase of my life tho. Office girl for 6 days a week, 8 hours a day. Only a day with my family and for myself.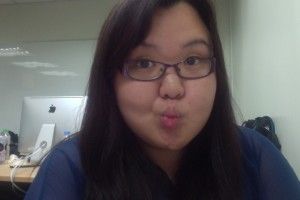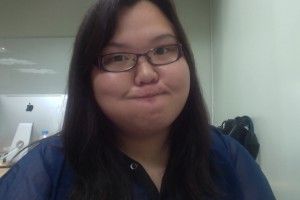 Took some pictures while my officemates were having breakfast.
It's a different atmosphere. Everyone is all grown-up and mature (I'm the youngest in the office. Hehe.), works professionally, has a different sense of humor which I'm not used to. Maybe I will in time and maybe will grow professionally like them.
Actually, what I hate the most is the commuting part of each day. Picture this, a 2-hour ride to work and an hour after work. Sa sobrang pagod, nakakatulog agad ako sa shuttle.
I don't know kung gano ako tatagal with this company but I'll see. I haven't encountered any reasons for resignation pa naman, so that's good. Wish me luck and I hope you enjoy the rest of the week. ;-)