A day after Graduation was our most awaited, WILD batch party! Good thing that it pushed through despite of all the problems we've encountered during the planning stage. It was a super EPIC party! Too bad that other batch mates wasn't able to come (YOU MISSED OUT! SRSLY!)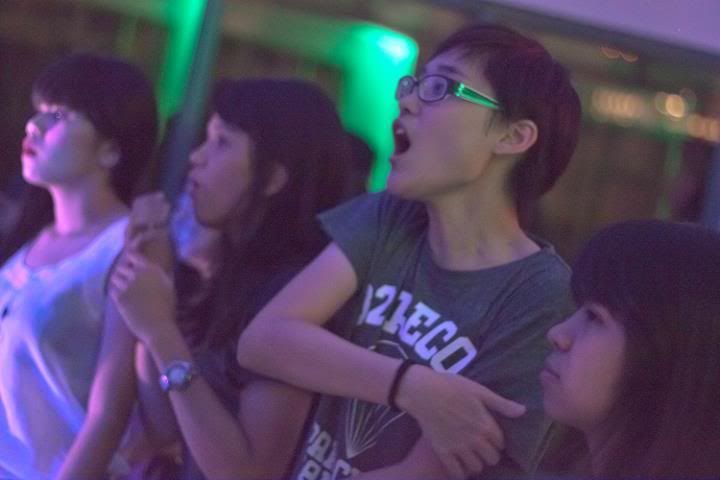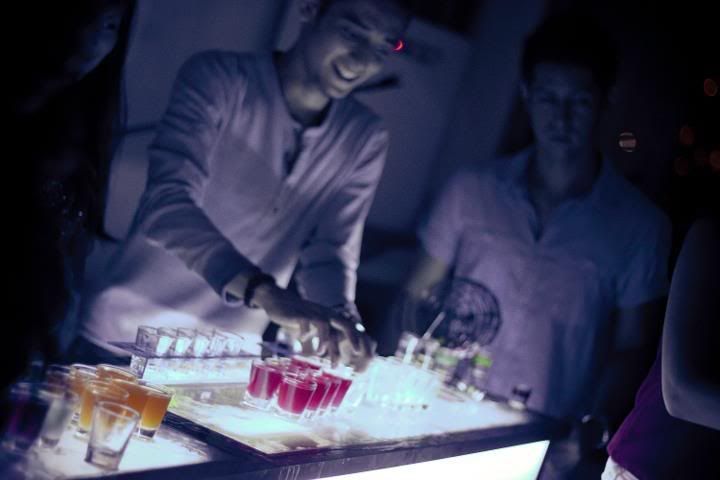 Dazed Mobile Bar!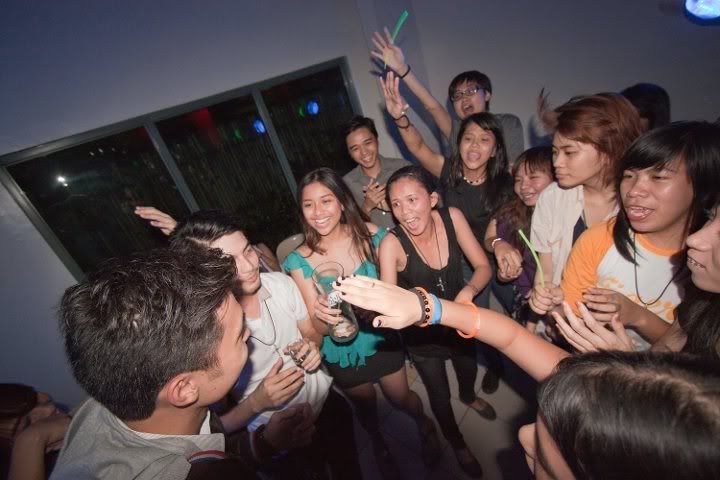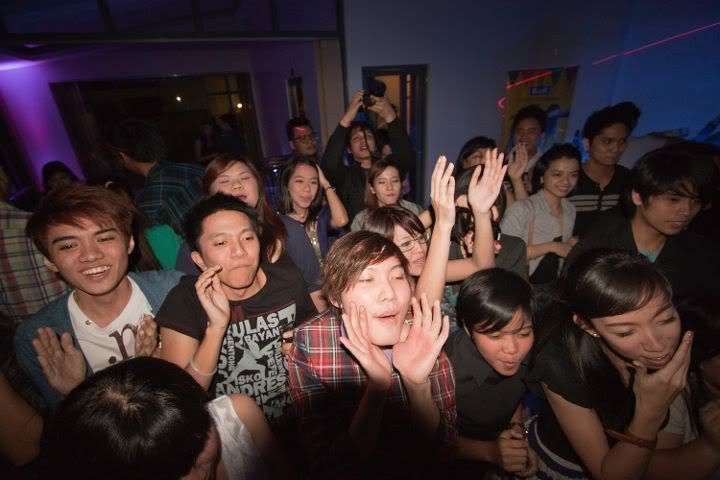 AdverONE Represent!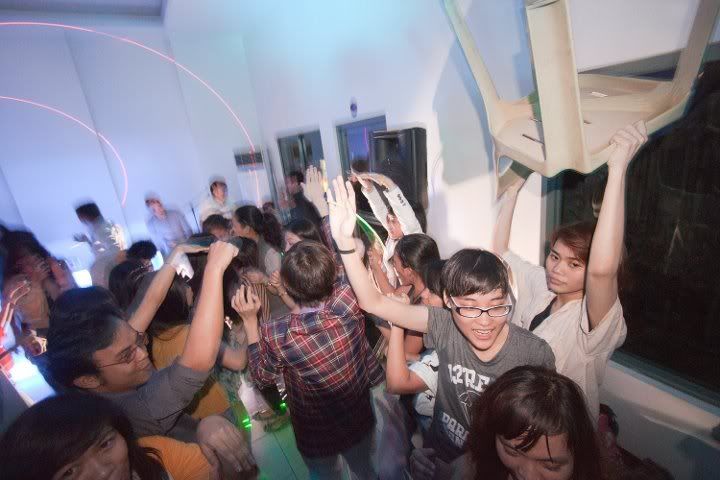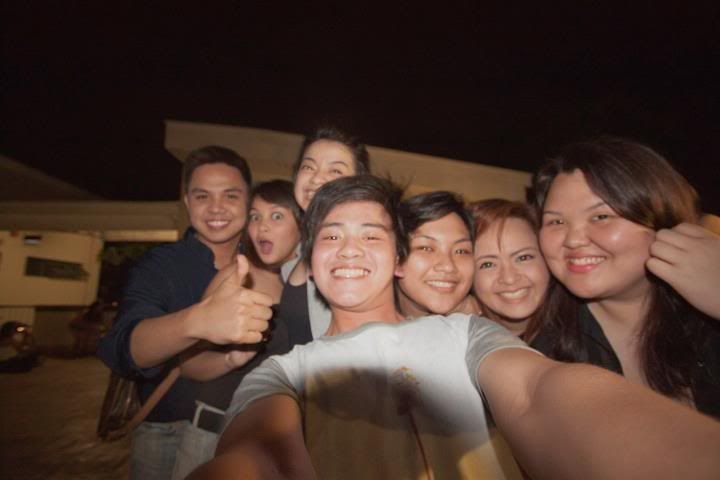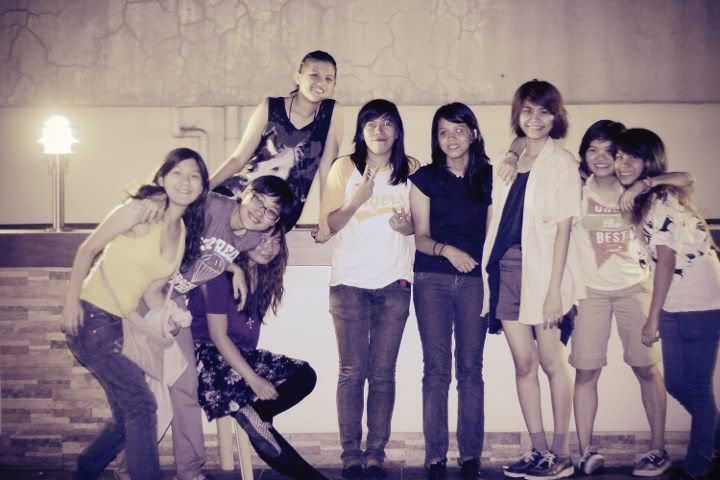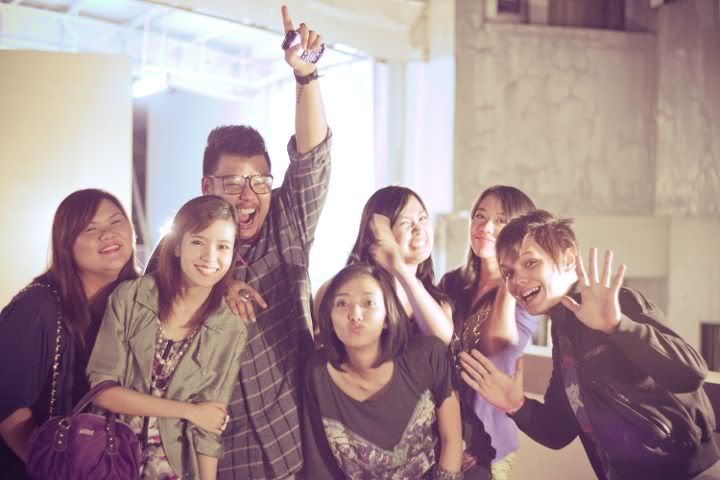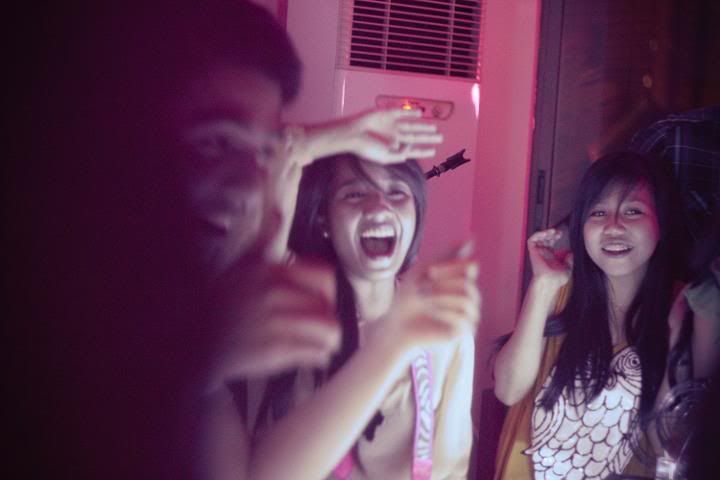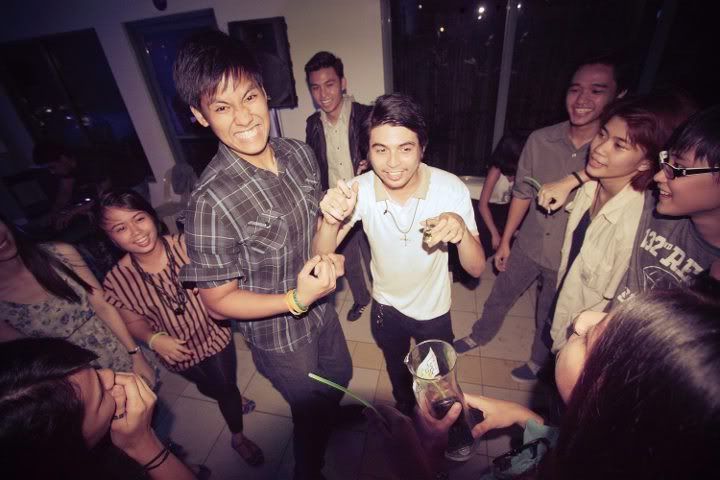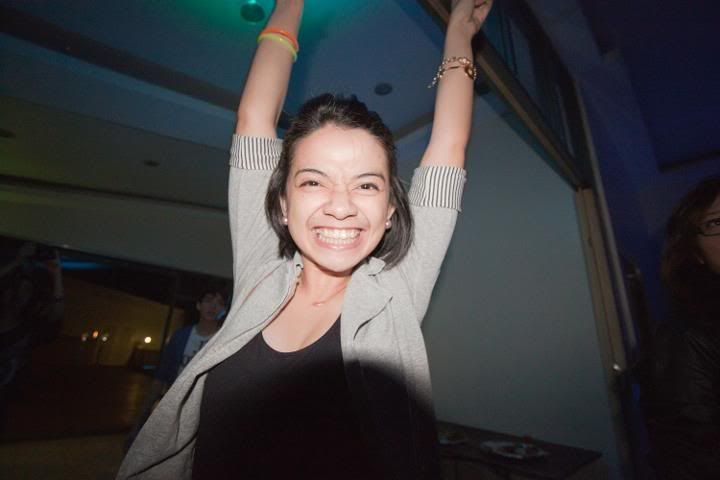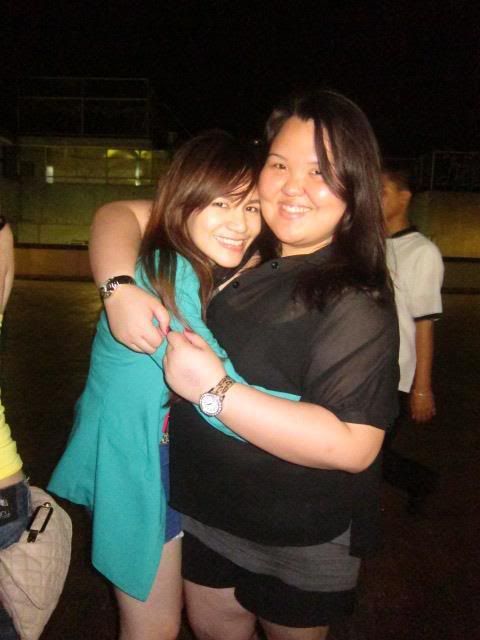 "What happens in ESNA, stays in ESNA!"
A night with overflowing booze, non-stop dancing, partying with Professors, good music = EPIC PARTY!
Photo credits: Jilson Tiu, Pau de Ramos, and Nikki Dela Cruz