Yesterday was our  one time-big time practice for graduation. We only have 4 hours to nail it unlike graduation practice during high school where we have to practice for weeks and weeks, doing the same thing over and over again. Our graduation would be on March 26 (Monday) and I still don't have shoes! BTW, I had my dress custom-made by Vivo Nazareth. Will post about it soon.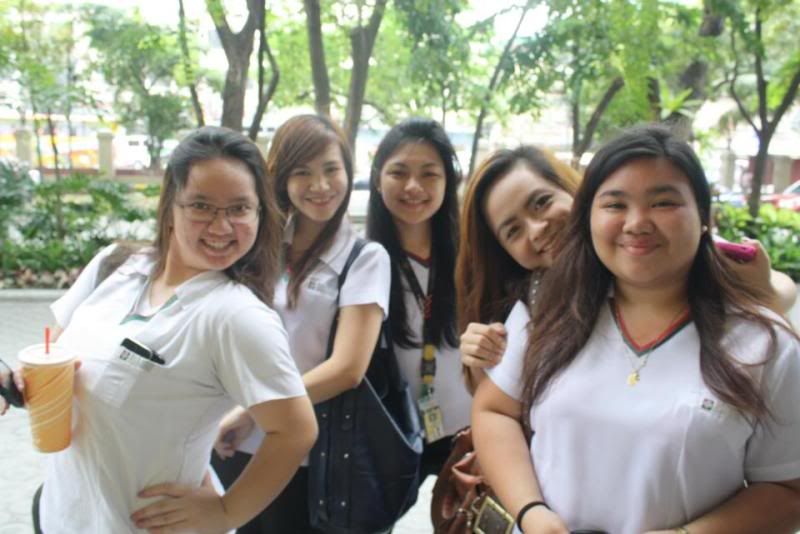 Blockies ♥
What's special about our grad. practice? Well, we're the first ones (For graduation, I mean.) to use Quadtricentennial Pavilion and to be honest I'm still at awe with the place. It's super huge plus every sport has its own room inside for trainings, practices, etc.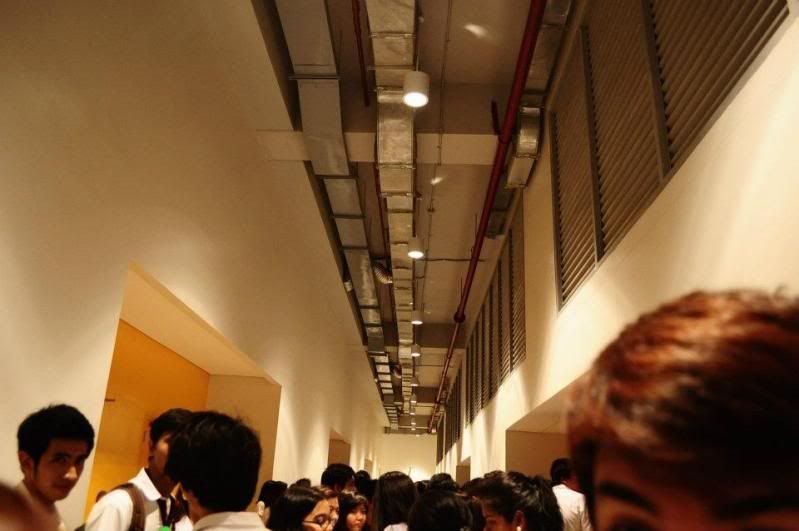 As if the hallways were like those in US schools minus the lockers.
Plus, we're not just your regular graduates but we're the Neo–Centennial graduates of the university which means we're the graduating batch for the 401 years of UST. Cool huh? Ok, I'll let the pictures do the talking now.
While waiting (For 30 mins.) at the holding area. Spot me! :-)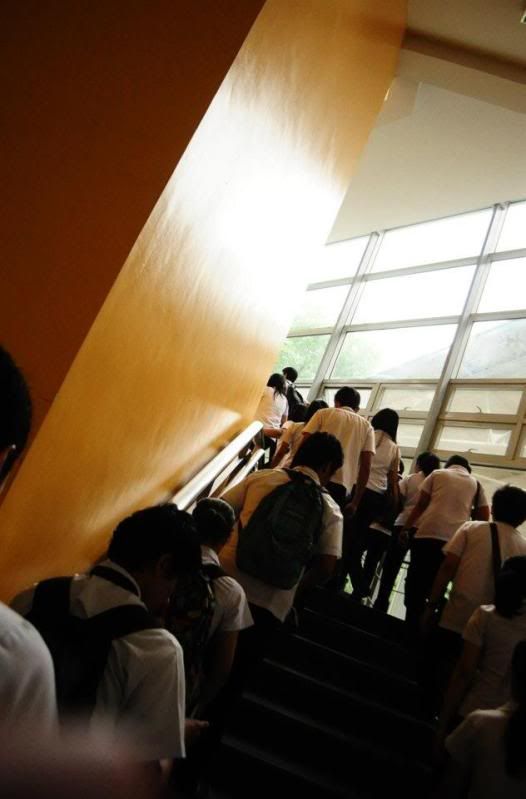 OK. Here we go! We're all starving while waiting, what more during the actual practice.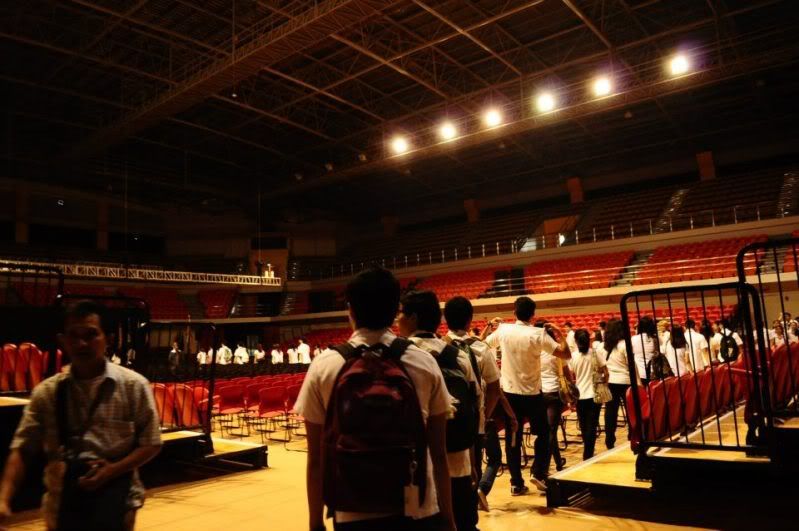 Na-amaze ako pagpasok. SRSLY. Highschool Musical lang ang PEG! The venue is HUGE! I also heard that the UAAP Basketball and Volleyball games would be held here next season. Sayang kasi we'll be gone by then.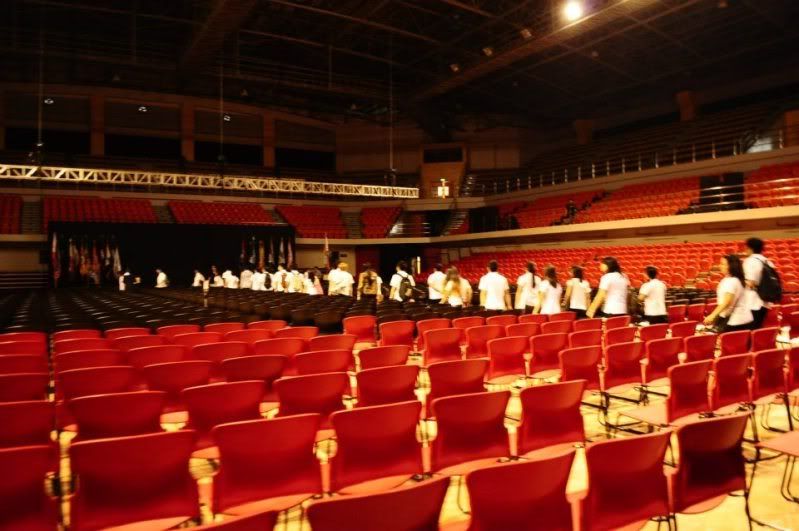 *insert graduation music here*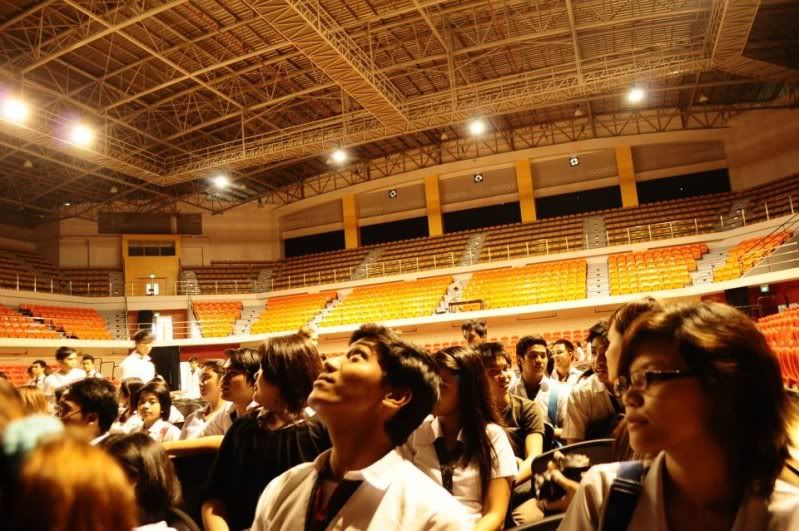 Spot me! :-P
They're figuring out what to do with the flow right then and there.
Photo credits: Thank you Dun Bunoy and Pau de Ramos for the pictures. (I forgot to bring mine. :| )
We we're dismissed at 5pm and we all rushed to Hanayo to eat some yummy korean food. We also went to Joe Monkey for some milk tea and hung-out before going home. I had to wait for my Dad 'til 9pm though.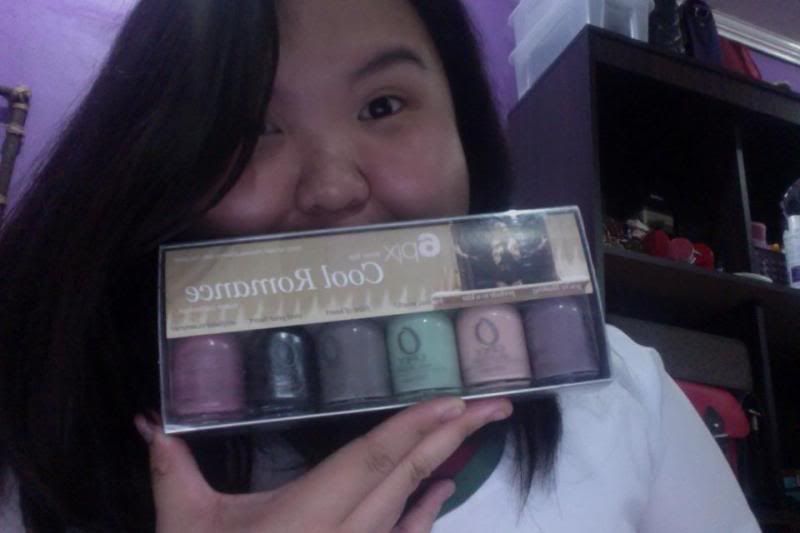 Dropped by at Nails and Teas in Tomas Morato to get these babies from Polished In The City! Been finding pastel colors for the longest time, good thing I found them online. Can't wait to try them and post swatches. Thanks Dad!
BTW, I'm having a closet sale! Check it out here or you could click the link at my sidebar! Bags, shoes and Clothes! Enjoy!