The mailman really loves me and brought me 3 packages this week! It makes me happy when I wake up and see package on my study table or when I go home from school. I'm like a little girl, seriously!
Package #1: Fabuleaux Atelier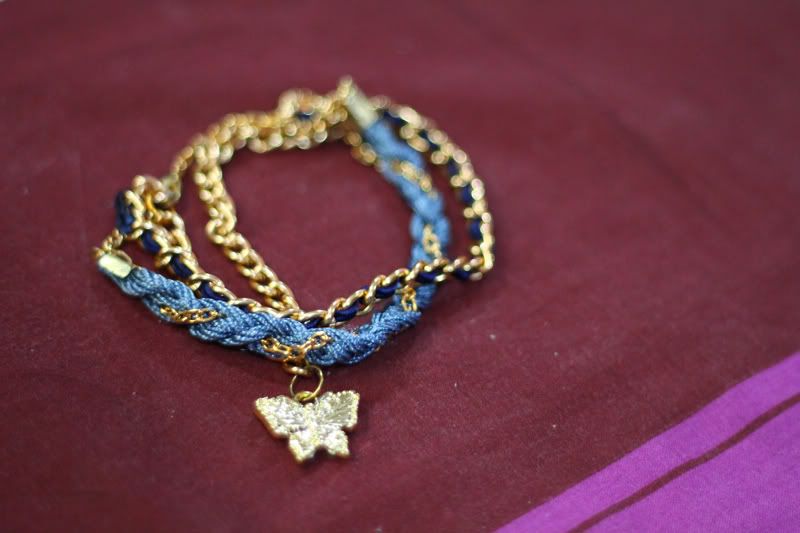 My favorites: The first and third photo
Thank you, Blanca! ♥
Package #2: The Thriftaholic Shop + Shoe Etiquette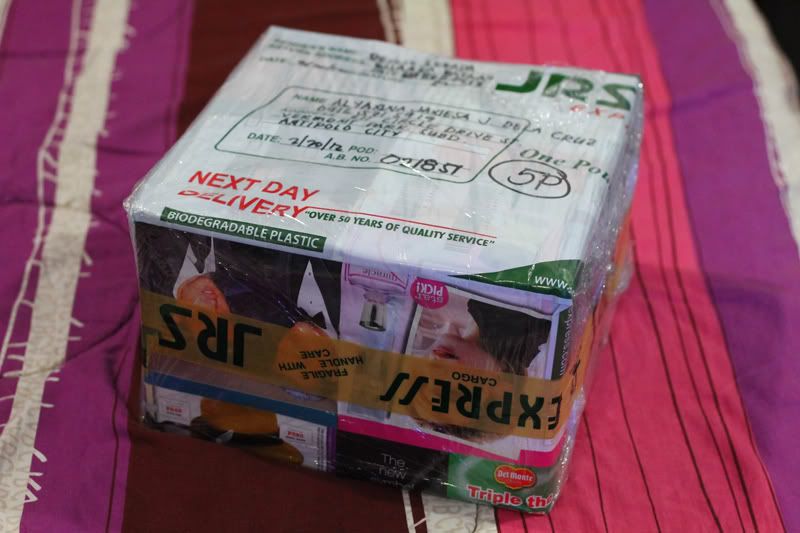 Yeah, the box is BIG!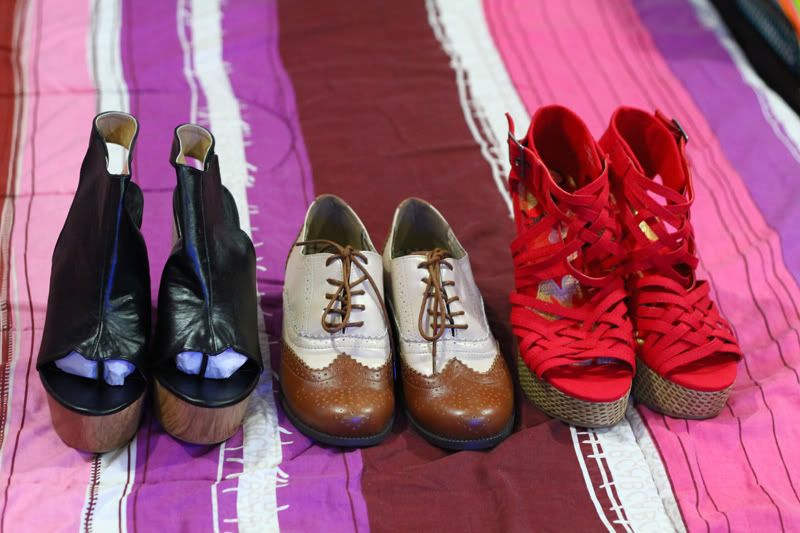 Mandy wedges from Shoe Etiquette, Bamboo Oxfords and Wedges from The Thriftaholic Shop
Thank you, Ms. Denise! ♥
Package #3: Posh Pocket Shoes
Finally! After 91092318 years of searching for leopard loafers … This just arrived this morning! :-)
Super love the bag that comes with my loafers!
Ooooooohh~ Love at first sight!
See? I tried them right away! They're soo purdy, right?
That's all folks! Will post new entries tomorrow! Got to finish my schoolworks now. :-P