Last Chinese New Year and also to celebrate my parents' wedding anniversary, We went to Tagaytay for an overnight stay! Perfect timing too because I need some R&R from my thesis. I've been working on it non-stop for the past few weeks.
We had dinner at our favorite, Leslie's Restaurant. It was super cold when we got off the car (Even colder than Baguio!)
Took photos while waiting for our food.
Bokeh.
Finally! I only took a few shots of the food because I was super hungry (Hehe.)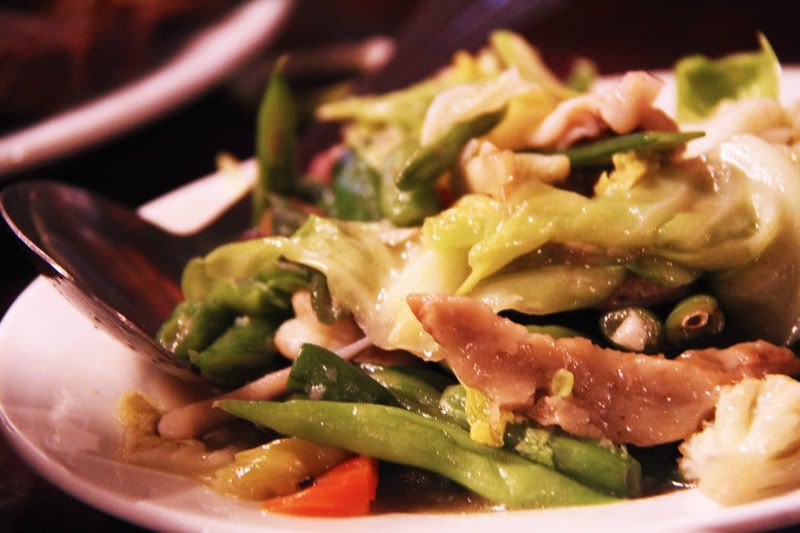 Chopsuey for my nephew (Yes, he loves vegetables!)
Our forever favorite and Leslie's specialty, Bulalo.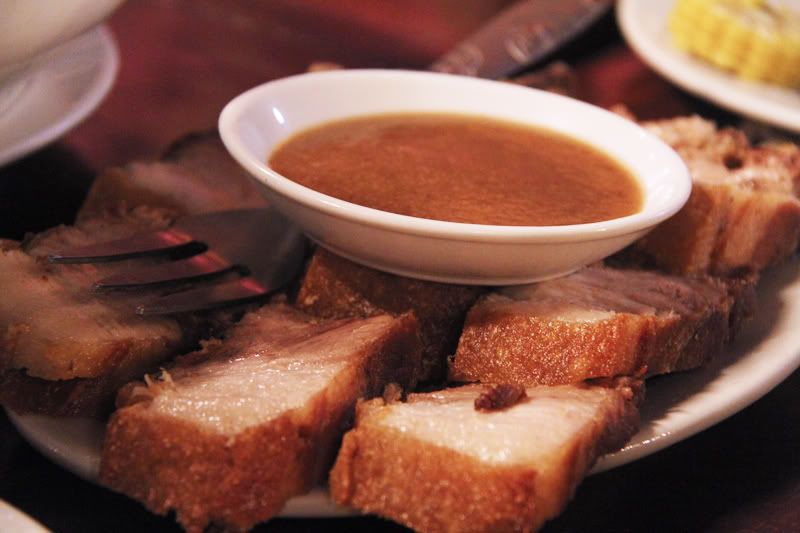 The biggest Lechon Kawali we've ever seen. One slice is enough.
After dinner, we called it a night in the Tagaytay Haven Hotel but I didn't sleep though because I was doing some thesis stuff (So much for my R&R). The next day, we went to Calaruega. I missed that place and boy~ It brings back memories.
Opened my window for some fresh air~
Chad and Daddy :-D
The Transfiguration Chapel
I find this shot interesting. Don't you think so?
Chad making pa-cute sa camera
One of my favorite shots!
Taking a break from walking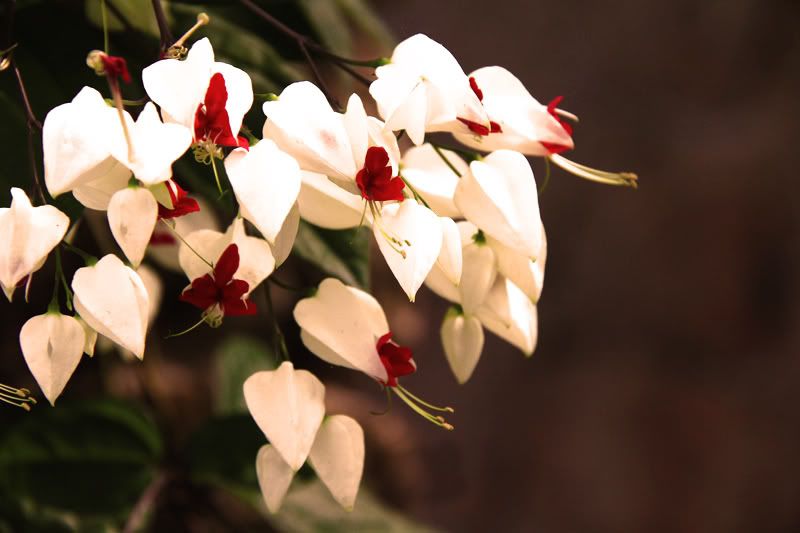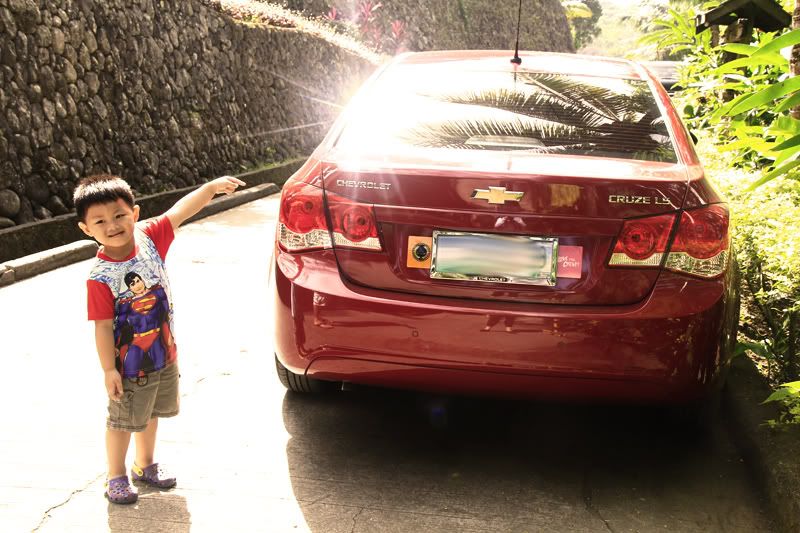 On our way to the "secret" place at Calaruega, Chad saw a Chevrolet Cruze and got excited. He loves cars and he could recognize the brands through the logos. BTW, he's only 3 years old.
Random people at the hanging bridge.
Here we go! Hiking to the "secret place"
AMAZING VIEW!
Behold! The secret place in Calaruega. Well for me, it is. Haha!  :-D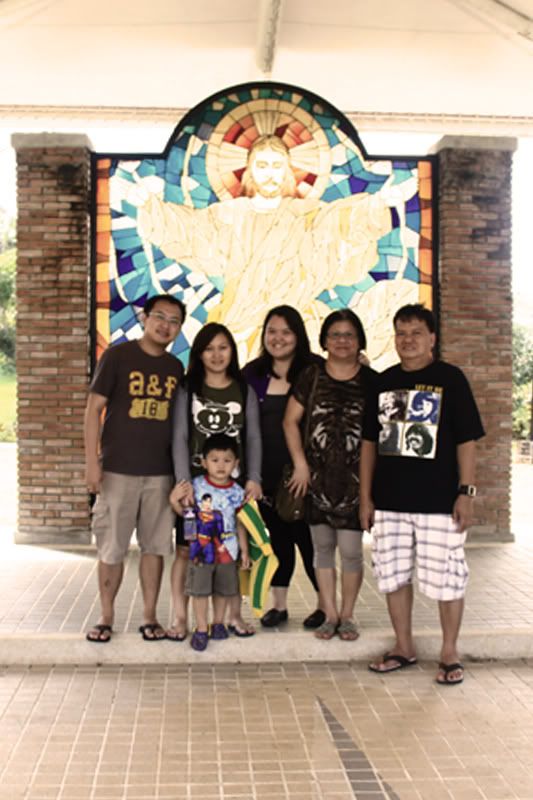 My only picture during our trip. Asked Kuya caretaker to take a picture of us. It's blurred though. :-(
Yes, my dad loves my nephew so much! :-)
Hahaha! Mom and Kuya!
Time to go~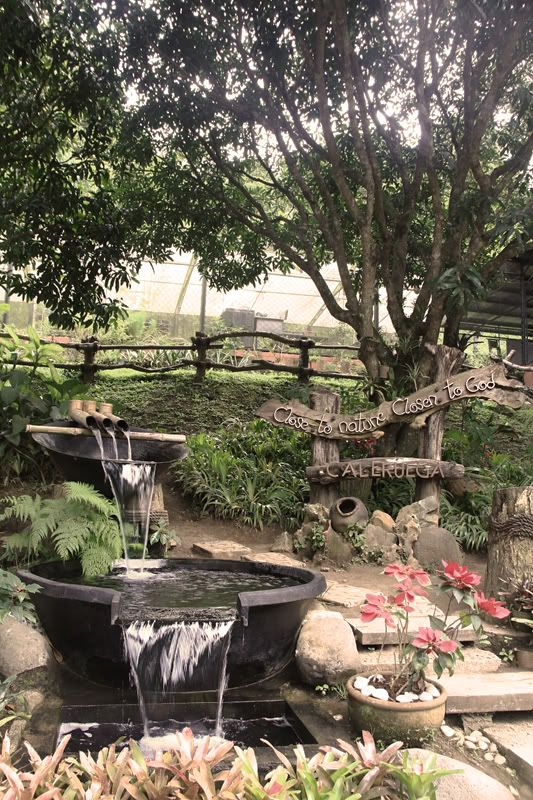 There you go! I can't wait for our next escapade. Hopefully we could go to different places this summer. Since I'll be graduating this March, I could do whatever I want before work. (YAAAAAY!)
Anyhoo, hope you enjoyed reading~ 'Til next time!