Thesis break. While I was reading Laureen Uy's blog, I saw her new bright lime pumps and I instantly fell in love with it! Those pumps are from Sugarfree – a Swedish brand of high fashion shoes. I clicked the link right away and drooled over their shoes. Shoegasm indeed! Everything is so pretty and if only I had all the moolah in the world I'd buy all of them! I just had to blog about this so that you could see how awesome their shoes are.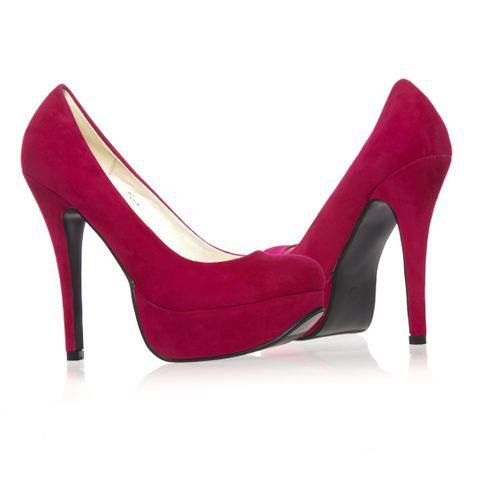 Rainbow color pumps! To add a "pop of color" to your outfit!
Snakeskin pumps for the office, why not?
Every girl must have nude pumps. It goes with everything!
Leopard ankle booties with a twist! Ganda, right?
My favorite among all the shoes!
This reminds me of the Jessica Simpson Dany shoes but unlike the Dany's these babies are closed.
Last but not the least, another favorite in the collection
So, If you love the shoes as much as I did you could purchase them at Sugarfree Philippines. Don't forget to check them out!