After Christmas, we (Ica, Faith and Me) had a Post-Christmas celebration at Katipunan because we didn't have the chance to meet before.
After meeting at the Regis Center, We ate dinner at Moshi Moshi. Just to try this new restaurant out.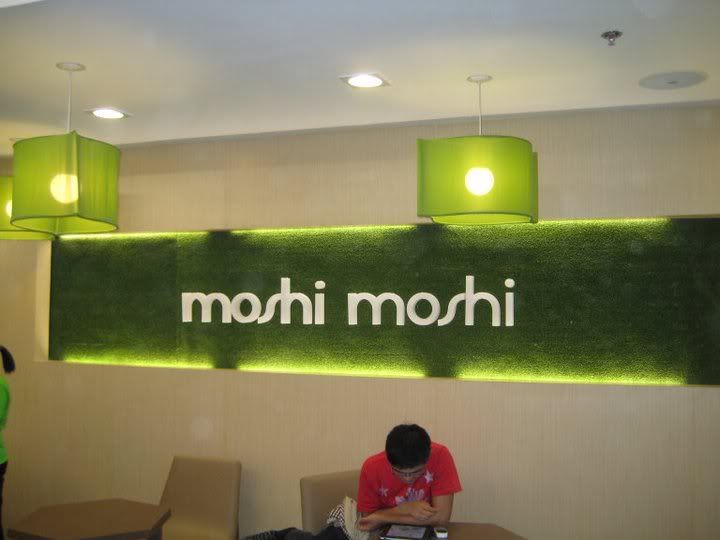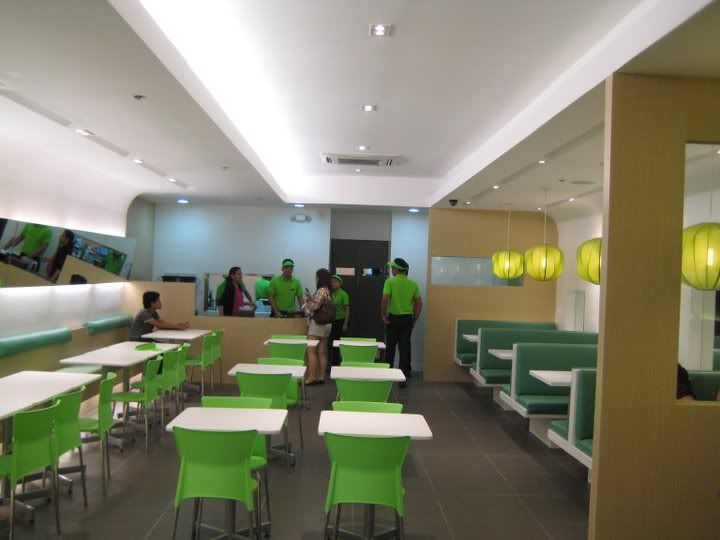 Photos from Moshi Moshi's FB
Meet my girls ♥ Pepet and Ica!
The food was ok. Not much hyped about it (I still prefer Teriyaki Boy and/or Yoshinoya – Sorry!) I ordered their version of the Gyudon but for me I think it was bland. Plus, their tempura was a bit weird. I don't know. My friends thinks so too.
After dinner, we went to this karaoke place called Music 21.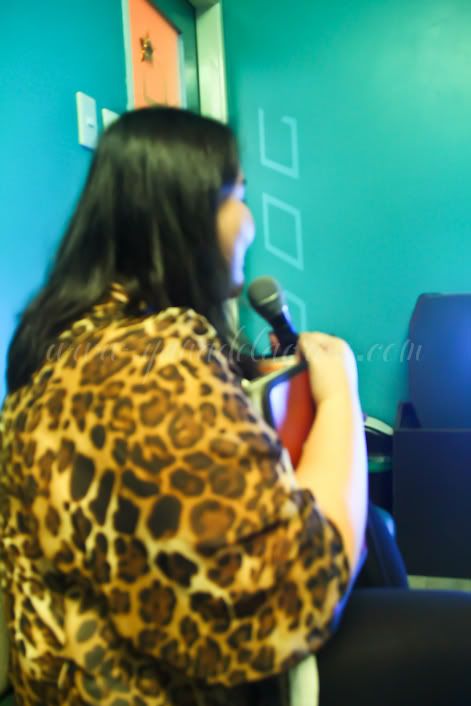 HAHA! Birit lang guys! :-)
Icaaa! ♥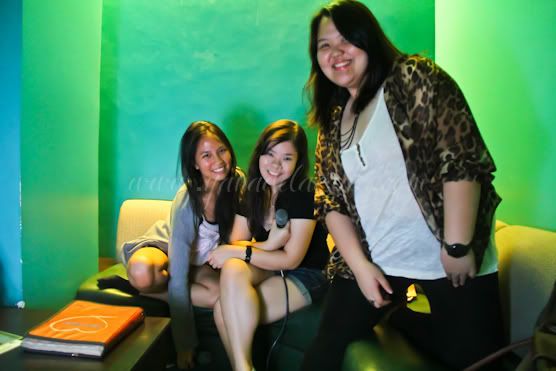 Since we couldn't ask someone to take our picture, we just opted for my camera's self-timer.
I love the colors of this photo! Don't you think so?
There you go!
After singing our lungs out, we were supposed to grab some milk tea at Moonleaf but when we got there they're already closing (Boo!). We decided to grab some drinks nalang at Tomato Kick.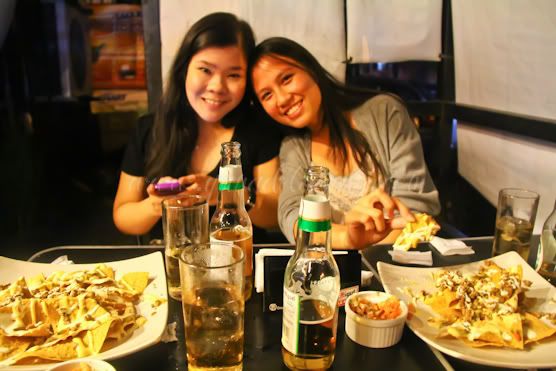 Since I've been craving for Nachos the whole night, I treated them and bought 2 plates of Nachos.
Did you know that the San Mig Apple and Lemon tastes like Apple Juice and Lemonade? Just like Cali.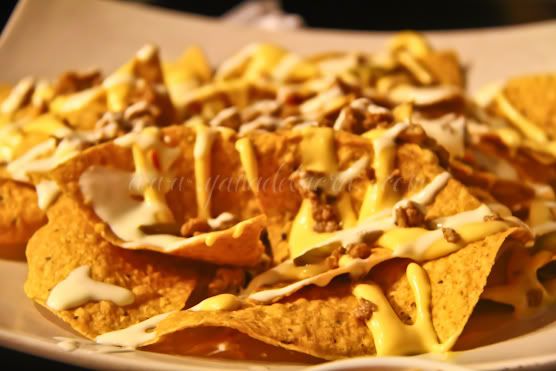 Nomnomnom!
Finally! Finished re-writing all the 'lost' blog posts since my domain's accident. Off to write new and overdue ones! :-)