Last year, We celebrated Christmas with the Jaleco family (Mother's side) with a reunion and party here at our house. I'll just let the pictures do the talking. Enjoy!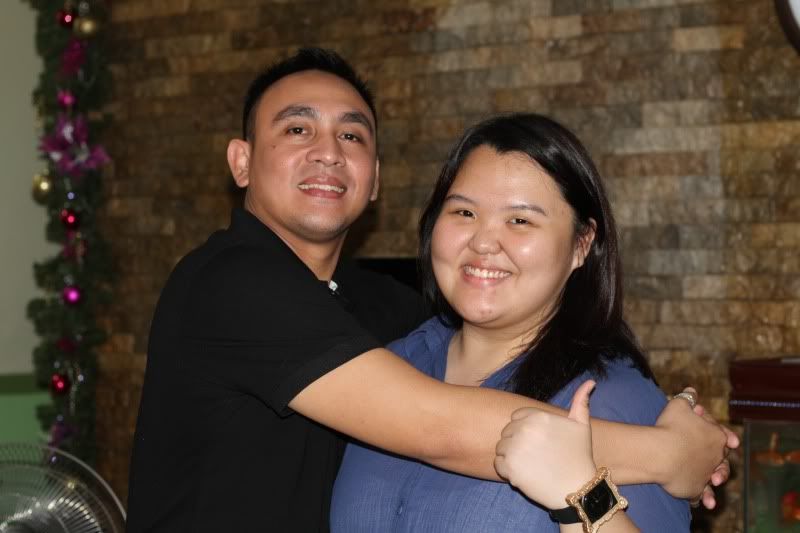 With Ate Yvette, my cousin's wife, and Kuya Orly, my cousin.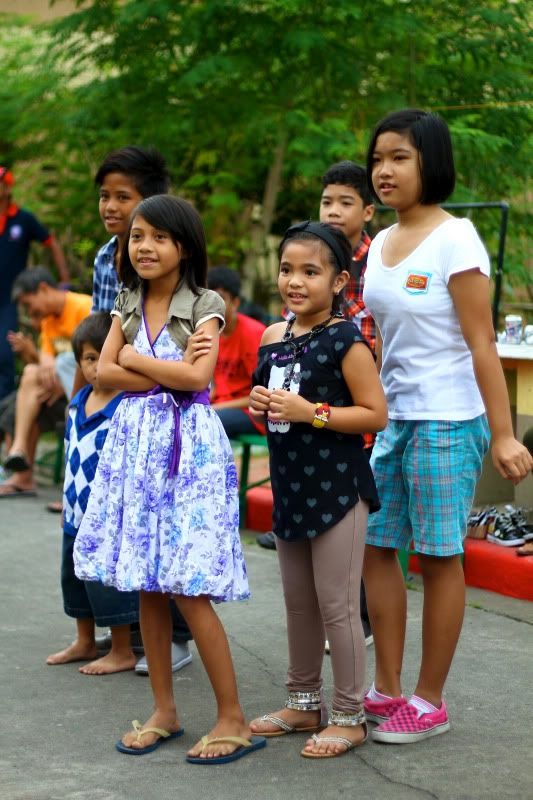 The kids playing the 'arrange yourselves according to …' game
My brother manning the sound system
We we're all laughing when we started to play Pinoy Henyo. Boy, it was so funny! The unbeatable score was 31 seconds. We guessed our word 'Tsinelas' in 41 seconds. Haha!
Here we go!
We've used my Mom's Samsung Galaxy Tab since it has the Pinoy Henyo App (Cool 'no?)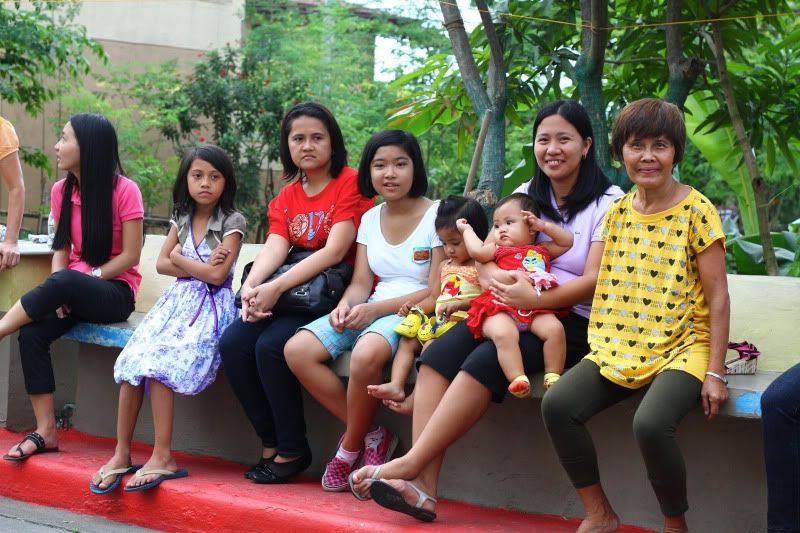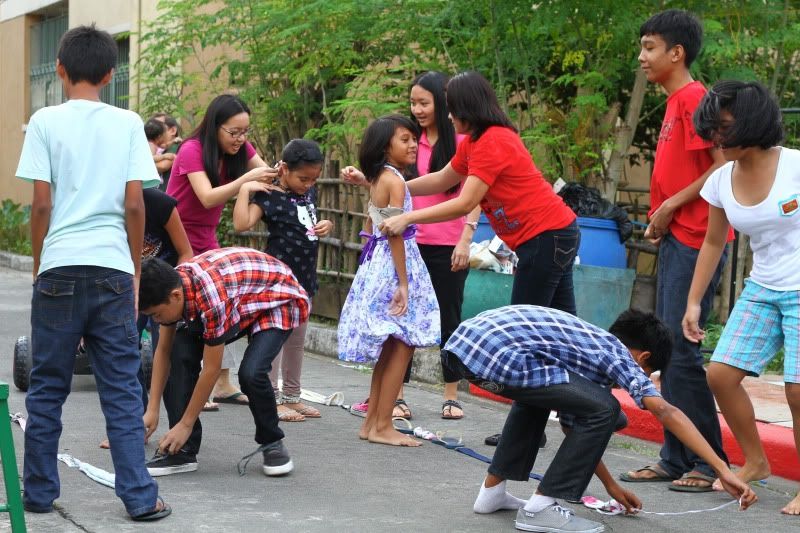 The kids playing the 'longest line' game.
They're really competitive. Some were even down to their undies. Haha!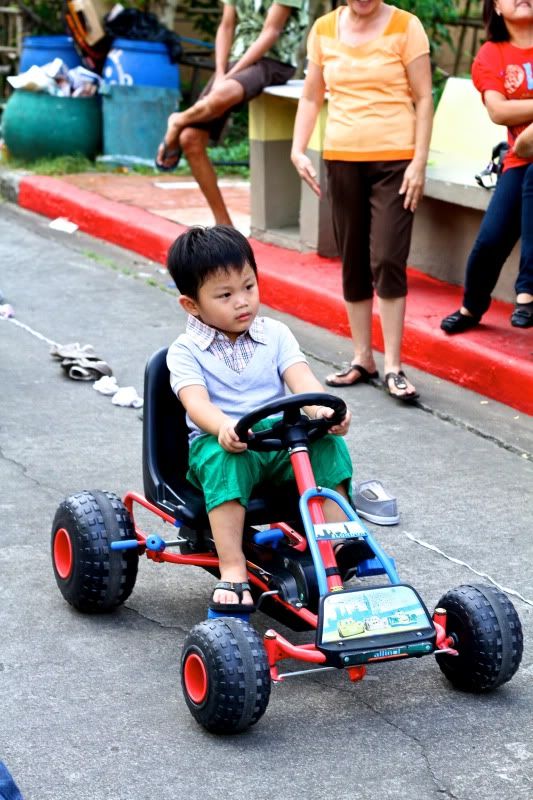 Hello there Chad! ♥
My sister-in-law hosted the party and did a good job!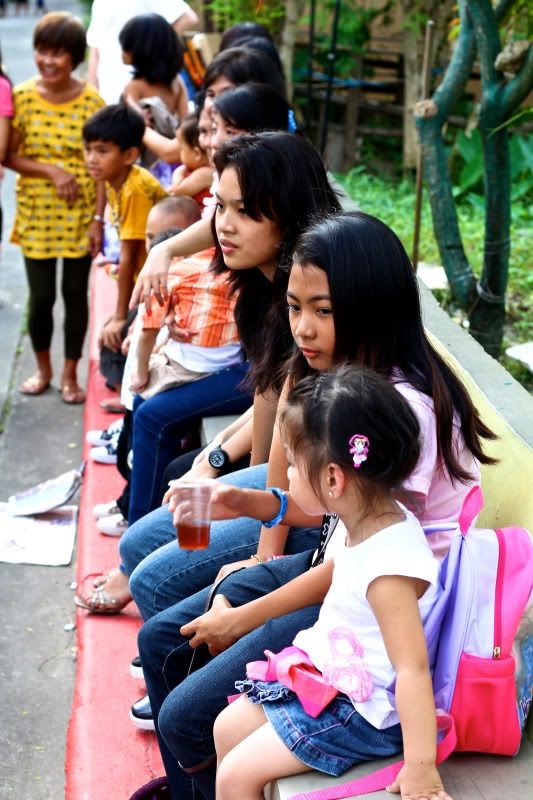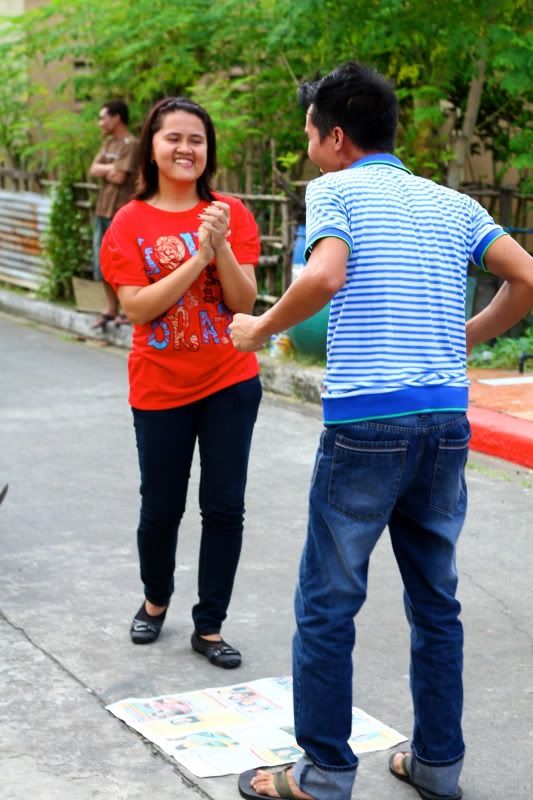 During the paper dance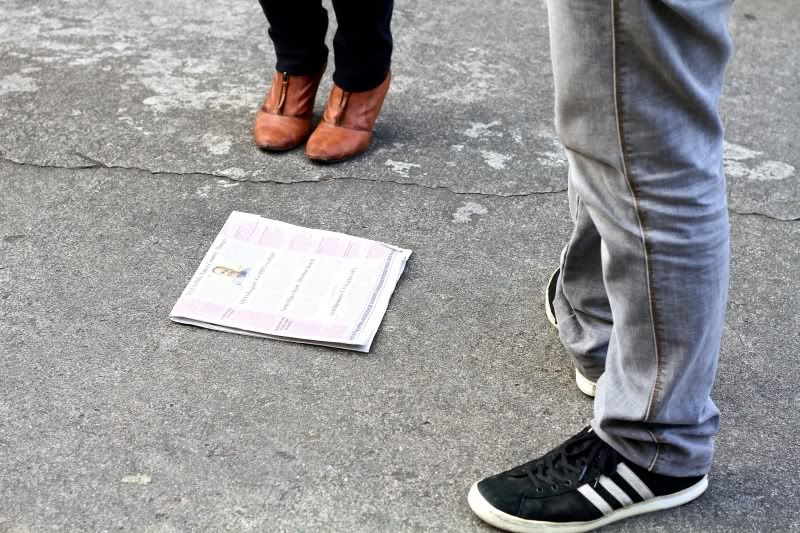 Look at the ankle boots of my cousin's wife. Pretty! ♥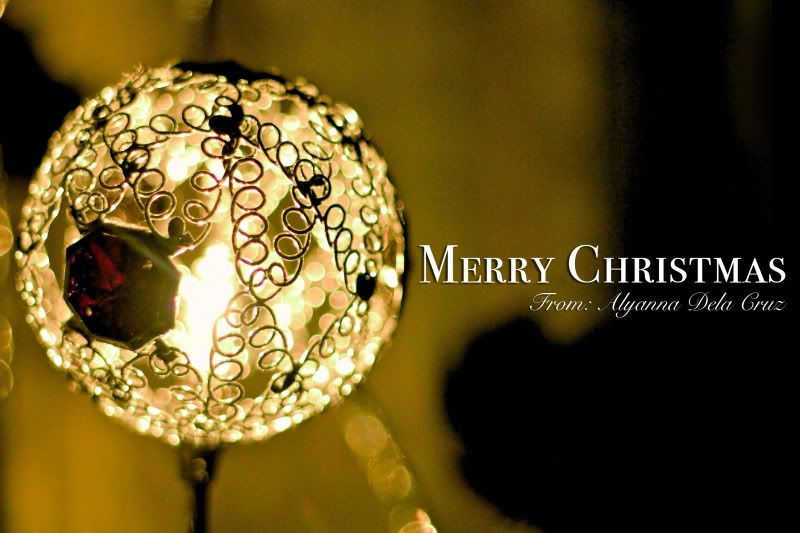 Merry Christmas everyone! I hope you enjoyed the Christmas season!