Last January 1, Shoe Etiquette welcomed the new year with a bang! They've released a new collection of super pretty shoes plus a SALE! 50% off on all the new shoes. Who could resist that offer?
I patiently waited 'til it was January 1 (since the sale is for 1 day only), so I could see the new shoes and order right away. Guess what I bought?
Then 2 days after, it finally arrived!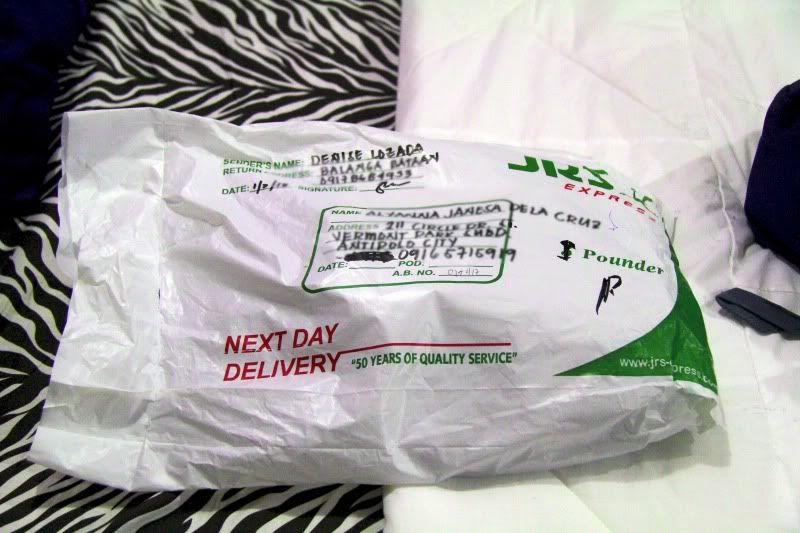 Imagine how excited I was when I saw this on my bed after school. Ang bilis diba?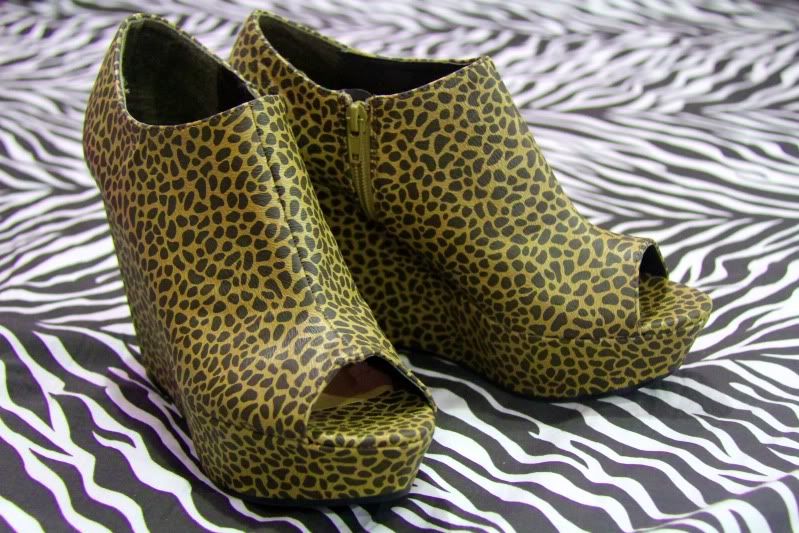 Tada! I got myself the Ramone Wedges! Super cute, right?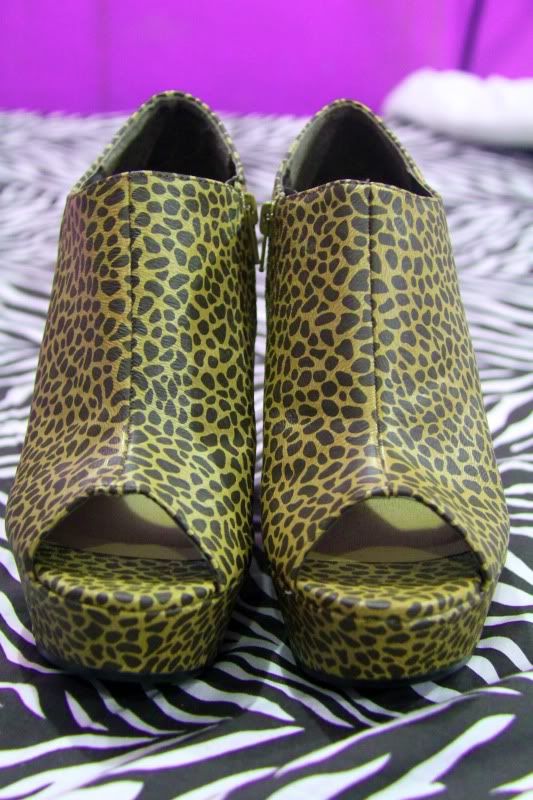 The heels is 4.5 inches high, but It's super easy to walk in these babies and it's comfortable too! I could imagine myself walking for hours. Kaya I love wedges eh!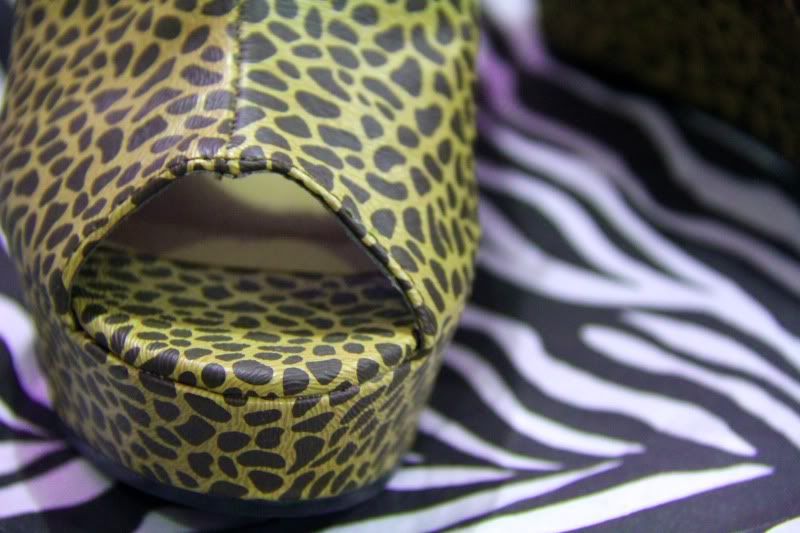 I'm addicted to animal prints talaga!
Can't wait to wear this out!
BTW, check out the other shoes from Shoe Etiquette's new collection: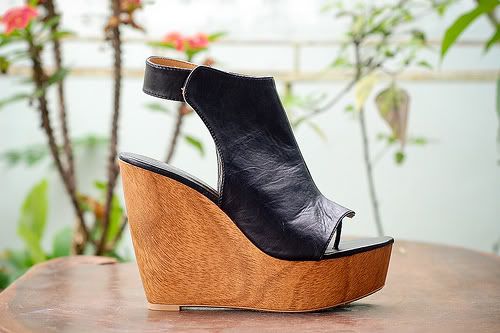 Mandy Wedges (I'm saving up for these!)
Bilson Peep-toe booties (Purchased this one during Bloggers United 2)
Kendra boots (Cute diba? Cowgirl ang peg!)
Sofia oxfords in Silver (Got this one too during BU2 + the gold one)
For more details, go and check Shoe Etiquette's website :-)
So, what do you think of my new babies?