Yesterday, our family and my tita's went to Enchanted Kingdom. I was planning to stay home to do my thesis but decided to come along because I know I would regret if I didn't. We arrived there at 12nn and ate lunch first before going on the rides. Now, I'll let the pictures do the talking. ;-)
Chad and Ate Cherry (My sister-in-law) waiting for their turn on the Boulderville Express
Haha! How cute is that? ♥
Excuse my face there. Haha! Look at my dad! :)
Munching down on DQ's Kitkat Blizzard with Cashew Nuts (Our favorite!)
Mom and Dad while waiting for the Up, up and away ride to start
Meet my Kuya. Yes, we love wacky shots. ♥
There you go. A decent shot of us.
Chad, scared at first but eventually enjoyed the ride.
Then, Chad rode the Stone Eggs ride
Hello Dad! :D Tired from walking!
Chad and Ate Che
When we went to the Brooklyn Zone of the park, "snow" appeared. Not exactly snow like the ones from Hongkong Disneyland or the legit ones, their version is (If I'm not mistaken) foam bubbles. Haha!
Cutie Patootie~
Attempting to get a picture with Eldar the Wizard
We watched Yogi Bear at the 4D Theater
Haha! Chad while having his picture taken
Long line for the Wheel of Fate (Ferris Wheel/Gondola)
Ninuninu~ Hello guys!
The view. Beautiful isn't it?
Dundundun! The Space Shuttle. Unfortunately, we didn't get to ride this because we're too tired. But, this is definitely my favorite EK ride.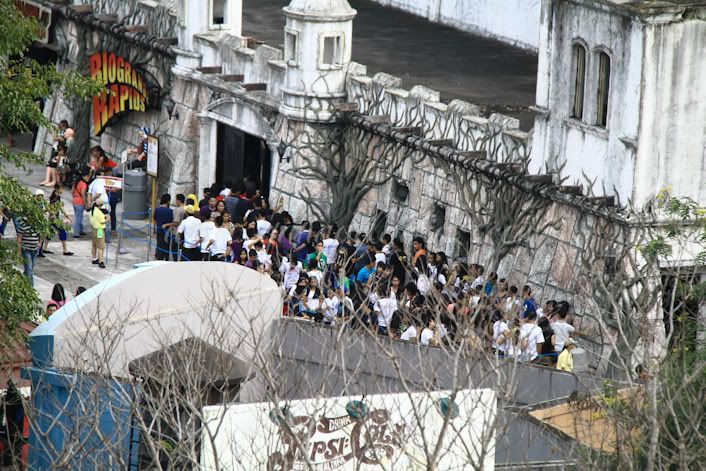 Look at the line for Riogrande Rapids :-O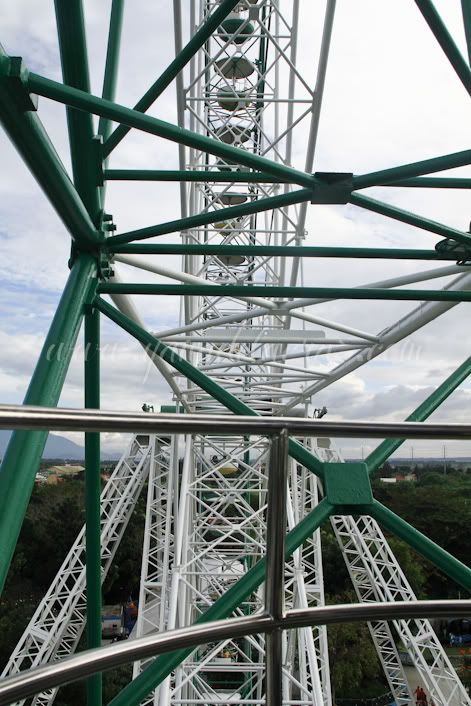 Here we gooooooooo!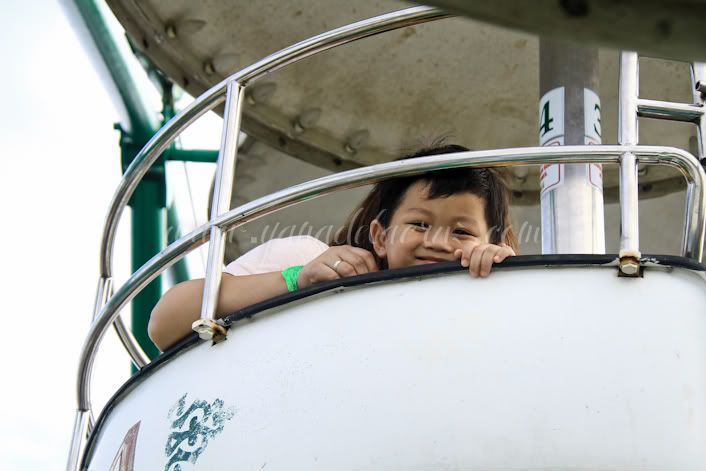 Cute!!! ♥
Which one is our car? Guess!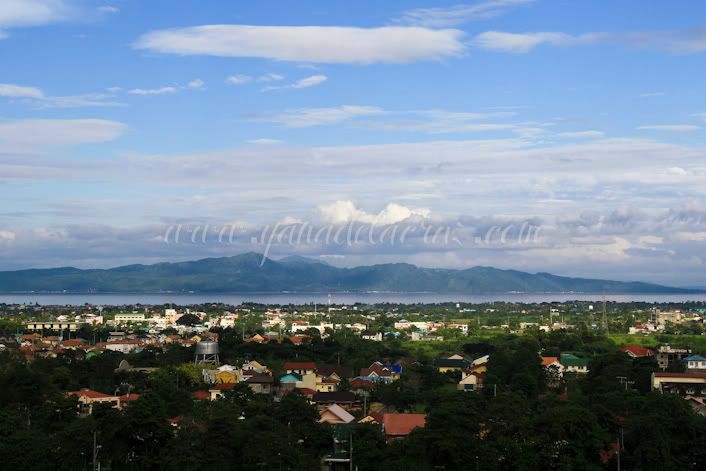 Another beautiful view from the ride!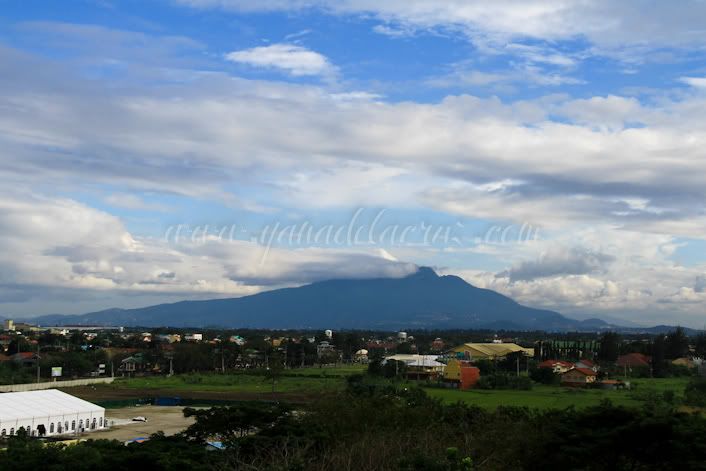 And another one
Next time! I'll ride The Space Shuttle! I miss the adrenaline rush from it.
HAHAHA! Photo with some random mascot.
Mom ♥ I love her bag and shoes!
Uh-oh! My first experience sa EKstreme!
Waaaaaaaaah! I could distinctly remember the feeling when we're going down. I couldn't even scream because as if my chest is being squished. HAHA!
See! What did I tell you! Never again! :))
Then before lining up for Riogrande. We rode the Flying Fiesta!  The line for Riogrande is hell! It's super long, ang tagal pa then the heat! OMG to the nth level. Pero, It's super worth it! We had fun especially when the waves hit Chad. :))
We had so much fun! Another way to de-stress me from schoolwork! Good thing that I didn't stay home because If I did I'll be missing out the fun and bonding with my family and cousins!
What did you last weekend? Where did you go? :-)