Awhile ago, I went to Santa's Village Bazaar at Tiendesitas with Tatie and Estell. Since I'm on a shopping ban, I didn't buy anything but believe me there are  a lot of cute clothes, shoes, bags and other stuff there. Good thing because I didn't give in to temptation. I have to save money for my thesis. SRSLY.  Moving on …
We went to Impulse Co's booth because it is the sponsor of Tatie's Blog Giveaway (Better watch out for this guys!) and the prize is super duper pretty! Plus, gave support to Impulse Co on the bazaar. One of my favorite and trusted brand ♥
Tatie with Reesh (The owner of Impulse Co/Desperate for Bags)
Another thing to watch out for is the online release of these babies after the bazaar and one of my weakness, SHOES!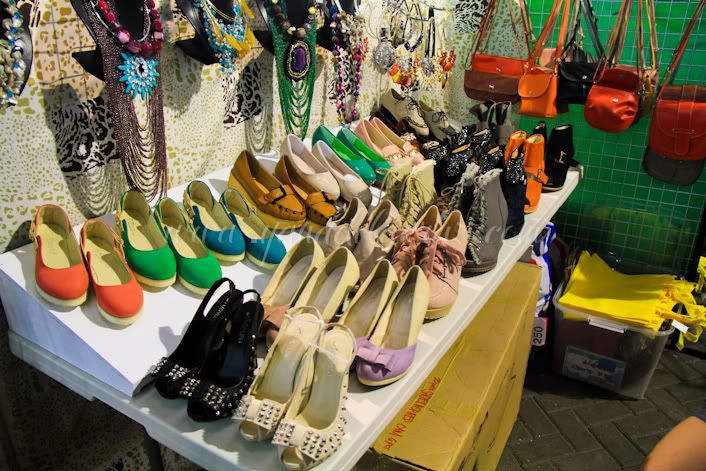 Love the yummy colors!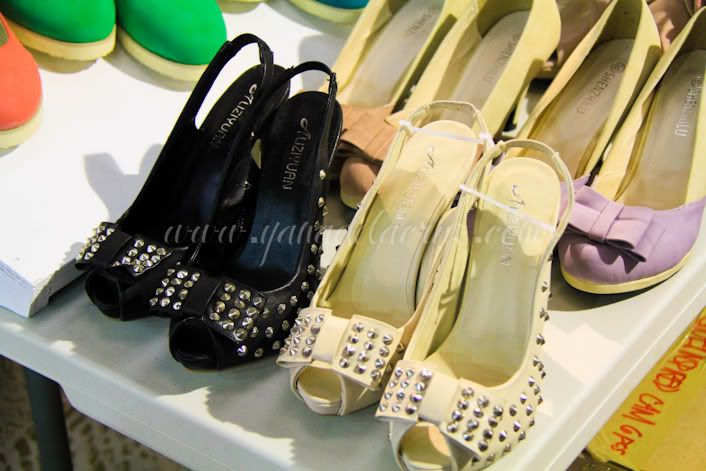 Studded heels!
I fell inlove with these Leopard print booties!!! I have to get either the tan/orange one or the blue or both (HAHA!)
Can't wait for this <3
Oooooohhh~ Too pretty!
The bags!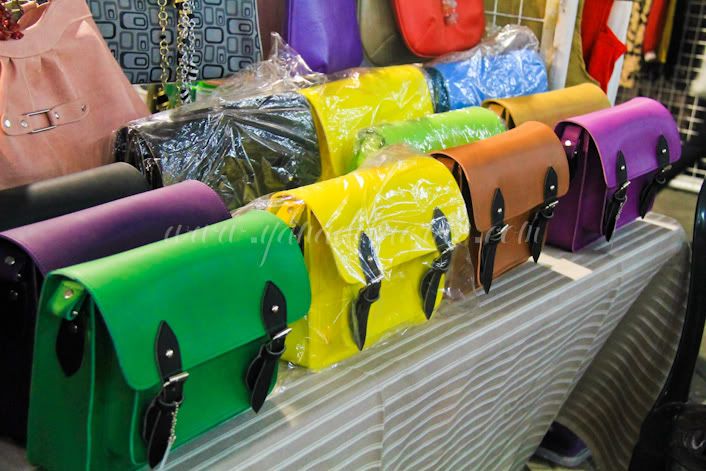 And the Two-toned satchels! I want to buy the yellow, green and red one. I promise to save up for these babies!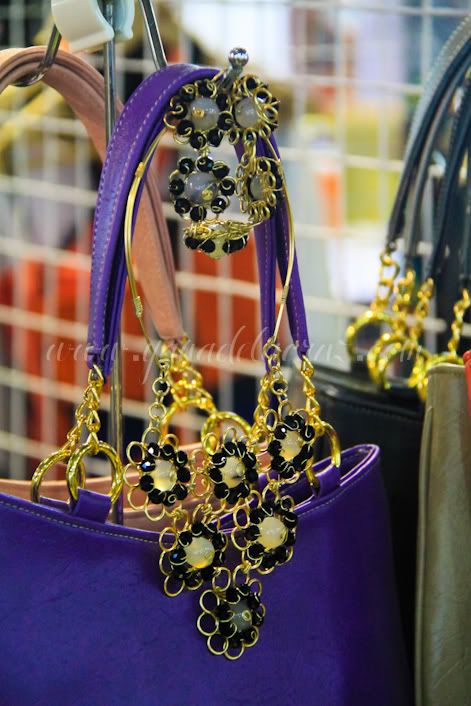 The bazaar will only be 'til tomorrow. I suggest you invite your family and friends to Tiendesitas and visit Impulse Co's booth. Plus, you could get dibs on the shoes before the online release. Trust me, you'll love everything as much as I do.
After the bazaar, we went looking for a milk-tea place. Since we couldn't find one, we settled for California Berry and hanged there for awhile.
Cheesecake love! Hee~
28 days 'til Christmas! Are you excited? Have you gone Christmas shopping na?